This page was exported from 110 Pounds and Counting [ http://www.110pounds.com ]
Export date: Wed Aug 16 15:04:19 2017 / +0000 GMT
Naked Workout

It was finally time for a new battery in my heart rate monitor. For most of this year I've had a little battery sign on my watch and I kept procrastinating on getting the battery replaced because the idea of being without it for long didn't appeal to me.
<![if !vml]>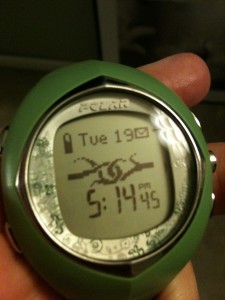 <![endif]>
There was also another issue: I needed my HRM to stay waterproof and replacing the battery meant it wouldn't be waterproof. I found a solution. This place could replace the battery AND make it waterproof again. Score! So that meant that my workouts for the next week or two will be naked. 
Scary. 
<![if !vml]>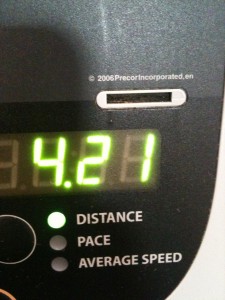 <![endif]>
That meant I had to just guess on my calories burned at the gym. The good news: my routines are pretty standard and I burn a consistent amount so it was okay. I ran a great 4 miles on the treadmill (which was good because I'd been sore and limping for days because of lunges).
<![if !vml]>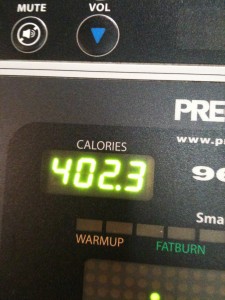 <![endif]>
I don't really rely on the calories that the machines tell me I burned because they are usually off. Now I don't really have a choice. After my run I worked on abs and triceps (kickbacks).
<![if !vml]>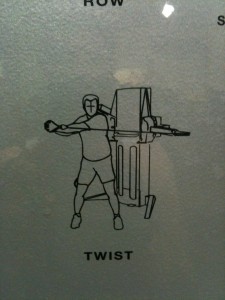 <![endif]>
<![if !vml]>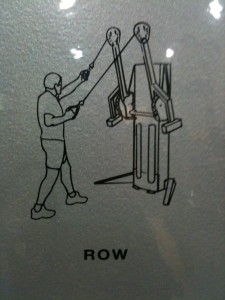 <![endif]>
My workout was sweaty and productive but it felt weird not knowing what my heart rate was, or how many calories I was burning. Several times I looked at my wrist to check my heart rate and then felt like a dork because I saw this:
<![if !vml]>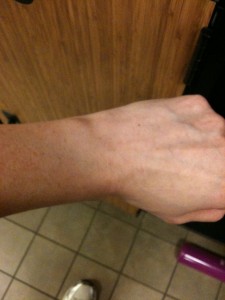 <![endif]>
No watch. Grrr.
Workout Stats:
Time: 1:42
Calories Burned: 500? 
<![if !vml]>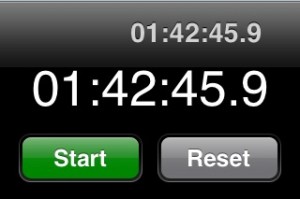 <![endif]>
Despite not having my HRM I enjoyed my workout and went home in a fairly good mood. When I got home I saw this:
<![if !vml]>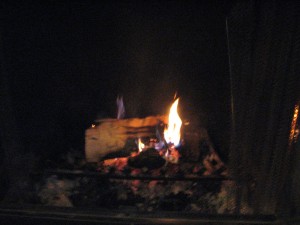 <![endif]>
A fire in the fireplace! I love that. It's the best part of Fall. For dinner we had pork chops and steamed broccoli.
<![if !vml]>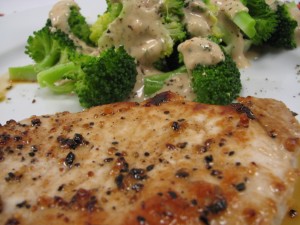 <![endif]>
After dinner I wanted dessert but nothing appealed to me. I didn't really want chocolate or candy, I just wanted something carby and sweet. So I toasted an English muffin with cinnamon and a little sugar/splenda blend.
<![if !vml]>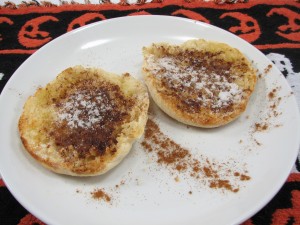 <![endif]>
It definitely satisfied my craving for sweet and carby. It was nice relaxing next to the fire.
QUESTION: Do you workout "naked" without your heart rate monitor or garmin devices?
Post date: 2011-10-27 08:22:22
Post date GMT: 2011-10-27 15:22:22
Post modified date: 2011-10-27 08:22:22
Post modified date GMT: 2011-10-27 15:22:22
Powered by [ Universal Post Manager ] plugin. MS Word saving format developed by gVectors Team www.gVectors.com