I wanted to share a few of the awesome things we got for Christmas this year, in case you were thinking of some things to get people for birthday gifts (or wanted to add them to your list!).
AmazonBasics Micromink Sherpa Blanket
I got this blanket from my brother and absolutely LOVE it. It is SO soft and comfortable. I love being cozy under it on the couch watching Netflix with a glass of wine on the weekends! It's the perfect winter blanket.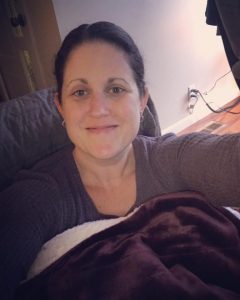 I didn't know how much I'd love this until my parents got it for me. I used to have a traditional kettle and never used it. I eventually got rid of it. Michael doesn't drink coffee but he drinks green tea in the mornings so he uses it every day and I drink tea in the afternoon. It is so fast and easy and we love it!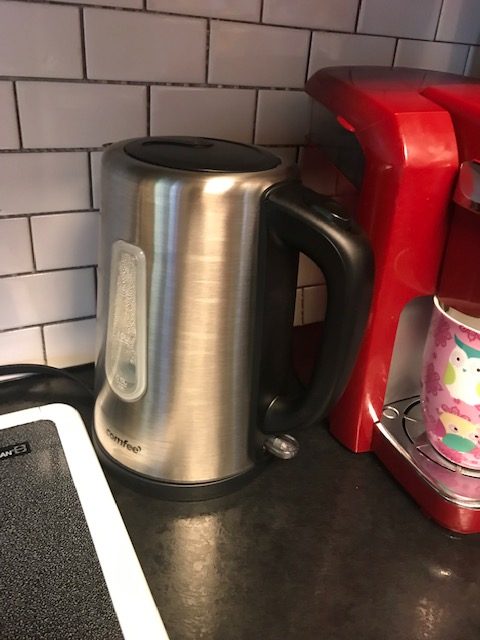 My best friend got Logan this set of magnets that are so cool! He LOVES them and they are super fun building things with. Logan spends so much time building towers and "garages" for his matchbook cars with them. I even find them fun! 😉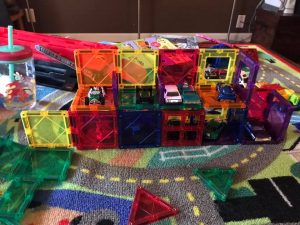 This was actually something I bought with Amazon giftcards. I needed a new coffee solution for work and this turned out to be great! I absolutely loved how small and minimal this model was. In fact, when my home Keurig finally dies (we got it for our wedding), I will probably replace it with another mini. I just love that it doesn't take up so much space–which is perfect for work.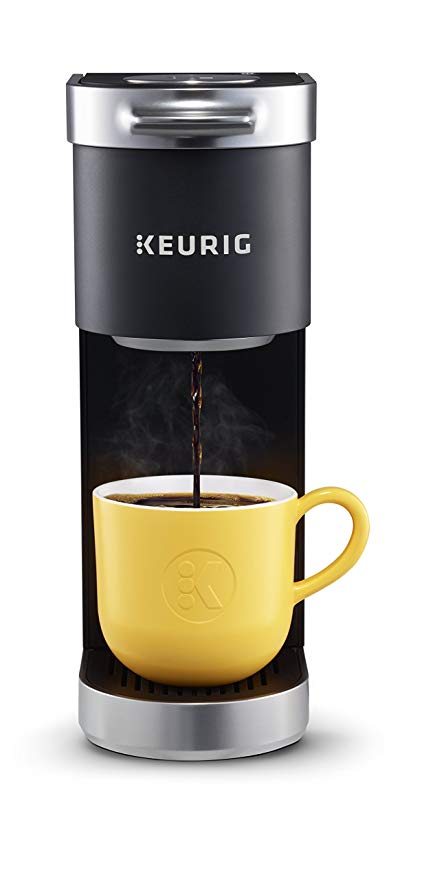 This is another Amazon giftcard purchase. It's something I should have done years ago, especially with Yggdrasil (Fat Kitty's) food issues. It took about an hour to set it up, figure out the programming and make sure it worked. You can program it to automatically feed (and you can choose what amounts you want) at whatever time of day you want. There are 4 feeding options. I decided to try a breakfast, lunch "snack" and then dinner time feeding. I am playing with the portion sizes to get the settings right. It will be nice for when we go out of town. But I think it will be nice just to have day to day, too. I like that you can program it for certain times. So maybe now Stevie will stop whining at 6 am on the weekends to get fed. 😉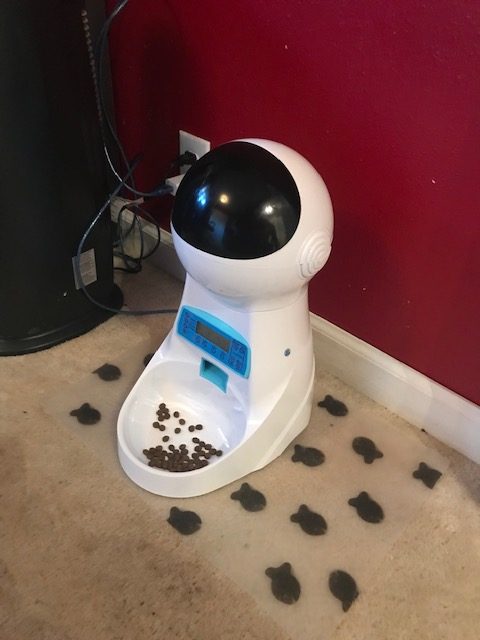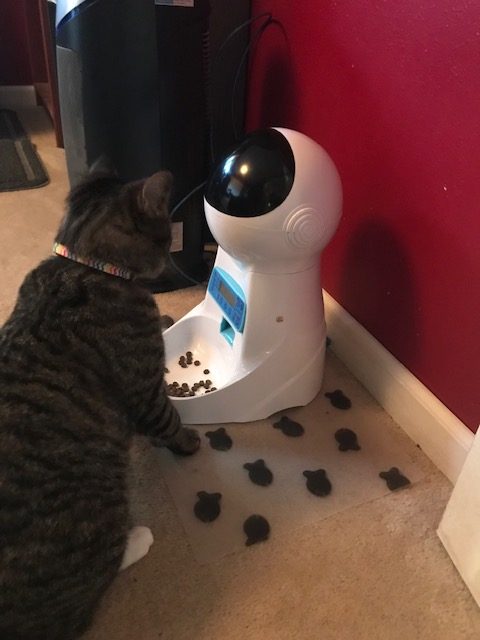 We got this for Michael's mom. What I liked about it was that it had spots for crackers! (I kinda want one for myself!)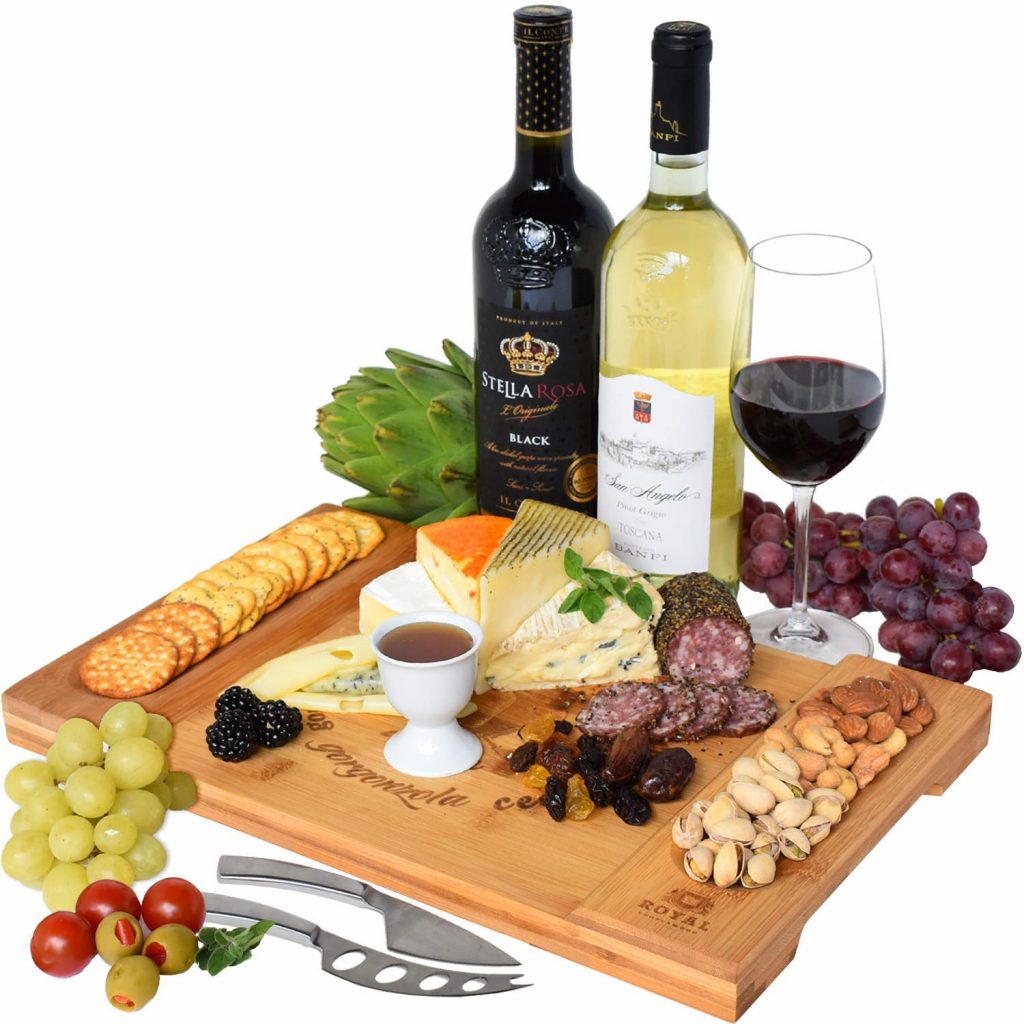 What are some of your favorite gifts?
This post has Amazon affiliate links.