We LOVE our dog walker! She's so awesome and came highly recommended from a friend who also used her when they were in Portland. Amy is the owner of FurEver Family Pet Sitting. Bella loves her! We are so happy to have found someone so great to come and walk Bella a few times a week while we are at work. It makes a huge difference. On days we don't have Amy come over, I can tell a difference–Bella is a super spaz all evening after being cooped up. Bella's behavior has also improved because Amy continues the training we are doing with her (i.e. not pulling on the leash on walks, not jumping on guests, etc). Another bonus: I get a mid-day text report of Bella and sometimes a cute picture. 🙂 It brightens up my work day.
Amy posted this comment on another post I wrote and it was a great blog idea!
I'm struggling right now with finding things that I can eat in the car on the go. I'm ok with 'ruts' and eating the same thing day in and day out, but I just struggle with ideas that are healthy and I can keep in my car for up to 8-12 hours some days. I know I just need to PLAN and fix ahead so I can grab and go…but looking for new ideas!
While Amy's situation is probably unique compared to a lot of my reader's daily work lives, I think everyone can relate with running out of ideas for easy snack and on-the-go meal ideas.
Portable Healthy Snacking
If you work in a job where you spend a lot of time in the car, pop a small cooler in your trunk with some ice packs. That will open up a bigger list of options if you can keep the food cool. Here are some ideas for on-the-go snacks that won't bust the calorie bank:
Hard-boiled eggs – Just one hard-boiled egg is so filling for me
Amazing Meal Shake – Add some protein powder to it to have some staying power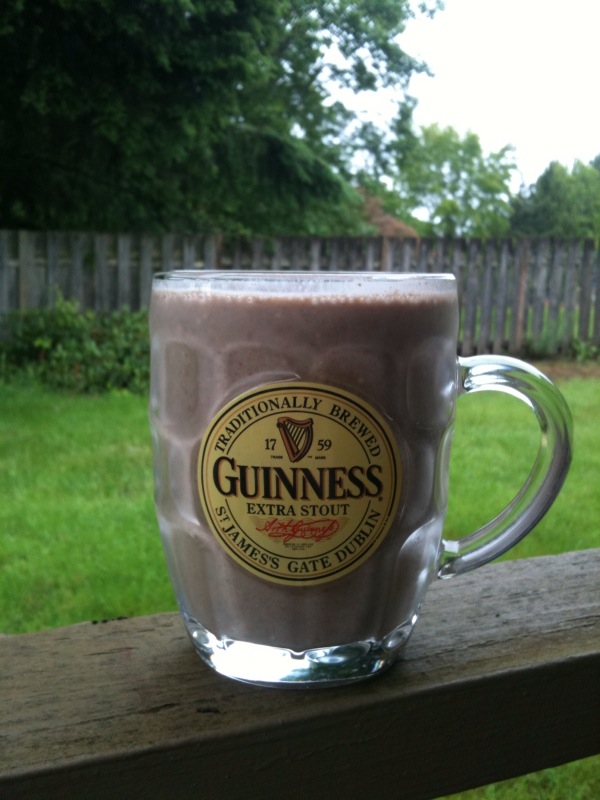 Dried apricots – This is often a pre-workout snack for me because just a few dried apricots do the trick
Trail mix -This one is iffy because the calories can really add up!
String Cheese and crackers
Tuna salad with craisins and chopped walnuts – Top a green salad with this and you've got a great lunch
Pickles and beef jerky – No, I'm not pregnant, I've just been craving pickles lately! 😉
Apple slices with peanut butter
Apple Oatmeal Muffins  (this recipe looks so GOOD!)
Dry-roasted and seasoned edamame – I've seen this at Trader Joe's
Cottage cheese with fruit on the side – I love cottage cheese as a snack because it fills me up quickly
Single-serving chocolate Almond Milk – I love this stuff!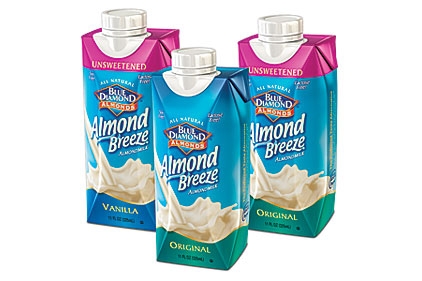 V-8 juice (with or without the vodka 😀 )
Hummus with raw veggies and pita chips
A box of raisins with some peanuts
5 Minute No Bake Peanut Butter Granola Bars (I'm totally going to make these!)
Almond Butter Stuffed Dates (this could be a really nice healthy dessert idea)
Practice What I Preach
I decided to give something a try I've vowed to do for a long time now–ever since I saw it on Pinterest. The egg "muffin" for breakfast. I've seen dozens of variations and you can really do whatever you want with it and make it your own. It's something that you can make on a Sunday afternoon and have for the work week for a quick breakfast or a snack.
I used this recipe as a jumping off point. I made some alterations for my own personal preferences and also combined a neat idea I saw in another similar recipe–using some frozen hashbrowns as the base of the muffin.
[amd-zlrecipe-recipe:98]
With the alterations I made, my muffins came out at 145 calories each. I was okay with that number. My muffin had green onion, yellow and orange diced peppers, some shredded sharp cheddar cheese and sliced grape tomatoes. I baked the egg muffins for around 30 minutes and tested them with a toothpick until I decided they were cooked through.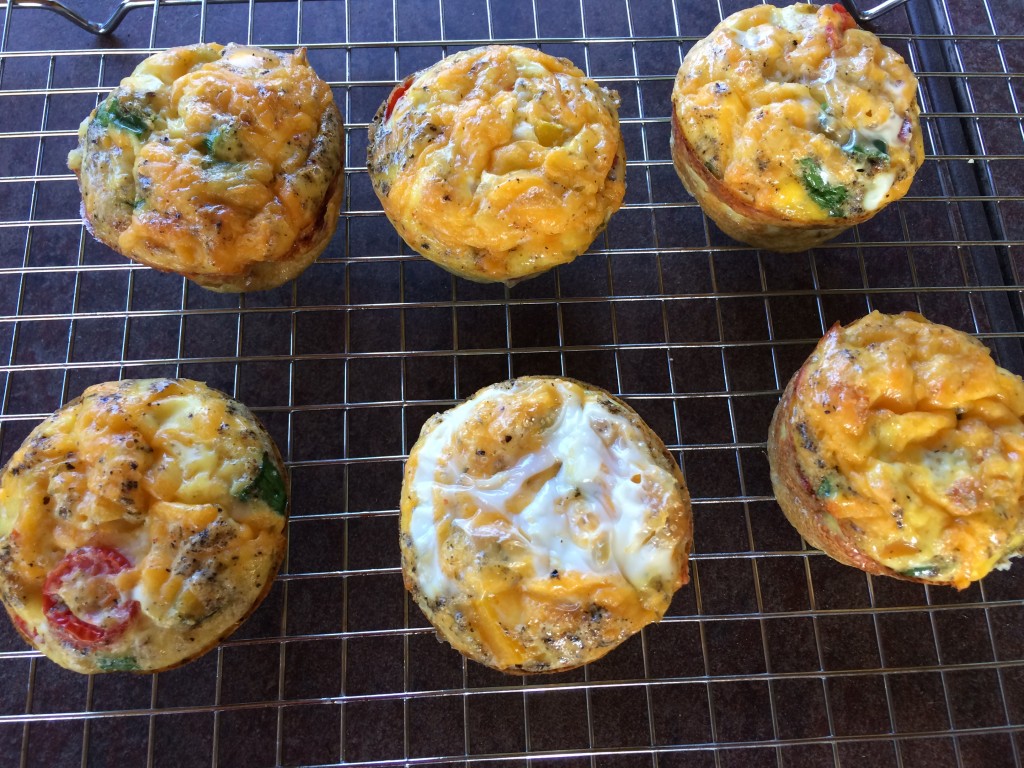 How pretty do those look? Don't mind the lone muffin that apparently got all the egg whites in one section. 😛 Despite that, they were tasty! I already have some ideas on different recipes–maybe artichoke hearts, tomatoes and feta cheese….yum!
I also made some chicken salad for lunches at work. I made some alterations and omitted the apple to reduce the calorie count slightly. I planned on topping some spinach and green leaf lettuce with the chicken salad mixture. I used 5 tablespoons mayo instead of 6, omitted the apple and the cooked chicken breasts came to 2.5 cups instead of 3 so that made the calories about 260 a serving.
[amd-zlrecipe-recipe:99]
I had a few nibbles of my chicken salad before I put it in tupperware for lunches. It was really tasty! I like the crunch of the celery and walnut and the sweetness of the Craisins. I enjoyed the chicken salad lunches and I'm glad I finally gave it a try. I'm going to experiment with other recipes and see if substituting Greek yogurt for the mayo might work too.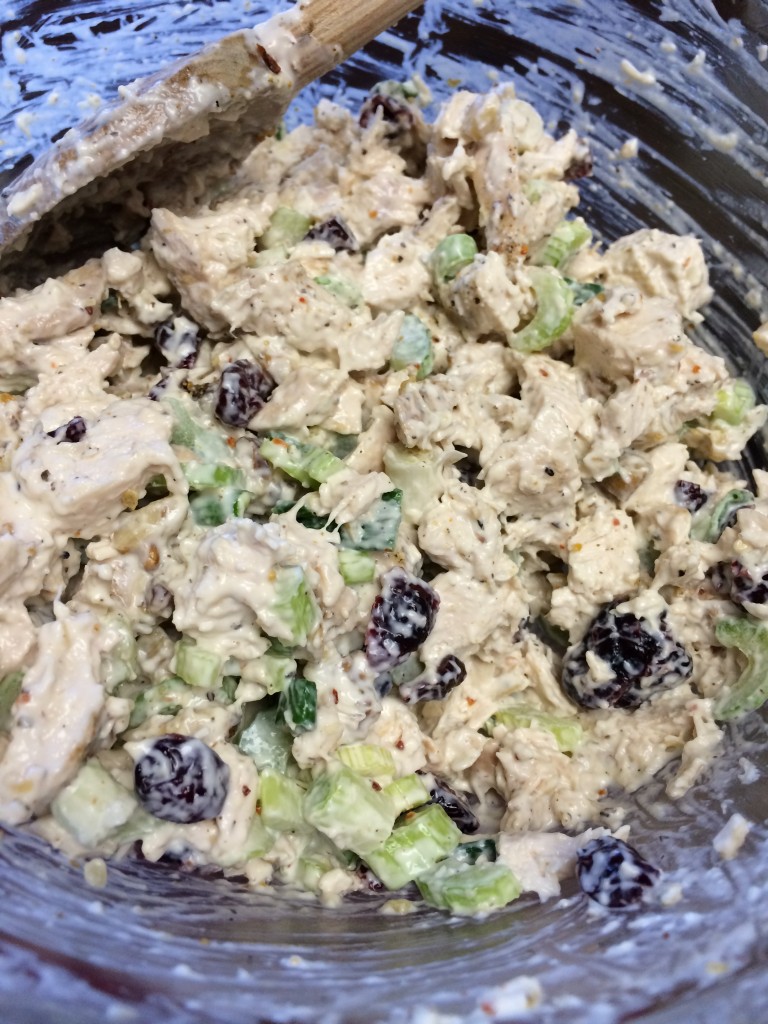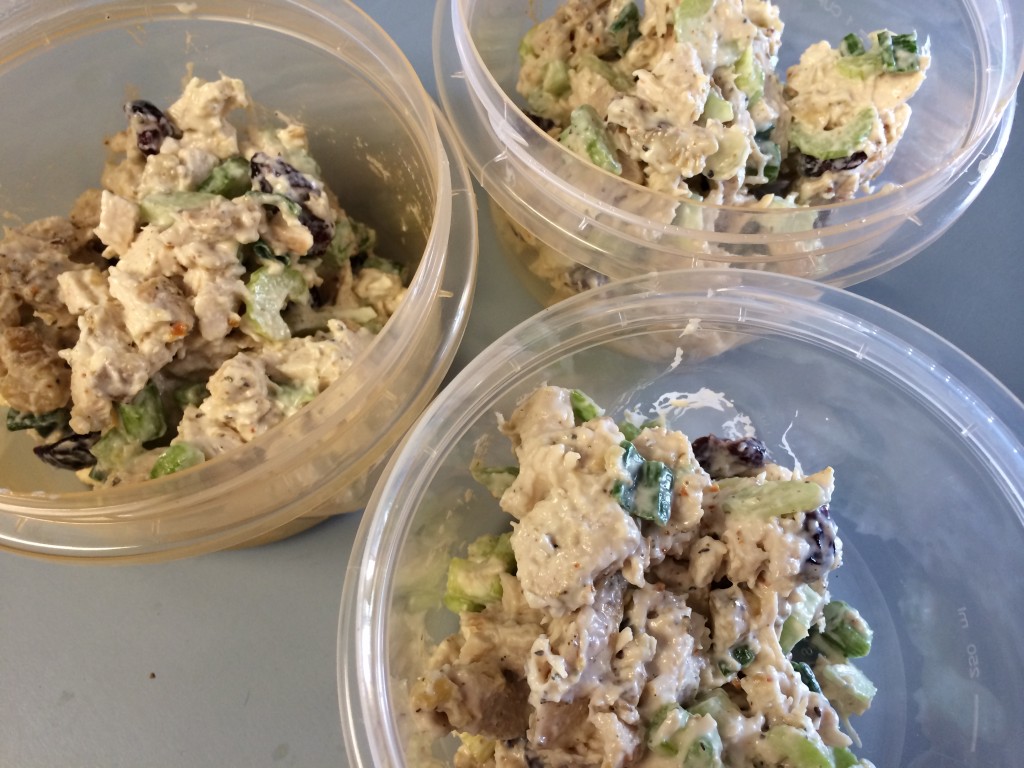 In one afternoon I prepped my breakfast and lunch meals for the work week and it was a success! It was easy, didn't take much time to prepare on Sunday and saved me a lot of time in the mornings before work.
What are your time-saving ideas for quickie meals?