Dinner tonight was easy and fast. I defrosted some salmon from Costco and then put lemon pepper seasoning on it with some butter.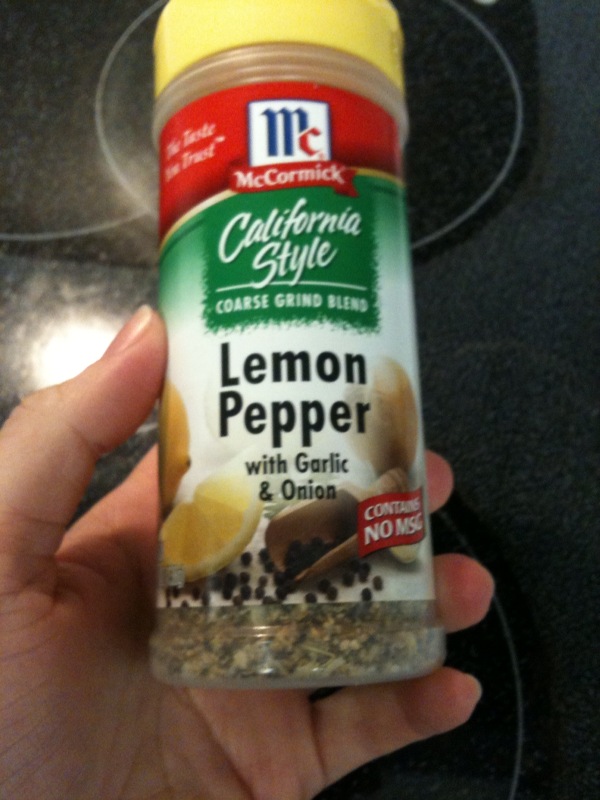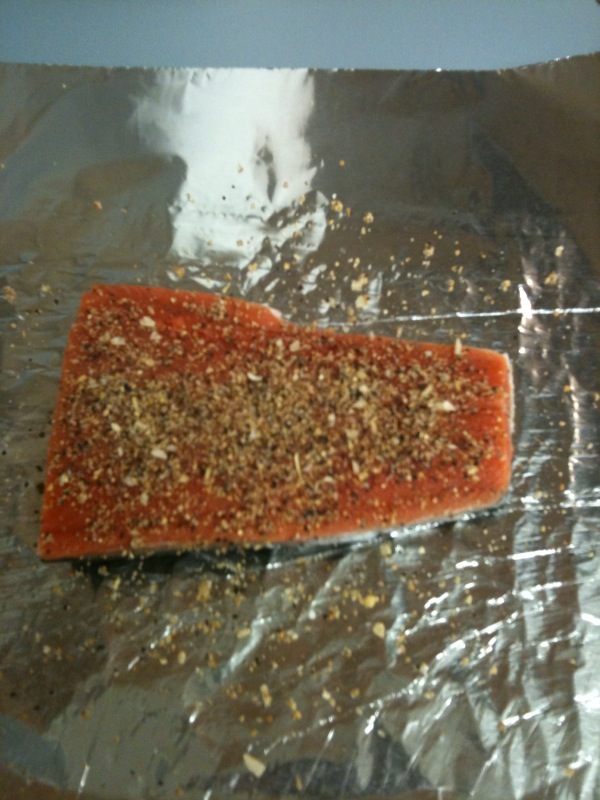 Go ahead and be generous with the lemon pepper seasoning. It's tasty and you can't have too much (in my opinion). Then wrap the salmon LOOSELY in foil and bake for about 20 minutes at 350 degrees.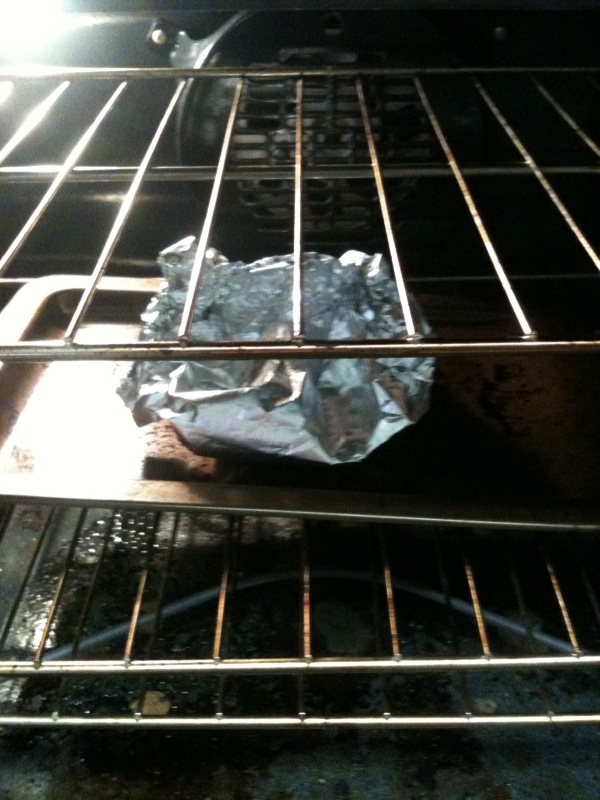 While the salmon was baking, I prepared the sides. My plan WAS couscous…but I was out. I figured I would try out the quinoa I bought months ago! I'd never tried quinoa before so it was a total experiment!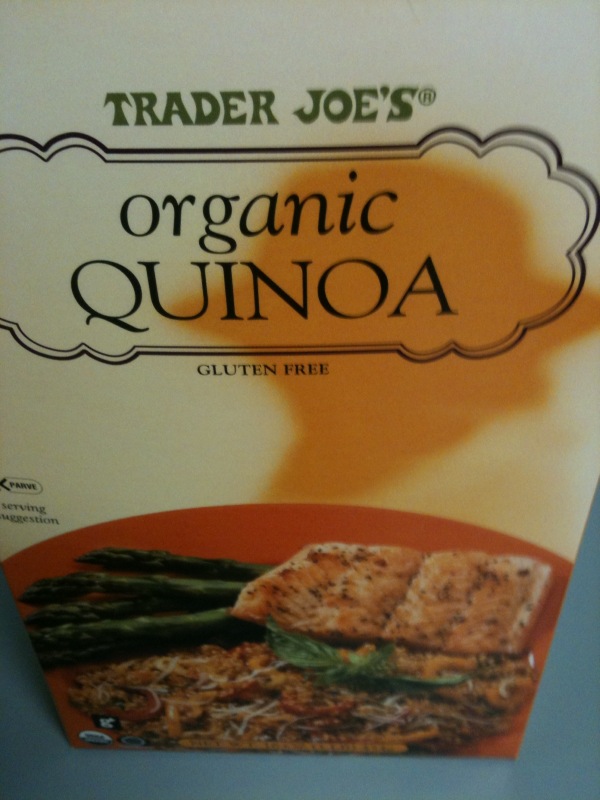 I also steamed some broccoli.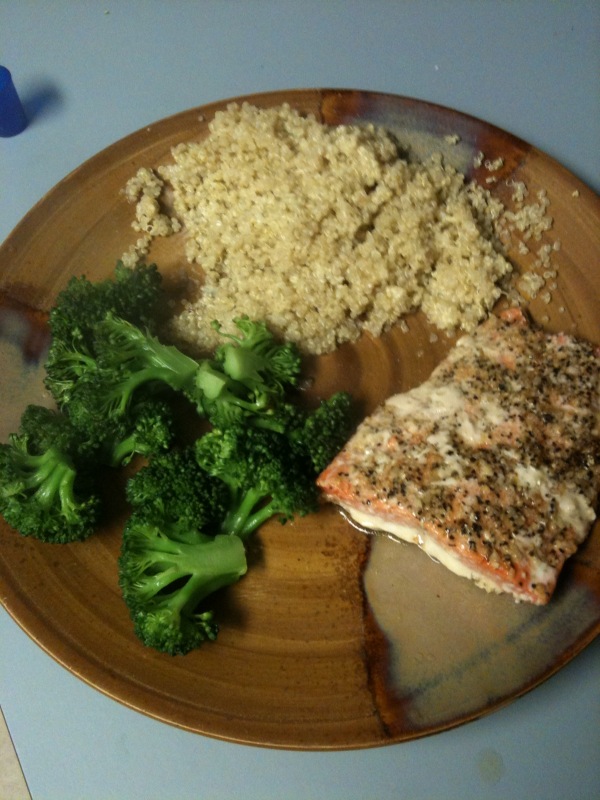 I put some Goddess Dressing on the veggies. It's my favorite.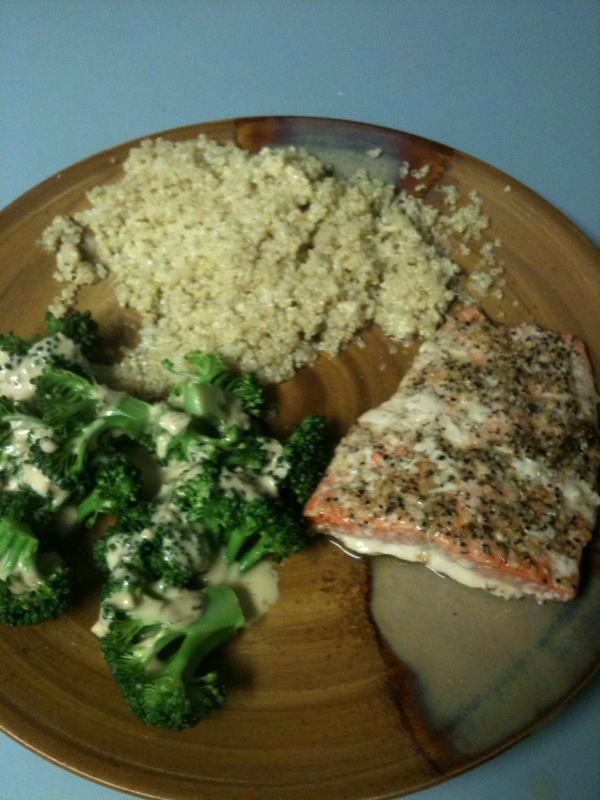 Dinner was pretty good. I felt like the quinoa was rather bland. Next time I will have to try fixing it in a dish to add some flavor, maybe with some spices and onions. I did like the texture of the quinoa.
Today is my Rest Day. And I made sure it was an ACTUAL REST DAY. Not the "Rest Days" where I walk for an hour like I normally do. Today I really took it easy. I needed the break. The downside of Rest Days is that I REALLY notice a difference in my mood. Sometimes it can be pretty drastic too. I feel just kind of "blah." Does anyone else suffer from the "blahs" on Rest Days?
Did anyone else watch video footage of The Boston Marathon? I have to confess that I hadn't given it much thought — until I watched a video of the race. I was hooked!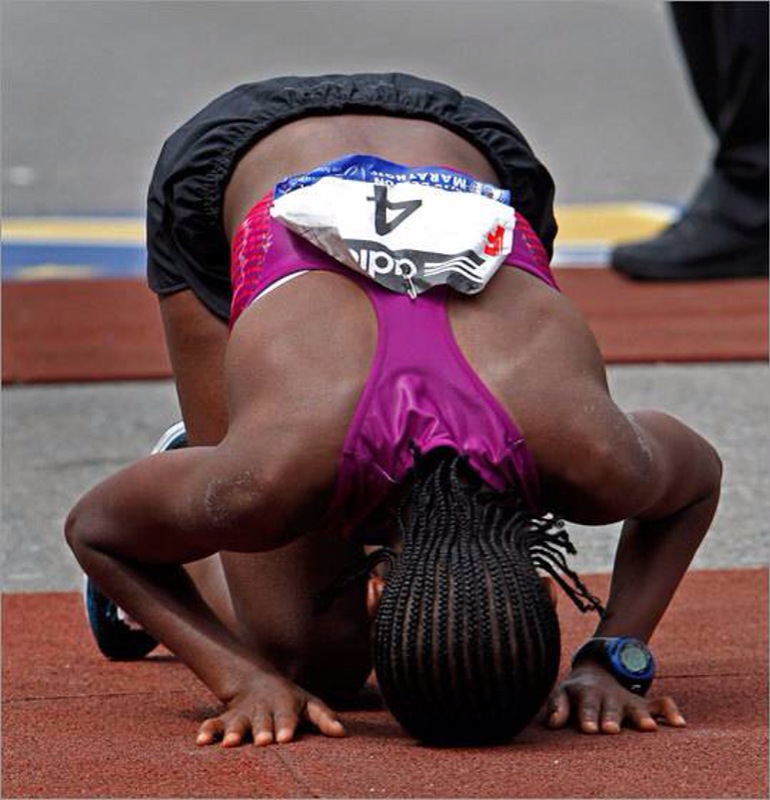 The people running were amazing. I'm always impressed with people who can run a half marathon or a full. The Boston Marathon is so different though. Runners train for sometimes years to qualify!
I admit, I was a bit overwhelmed with emotion watching the clips of the winners crossing the finish line. What a feat! And this year's winner BEAT THE COURSE TIME!! 2 hours and 5 minutes to run the marathon? I can't even comprehend his speed!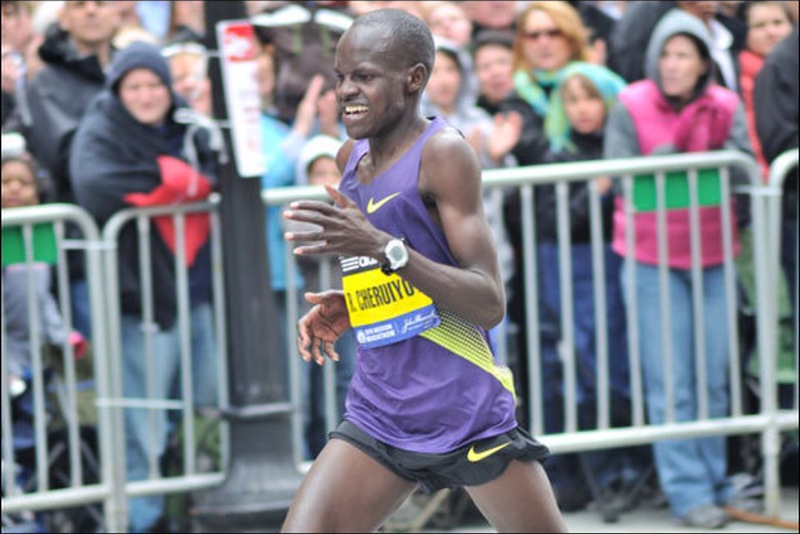 The runners also all shared a common trait: they were rail thin with long, spindly legs.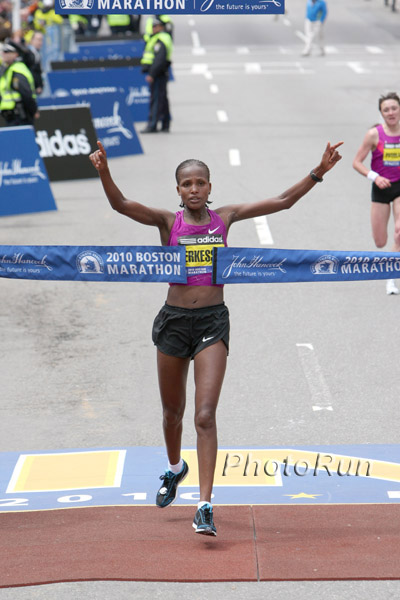 It was really cool to watch the video and see the professional photos–and other blogger's photos! It also made me want to go to Boston! At the very least, as a spectator seeing it live!
I've never had a desire to run a marathon. I have mild inklings to run a half marathon…but now… Who knows? I feel like competing in Hood to Coast this August is my "marathon". Besides losing my weight, HTC is the biggest thing I've ever undertaken. I'm excited, nervous, worried and happy. If you don't know about HTC, check it out here: http://www.hoodtocoast.com/
Question: What goal are you working toward? Do you ever have the desire to run a marathon?