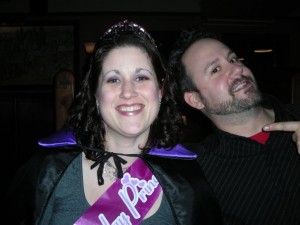 I am continually baffled by how people find my blog. The Google searches that direct them to my website are beyond bizarre.
"picture of someone with tail" – Um, pretty sure I've never talked about that, or posted pictures of tails.
"lol, calves" – Do my calves make people laugh?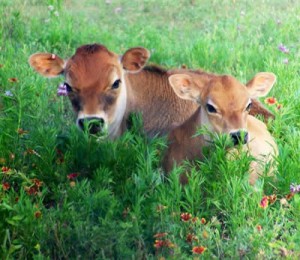 "pee on side of road" – Unfortunately I DO know how that came up…I did pee on the side of the road during Hood to Coast. 😉
"fat kid eating twinkie" – that's just sad.
"long skinny male fingers" – I don't think I want to know.
"beer it's what for dinner" – Cheers!
"black people nachos" – What?!?
"do americans exercise" – Unfortunately, not enough.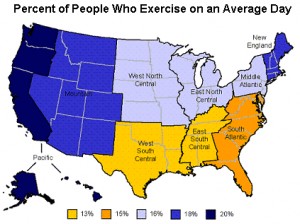 "my personal trainer asked me out"
"annoyed with trainer" – Was that before or after they asked you out? Please share the details! 🙂
"can a foam roller help with fat" – Sorry! I wish it were that easy…
QUESTION: How did YOU find me? And can you explain these??