So far, I am coping okay. I guess I am in my "groove" of the new norm. Get up (I set my alarm). Have coffee and breakfast. Workout. Start work. Have lunch. Take a short nap during my lunch break (20-30 minutes tops). Have some tea when I wake up. Take Bella for a long walk. Back to work. Play with Logan. Watch TV. Have dinner. Read before bed.
This article in particle was really interesting. I definitely have been feeling that grind of monotony lately. The last few weeks have been hard. I was depressed, emotional, stressed, crabby, irritable, hormonal, add anything else to the list, I was it. I was feeling the pull in ALL DIRECTIONS. Trying to work from home, be a mom, be a wife, have time for myself…anything…it was all a struggle.
I try not to get political on this blog because it's not really what it's about and honestly, who cares, right? But I'm mad. I was furious and depressed in 2016. Did I love Hillary? No. But I voted for her and felt like she would have been very, very qualified. Our current administration is a fucking disaster and a shit show and I am SICK TO DEATH of the hatred, the bigotry, the idiocy, the disregard for KINDNESS and SCIENCE and FACTS.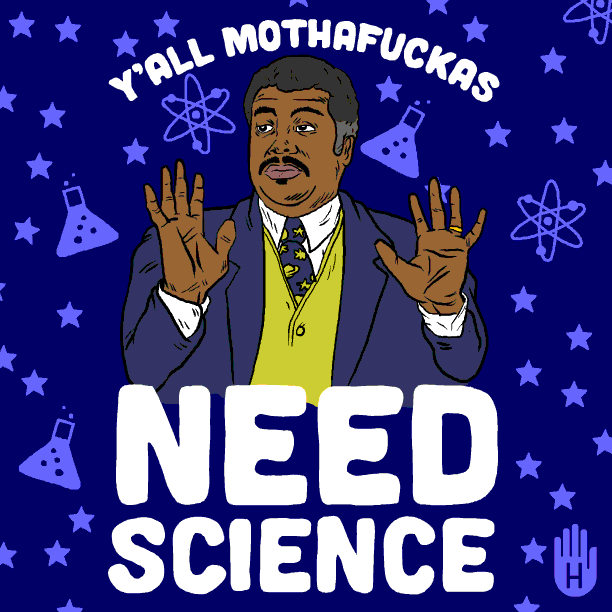 The pandemic has magnified all of those emotions. As someone who has always been fascinated by science, and in particular deadly diseases and pandemics (if you've followed me for any length of time, you can see it from my reading history), I've wondered what would happen if we had a pandemic. The first time I thought we might be close was Zika. Then that kind of went away…or, didn't come to the states really. But still. I read about this stuff all the time and I believe in scientists.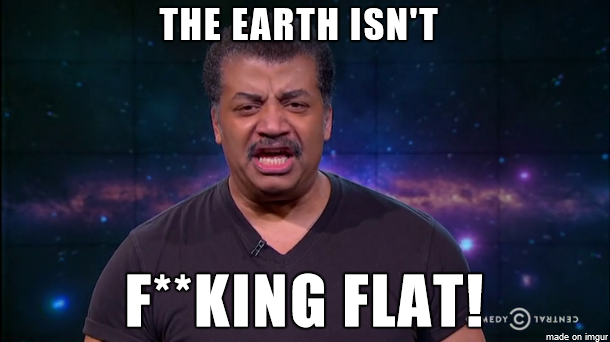 So when I see people going to Target and the grocery stores and NOT WEARING MASKS, or gathering in big groups to protest re-opening businesses/protesting the shutdowns…it makes my head hurt in so many ways. (I find it so weird that no one cared that people with guns were marching on capitols protesting but…peaceful protests in recent days have been tear gassed…)
Trust me, I want the economy to open up, too. My husband lost his job at the beginning of this mess. I am upset. I am stressed. We need him to get a job. We need the economy to open up. I am worried about the years of lasting effects on the economy–like businesses that will close forever…I am worried about Logan's daycare closing. I am also worried about daycares doubling in cost when things open up again BECAUSE THEY CAN. Because we are all desperate.
And then the recent events…the horrific events that have been the #1 topic of all social media and news outlets–as they should be. I am devastated by the deaths. I have no words that will really make any difference. But I wanted to say something. I am working on a post, that will hopefully be a little more constructive. But right now, I'm just mad.