Some Awesome Posts Recently:
Tina from Gotta Run Now shared a brilliant post on how to add pockets to running shorts!
Lori from Finding Radiance brought up a thought provoking topic about Will Power.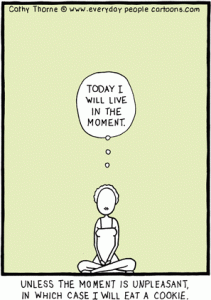 Amber from Girl with the Red Hair will be in Portland shortly. She's a Canadian that will be running in the Portland Marathon in 2 short weeks.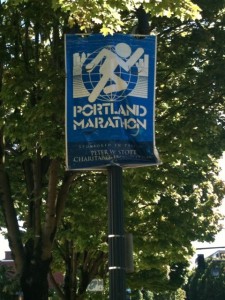 Tiff at Carbzilla posted an awesome zucchini muffin recipe here.
SmoothieGirlEatsToo post a very funny and very brilliant guide to creating your own impromptu gym anywhere!
If you're a blogger trying to lose weight, check out Prior Fat Girl's post Blogging will not Make You Lose Weight.
Lea from Leftovers for Lunch posted some awesome Turkish recipes. Everything looks so good.
Check out Workout Nirvana on how to beat plateaus.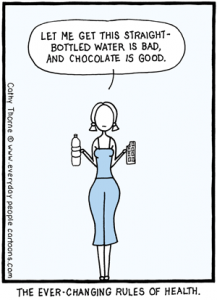 QUESTION: What's your favorite read lately?