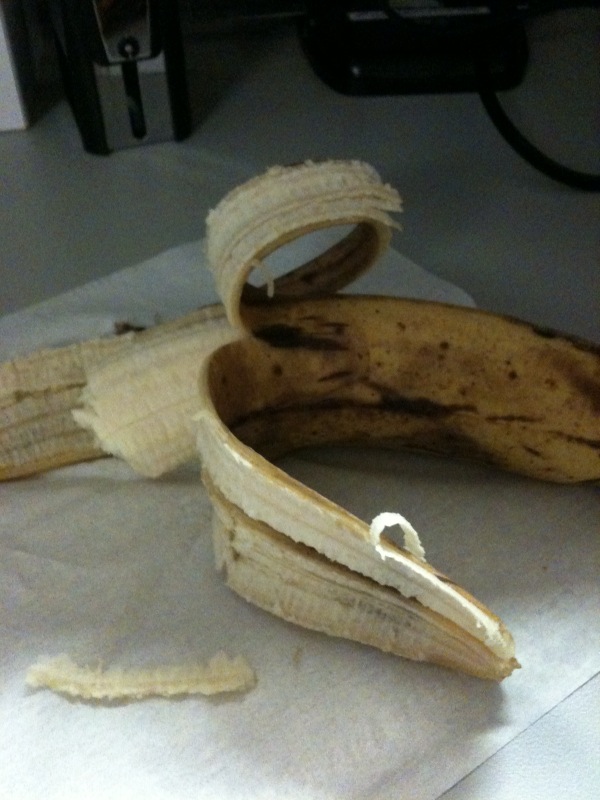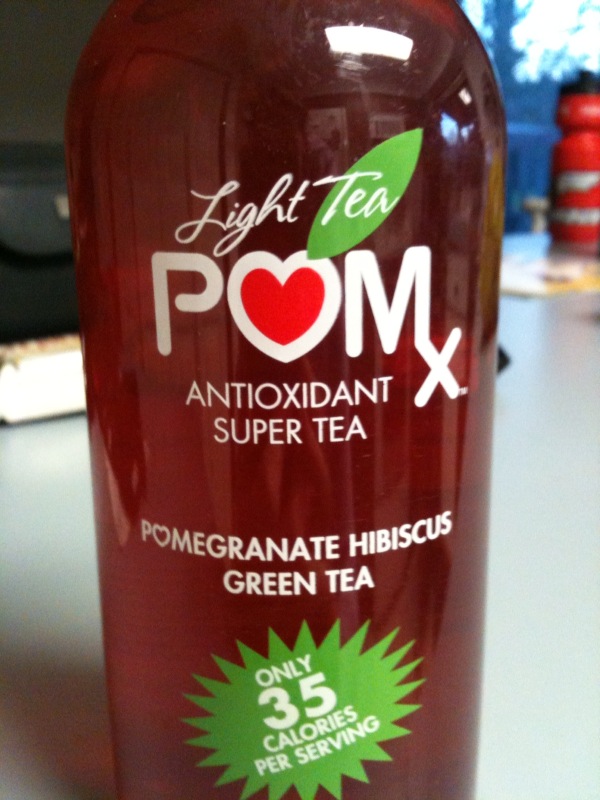 Breakfast
this morning was scrambled eggs (3 eggs, 3 egg whites split between two people) and 2 turkey sausage links each, topped with a little cheese, sour cream and salsa. This is a pretty standard breakfast for us.
Calories: about 300
.
Morning snack: Banana, slightly bruised. I'm trying to eat it slowly because it's going to be a long time until lunch today! I'm also having a Crystal Light (100 + 5 calories).
Afternoon Snack
: Trader Joe's Greek Yogurt (
I think 110 calories
) and the Light Pom Super Tea.
Lunch: The last Smart Ones frozen dinner I have at work. My goal next week is to make some easy and healthy lunches I can bring. I'm pretty sick of the Lean Cuisines lately.
Dinner
: A slice of pizza. Dinner is going to be on the go tonight since we are heading out for the weekend!
Today during lunch I went for a walk in the Pearl District. It was so beautiful outside! I definitely did not need my jacket and I even wished I was wearing shorts! I am sooo excited for nice weather to be here! Here are a few pictures from my walk: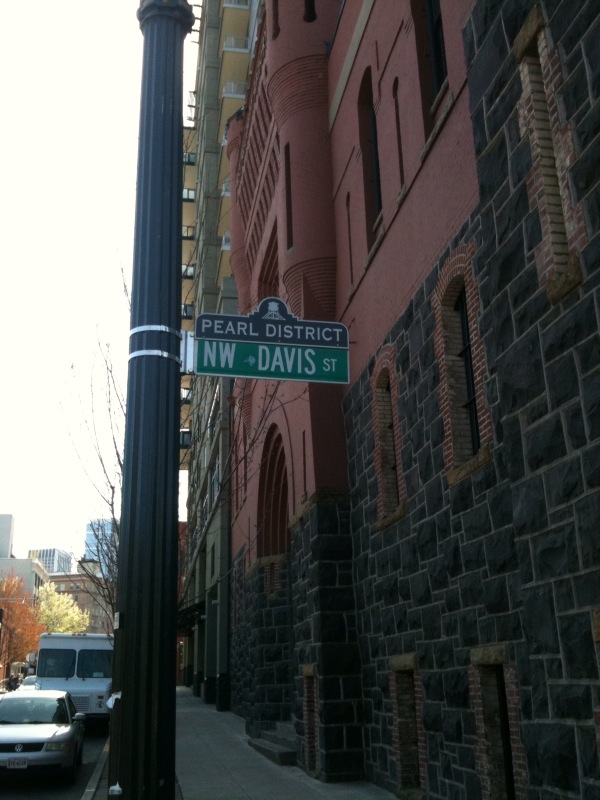 If you aren't familiar with downtown Portland, "The Pearl District" is yuppy-ville downtown. Hipsters, Yuppies, Rich People Who Live In Lofts. But it's also got some cool upscale stores and restaurants too. I walked by Cupcake Jones and couldn't resist drooling through the window.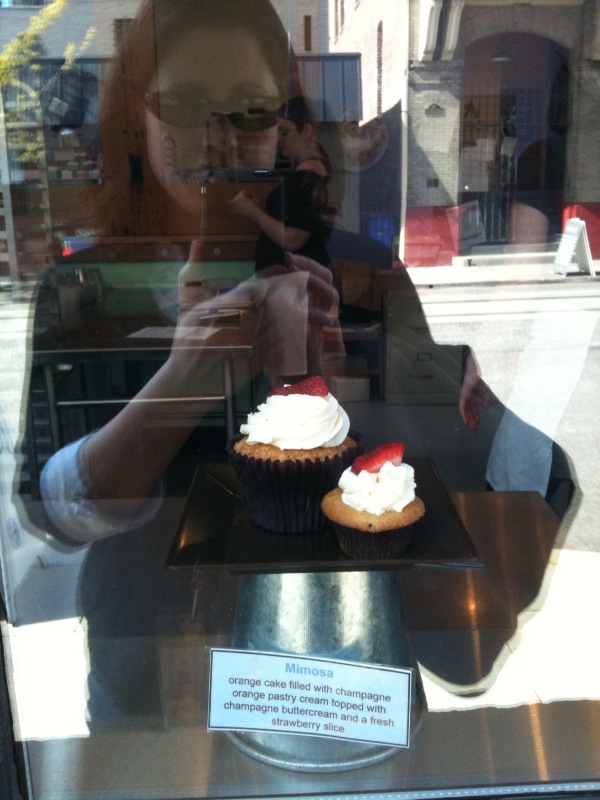 Mmmmm….cupcakes. Someday I will try one from there!