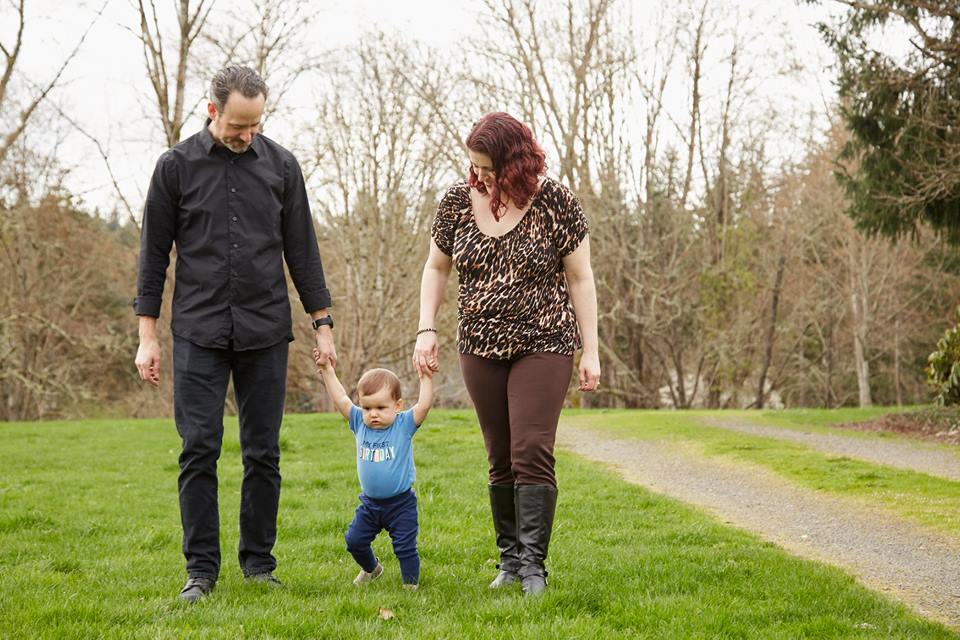 I've had the photos from Logan's first birthday for awhile now. I'm finally finding the time to share them. 🙂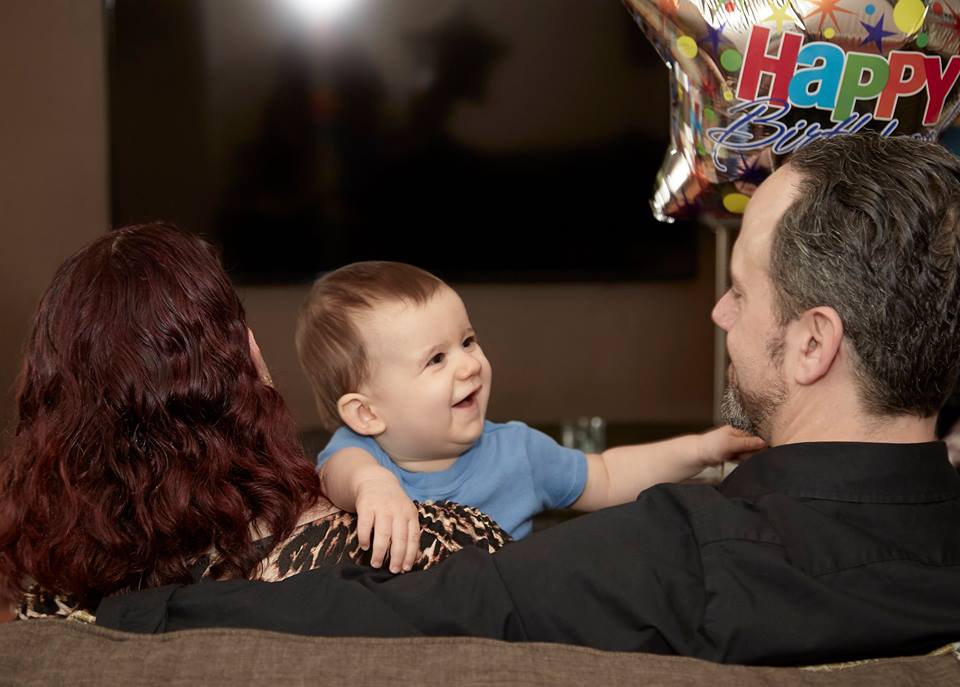 I'm really happy with the photos and so glad we captured the event!
We tried to recreate this photo: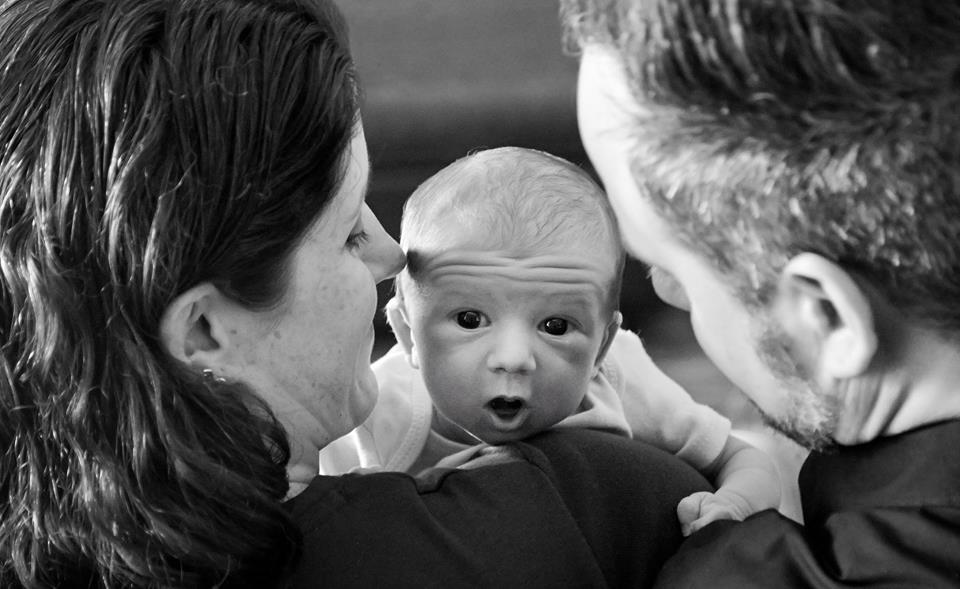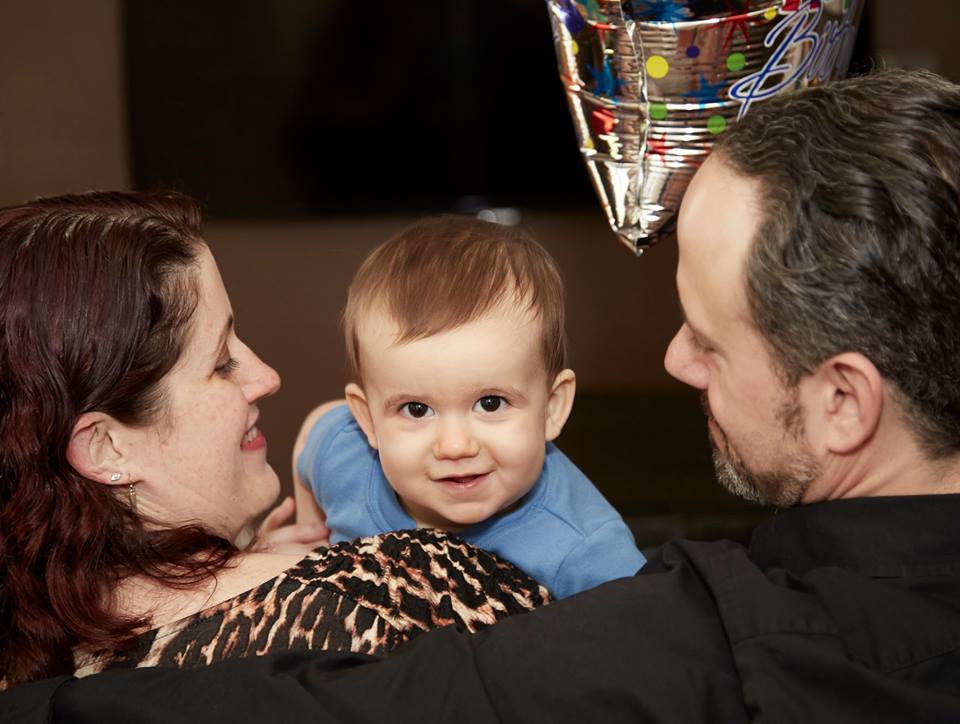 Close! 🙂 How crazy is it that he's a BOY now. Not a teeny tiny baby.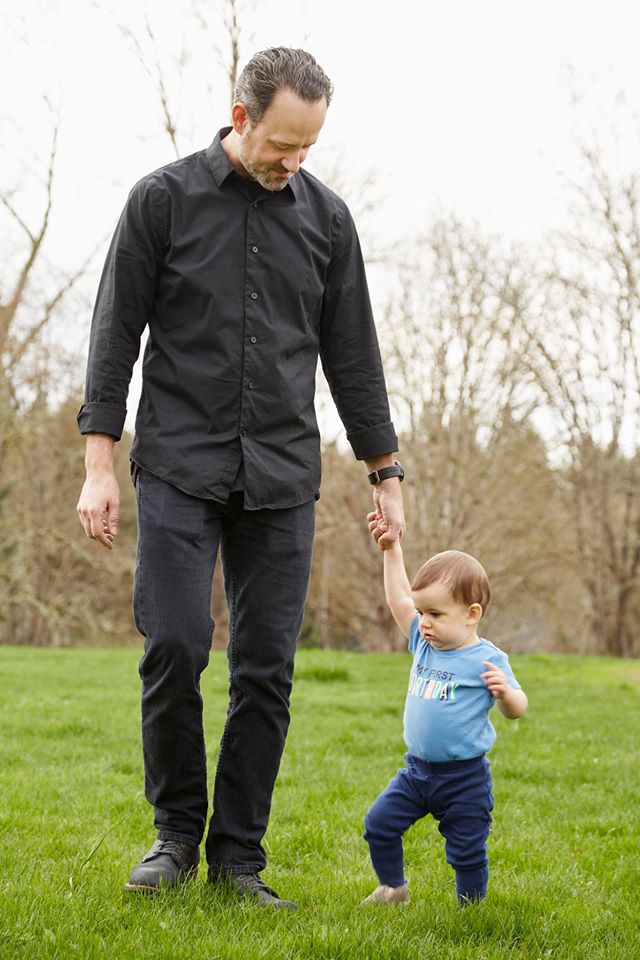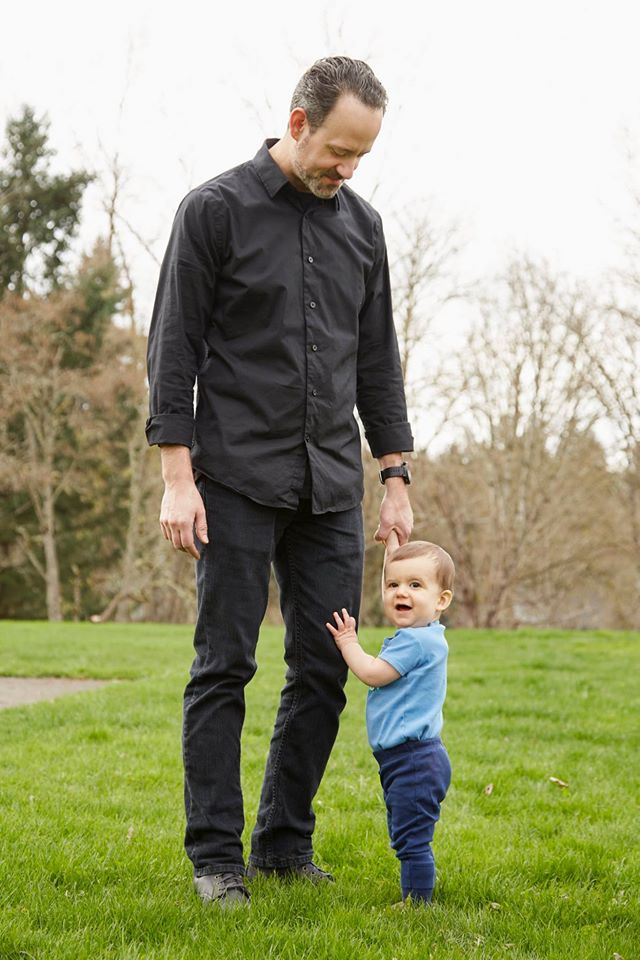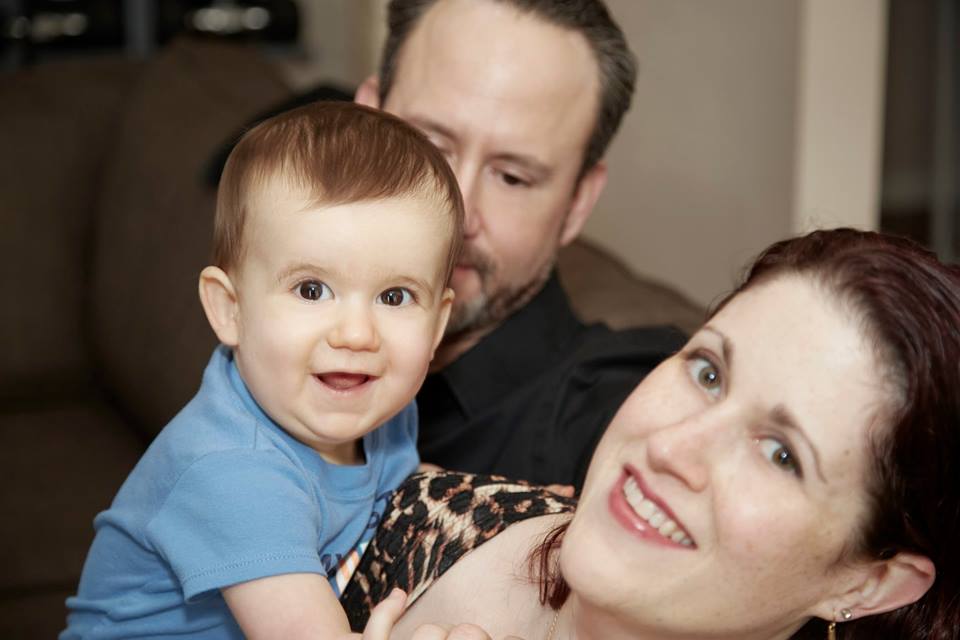 This is one of my favorites from that day: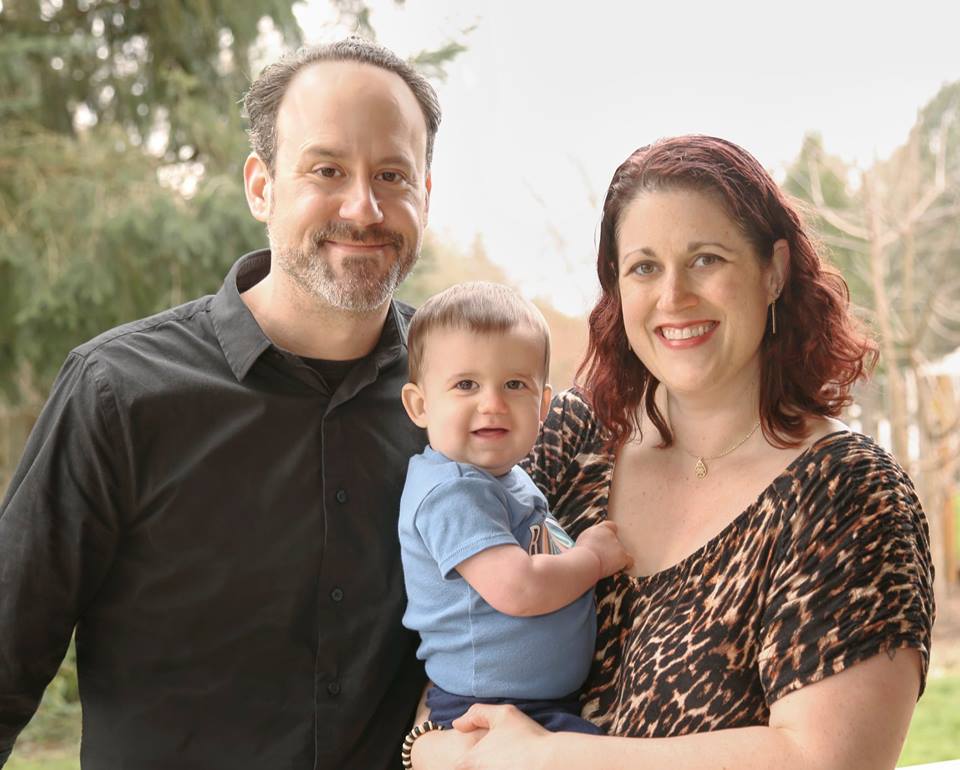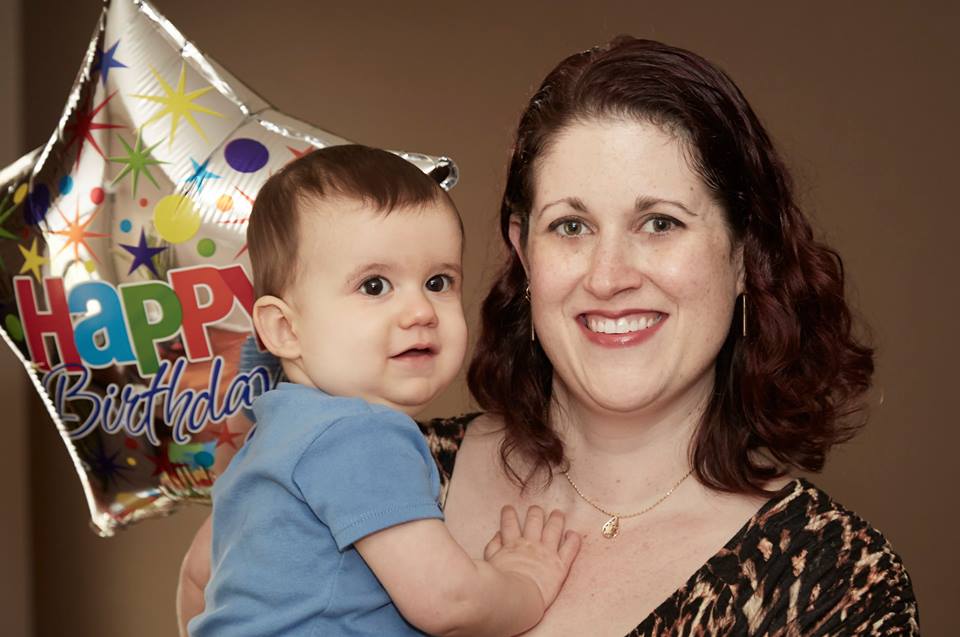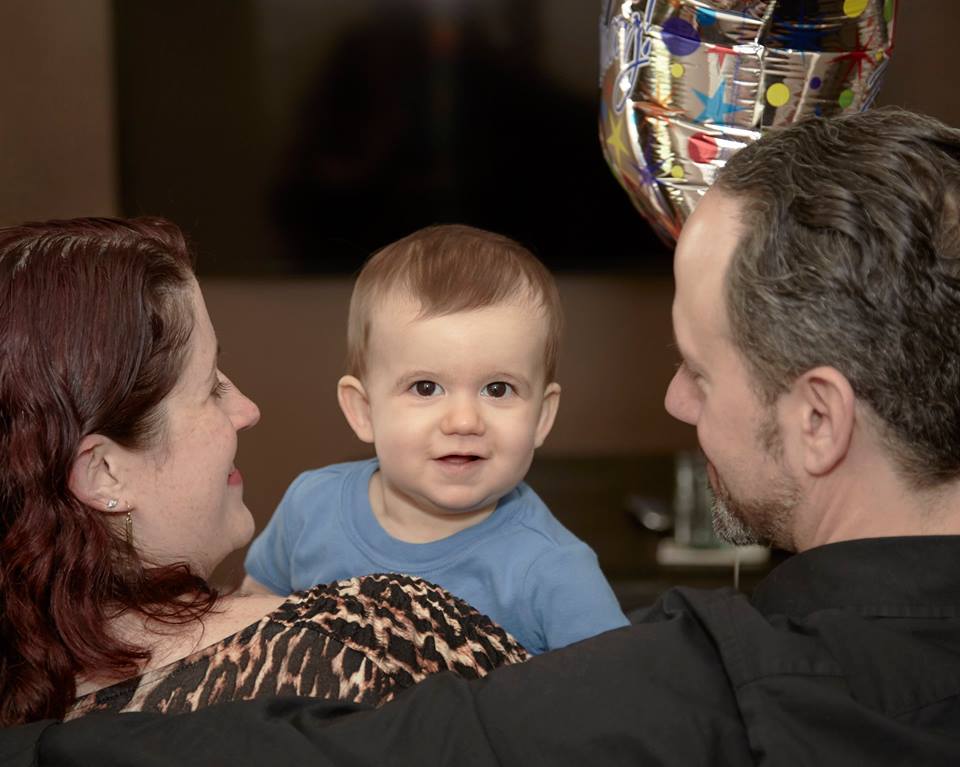 He did NOT like this hat: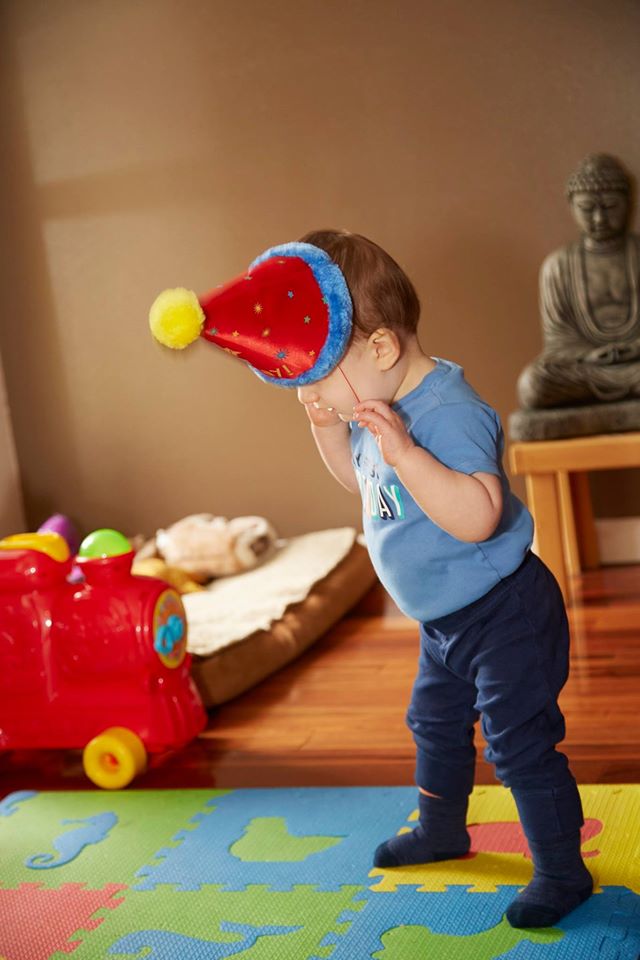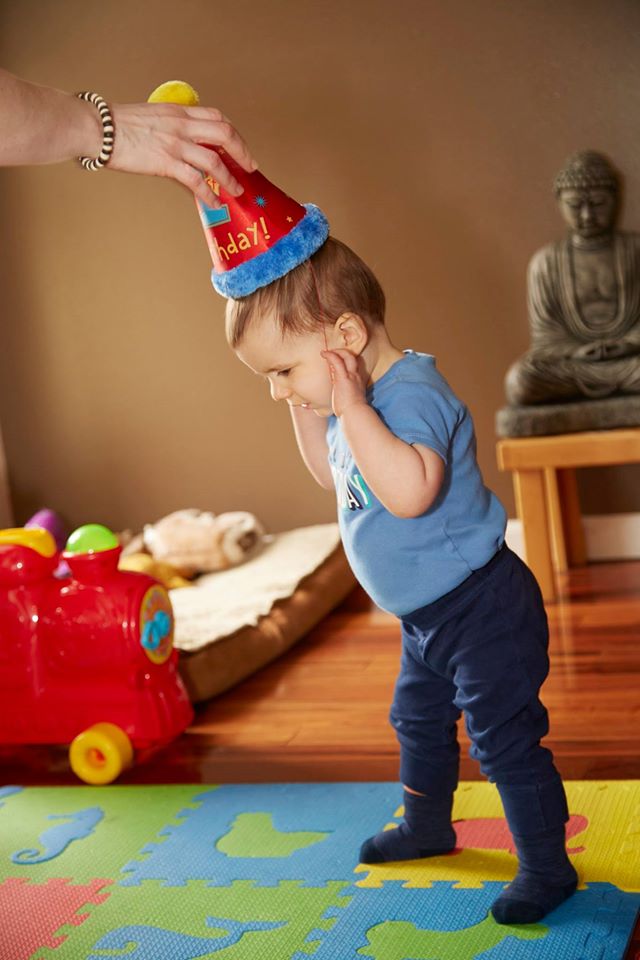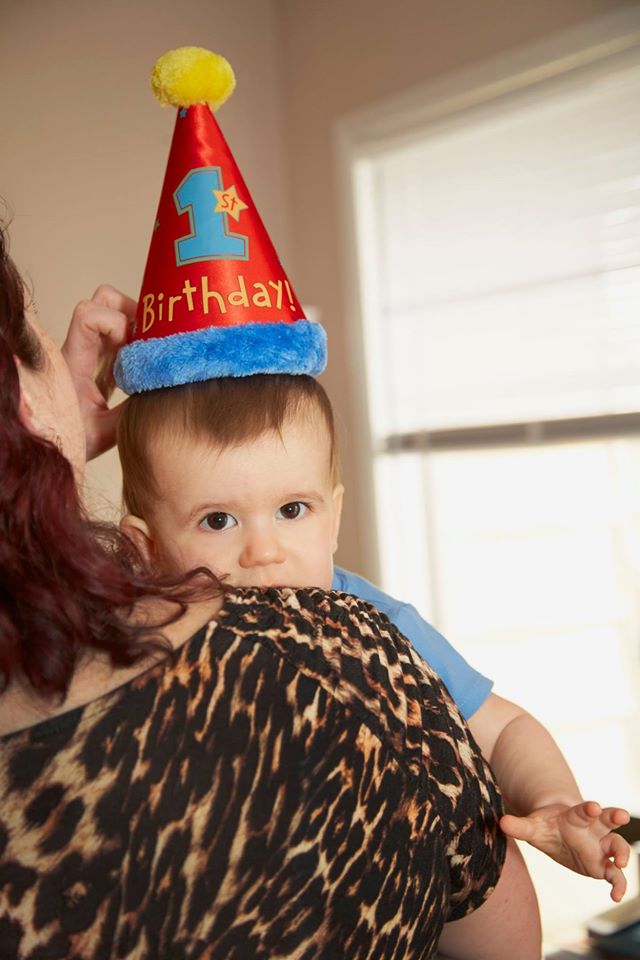 It was hard to get him to cooperate that day. He's usually super smiley and happy for pictures but for some reason he decided to be Mr. Serious that day (of course)!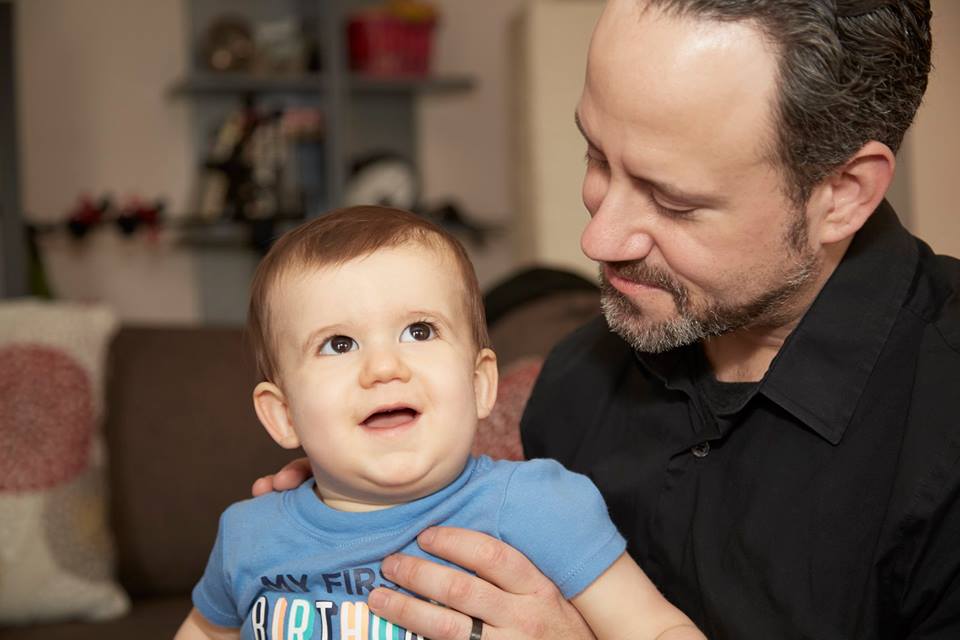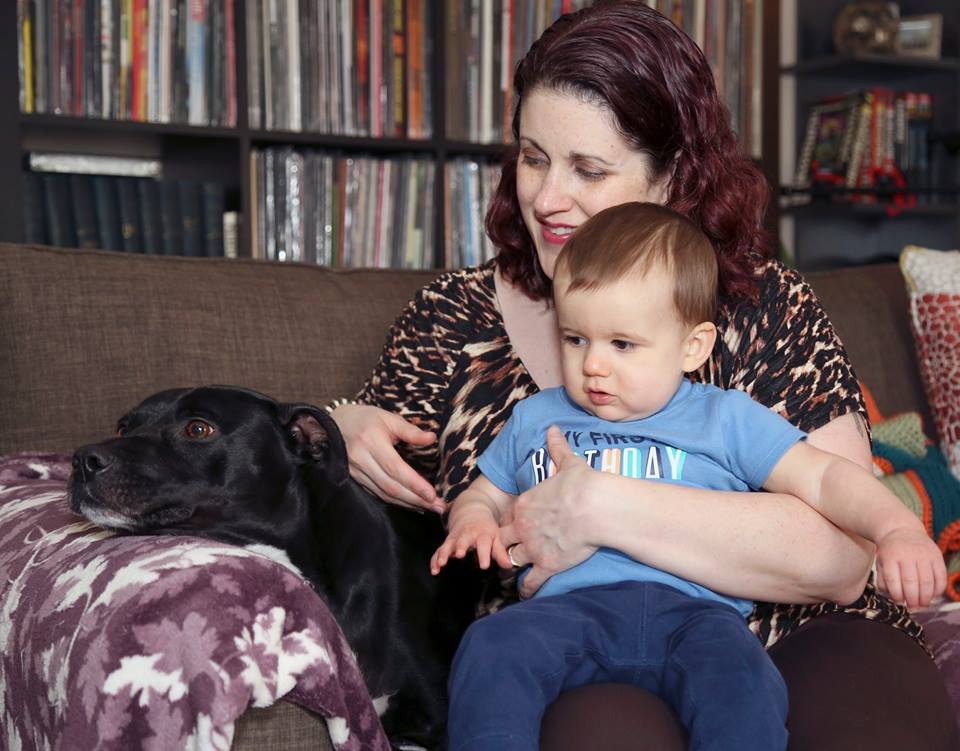 I really appreciate our friend Christi doing the pictures!