It's hard to believe that one year ago today, March 15th, it was my due date. Michael and I were excited and dying from anticipation! When would our little guy get here? What would birth be like? Would it be the most painful thing ever? What would the baby be like?
Well after a month of faking us out and acting like he was going to come early, our Little Dude was a week late.
When I look at Logan these days, I have a hard time picturing our life without him. And I also have a hard time picturing him as that teeny tiny little baby we brought home from the hospital. It's crazy how fast they grow and how much they change. It's a cliche but so, so true. Logan grew like crazy and changed, sometimes overnight!
I didn't do monthly posts about him here, but I wanted to share some of the monthly photos from the past year in honor of his Due Date.
Day One
One Month
Two Months
Three Months
Four Months
Five Months
Six Months
Seven Months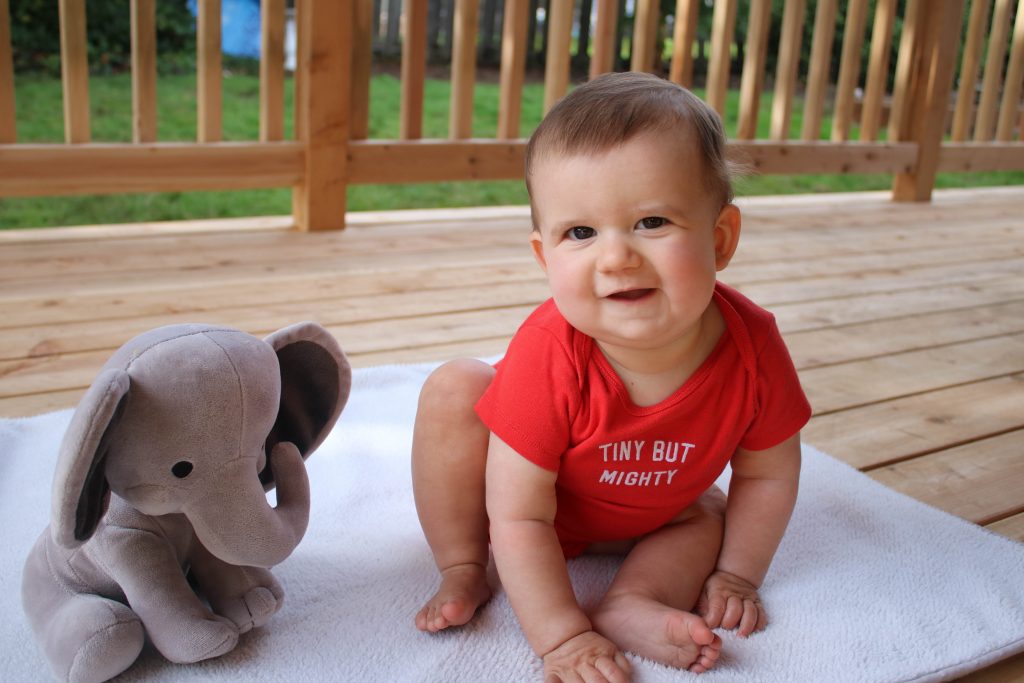 Eight Months
Nine Months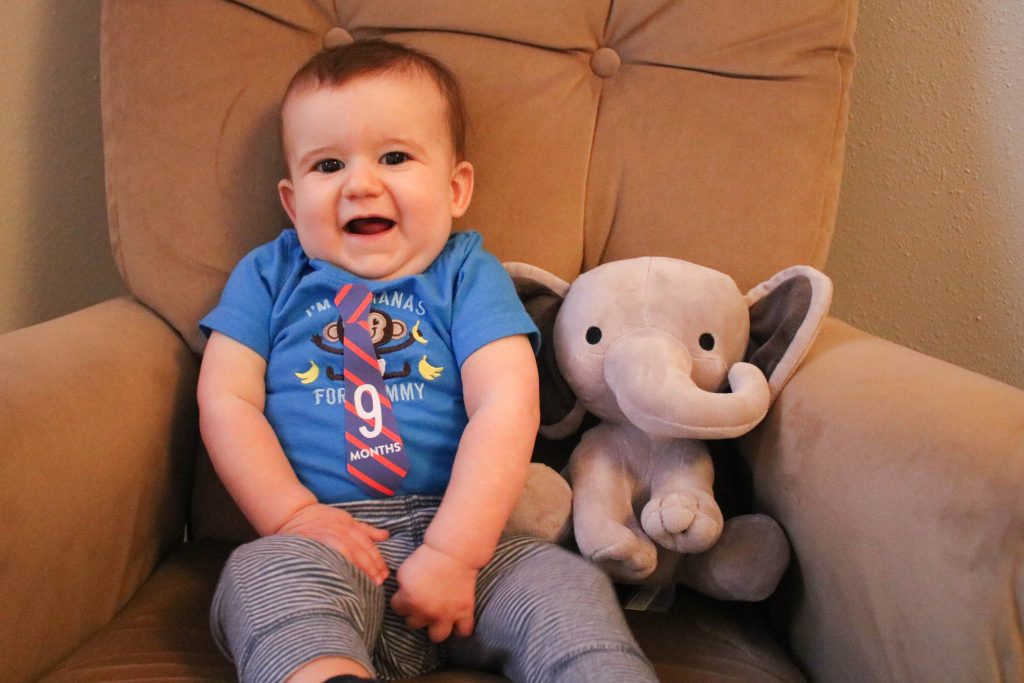 Ten Months
Eleven Months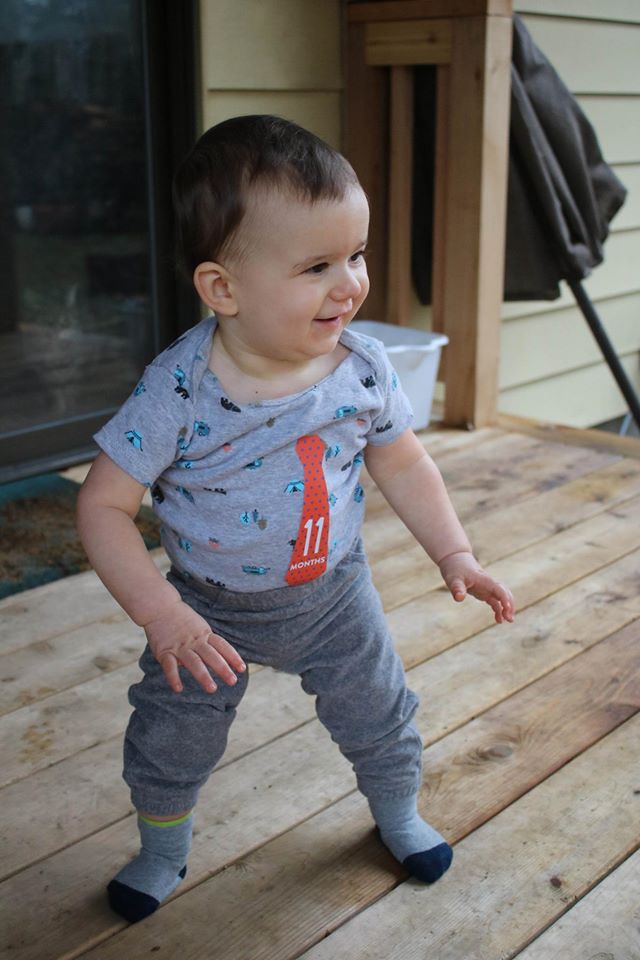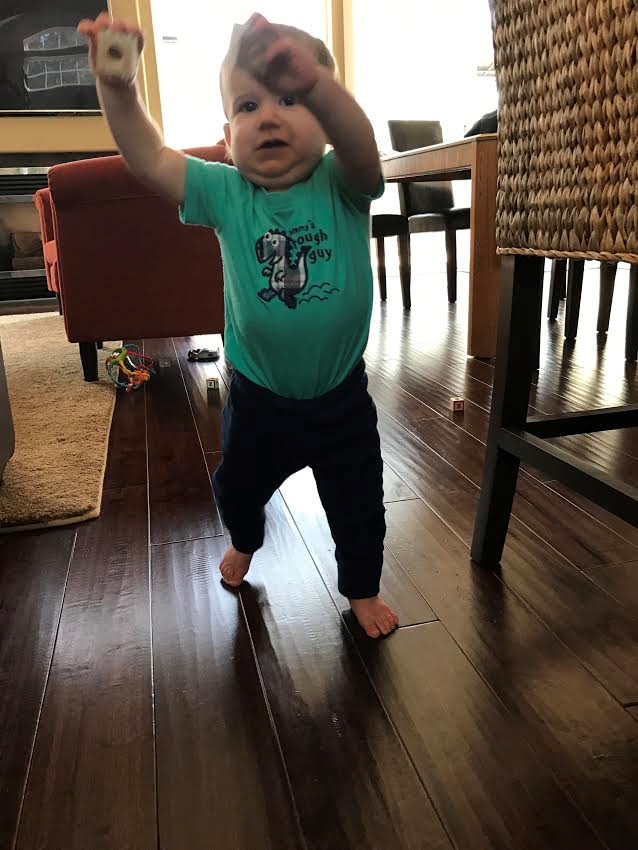 He rolled over at 5 months.
He started scooting and pulling himself at 6 months.
At 7 months he could sit up on his own and starting crawling. Crawling!!
At 8 months he stood up for the first time (right before Thanksgiving)!
At 9 months he was "cruising" and learning how to stand up without holding on to anything.
He took his first steps at 10 months, without holding on to anything! And by 11 months he was TAKING OFF!! 😉
My teeny tiny little baby is almost a toddler. Where did the time go?? 🙂 I can't wait to celebrate his first birthday soon!