Holy cow! What a year!
First year of married life. It was filled with lots of good things. The weather was really mild here in the NW and we took advantage of that and went hiking most weekends that we could. We did a lot of local traveling, spent a ton of time with family and friends and it was nice. We saw Faith No More — actually Michael saw them like 3 or 4 times this year, which was awesome for him because it's his favorite band.
There were some not great things — several injuries on my part. Feet issues. Back issues–twice. Despite that, I was in good health for the most part. The back injury was annoying but didn't end up being a long term issue (knock on wood). I do think the standing desk at work helped a LOT. I went to Seattle for my great aunt's funeral earlier this year, which was hard and emotional. There was a lot of family stuff going on that made it extra hard but I'm glad I was able to go up there and see everyone and spend some time with my grandma, who is now the last one left of her siblings. 🙁
I didn't do some of the things I'd planned on doing this year but that's ok. I feel like I accomplished a fair enough and as for resolutions, I was successful with most of them! Here were my goals:
Finish losing the 2014 weight! <—Um, not so much. I did lose some of it, but gained some of it back and then got pregnant. So, that goal was pretty much out the window.
Travel <—Yes! See below.
Read more books <—My goal for 2015 was to read 140 books. You can friend me on Goodreads. I do periodic book reviews here, too. How did I do on my goal? Beat it! I read 147 books this year.
Walk Bella more and work on her training <—We weren't as great at this one. Yes we walked her a lot and she went hiking a TON but we didn't learn any new tricks this year and we need to fix that!
Run another 5K <—Actually I ran two! The first was after a flare-up of my back injury. The second was the race I ran with my dad!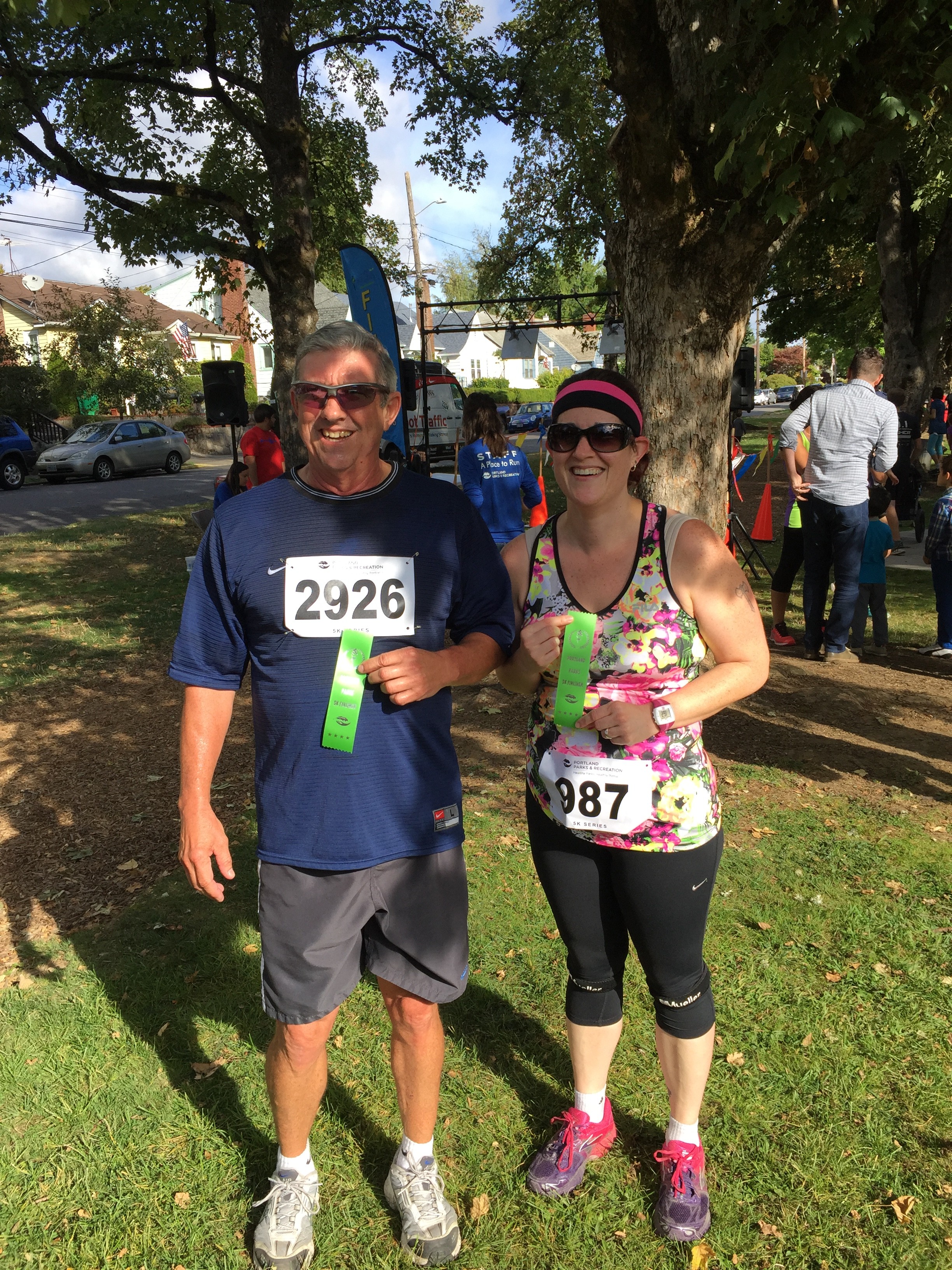 Spend quality time with friends, family and my husband <— Tons of it! Family reunions, lots of family visits and I threw a surprise birthday party for my hubby!
Finish the kitchen remodel!!!  <—- Um YEAH! FINISHED! Finally have kitchen countertops!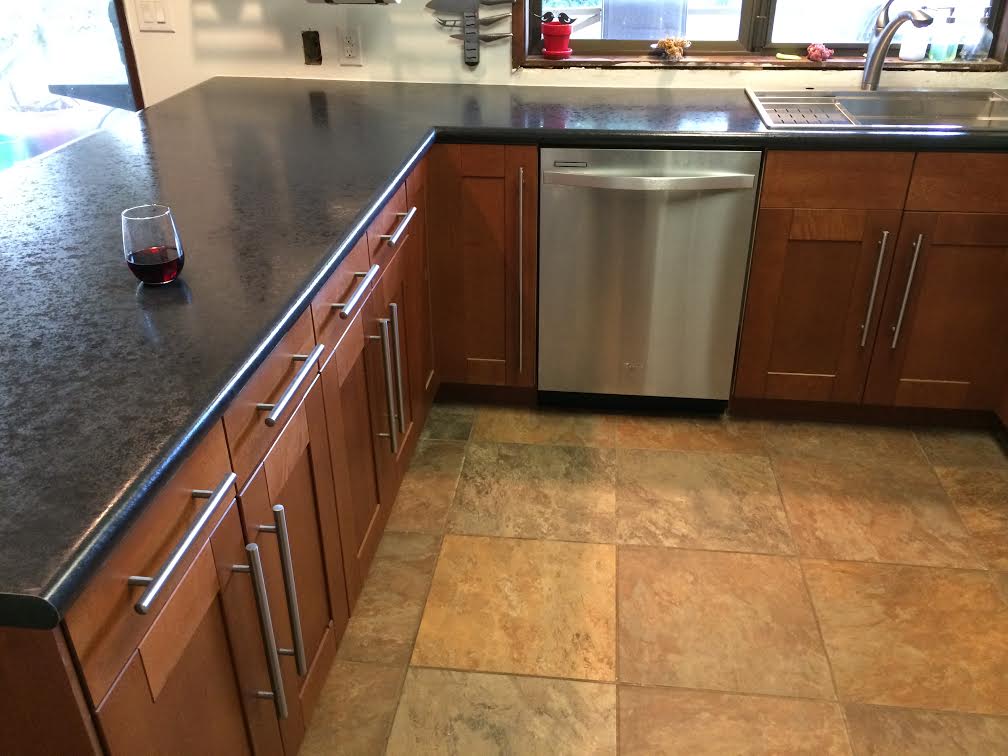 Travel
Bend – we spent an awesome weekend for my birthday in Bend. Another couple came with us and we rented a house together, did tons of beer tasting and had a GREAT time. Too bad there wasn't any snow, otherwise we could have actually gone snowshoeing!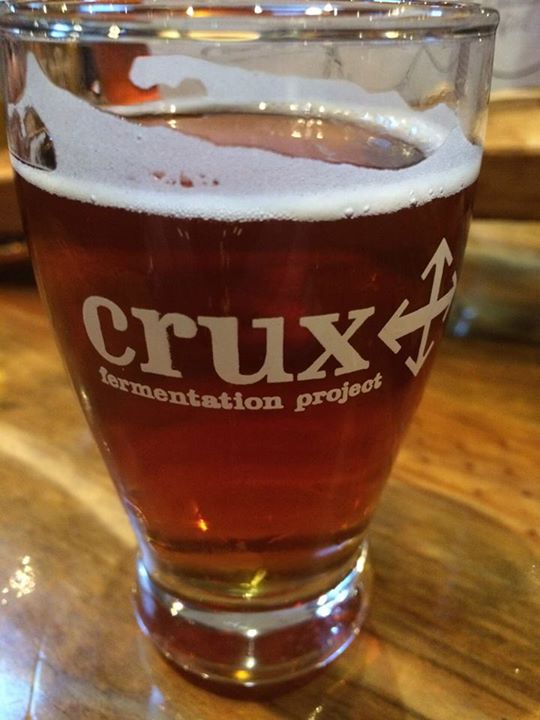 Tucson – I spent an amazing long weekend in Tucson with my cousin Anna for a girl's weekend/wedding of a dear friend. It was a fabulous visit and I was so happy to be able to celebrate with my friend and to explore the cool side of Arizona with Anna. We did so many fun things, ate great food and went for an exciting hike!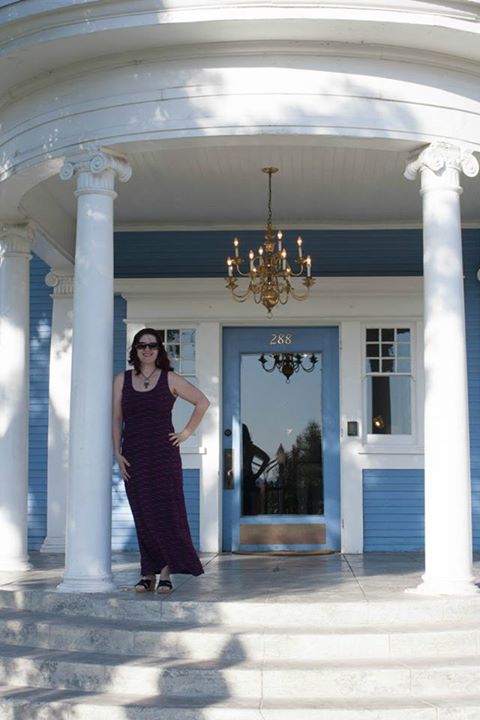 Hood River – Spent a fantastic day near Hood River with a friend exploring Lost Lake, going for a nice hike and enjoying the summer weather.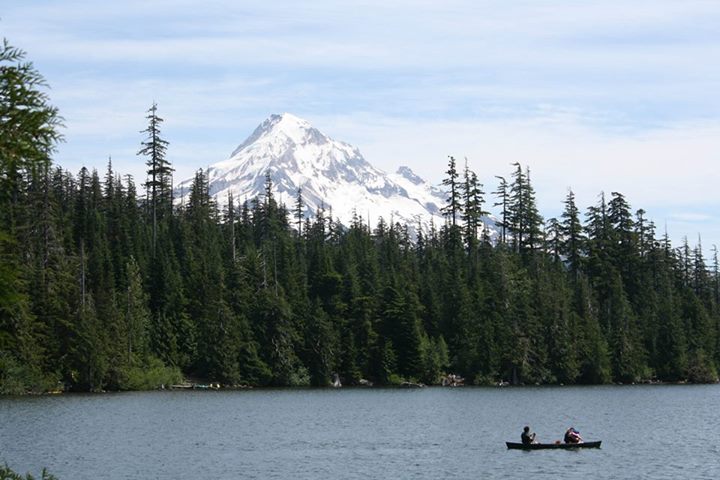 Astoria – Michael, Bella and I got to spend a great weekend in Astoria at a really nice (fancy) hotel for a little pampering. It was just what we needed! If you have the opportunity to stay at the Cannery Pier Hotel, do it! It was luxurious!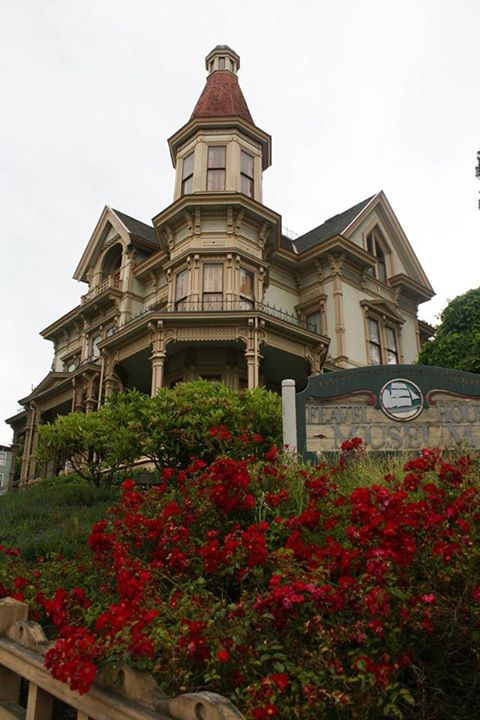 Crater Lake – We went to Crater Lake for our 1 year wedding anniversary. It was a fantastic road trip with gorgeous scenery. I'd love to go back someday.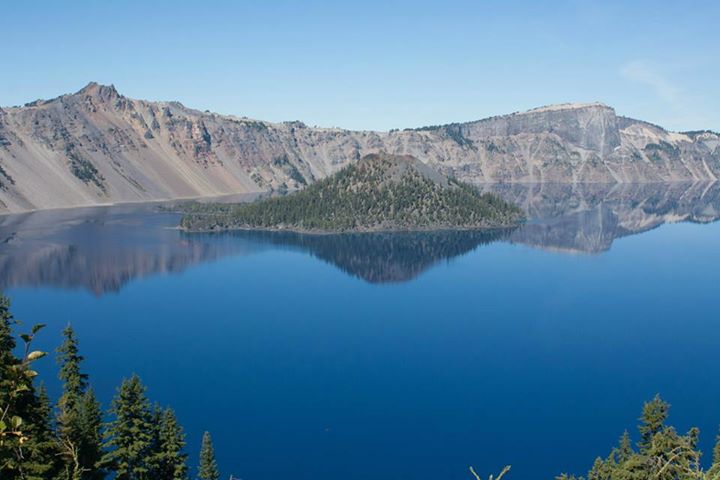 You can get all the travel posts I've written here.
Hiking
We did SO much hiking this year! You can check out my page on hiking if you are interested in reading those posts, or if you're in the NW area and looking for some great hikes. Michael and I didn't necessarily make a goal of hiking a certain amount of mileage but we were lucky that the weather was so good all year and we were able to hike a ton. A lot more than last year! Bonus: my knee issues had improved to the point where hiking was no longer something that made me anxious because I wasn't sure if my knees could handle it.
In 2015 we hiked 111 miles!
Family
Michael and I were lucky to be able to see family so much this year. His dad came to visit a few times from Texas. My parents came to visit a few times. We just focused on spending time with our parents and I'm glad.
We were kind of keeping a little secret this year…and finally in September we were able to share that secret with the world! It was a little scary sharing it, after keeping it quiet for so long, but once it was out, it was kind of a relief, too. Being pregnant has been one of the weirdest, happiest, emotional times in my life and it's so hard to believe that we'll get to meet our little one in a few more months. Something tells me 2016 is going to be even bigger for us than past years have been! 🙂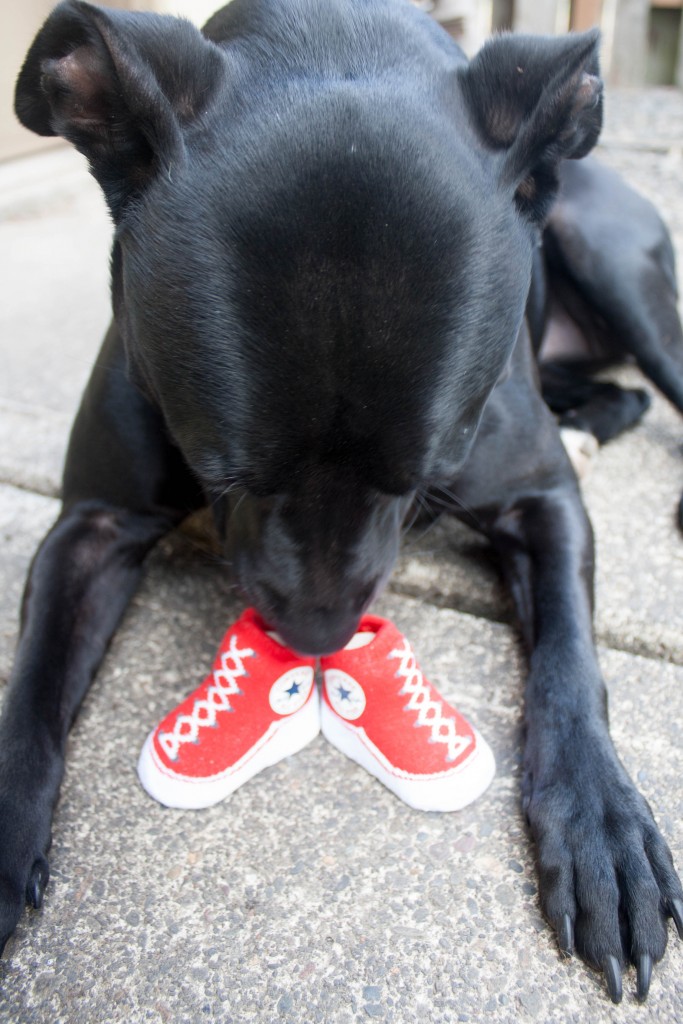 Hope you had a great 2015!