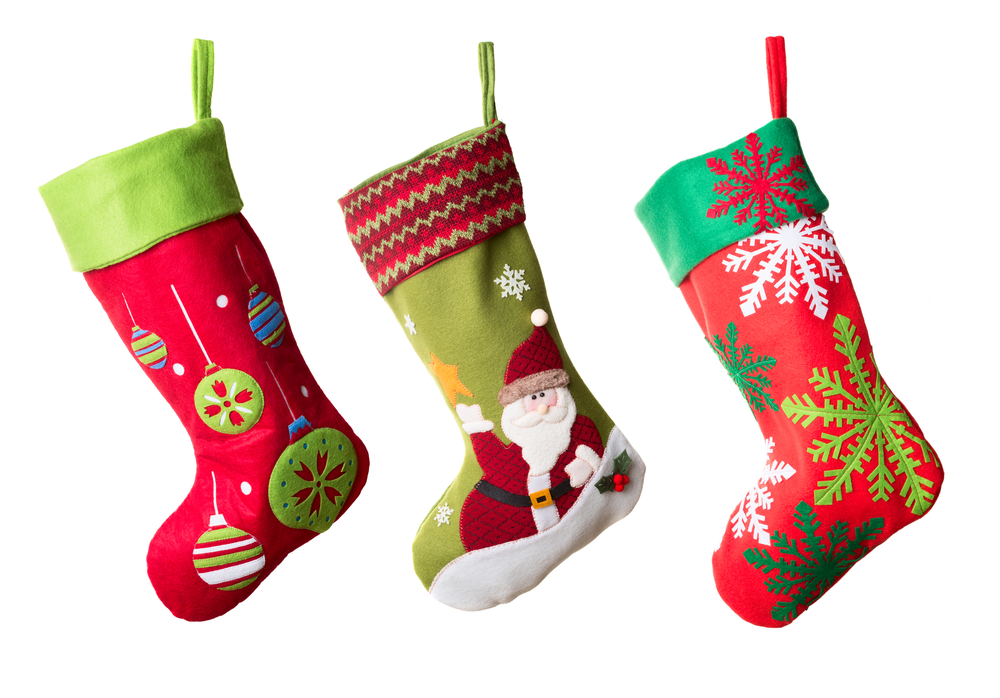 A few years ago, Michael got me a Kindle Paperwhite for Christmas. For years I had been anti-E Reader. I was firmly against the technology. I wanted the feel of a book. I loved the SMELL of books. I loved bookstores. I loved the covers of books. I liked discovering new authors on accident. I liked going to the library (and I went to the library often).
He kept trying to talk me into getting one and I was just so against it. I didn't want an electronic book, at all. I wanted a REAL book. I mean, I collected books! My library was EXPANSIVE! I think what cinched it for him was when he was unemployed for a few months about 6 years ago and he took care of all the house chore stuff while he was job searching. One of the things he kindly did for me while I was at work, was making the weekly trip to the library to drop off and pick up my books for me. 😉 I think he got sick of that real quick. Because that Christmas, a few months after he got his new job, I got a Kindle!
While I had been anti-Kindle for a long time, it was a very fast conversion for me. First, not having to find the time to go to the library often is nice (even better now that we have Logan). Second, I like being able to download books from the library (for free) and often get stuff quicker that way than if I was waiting on hold for a real book. Third, it is SO much easier to take a kindle on a vacation (when we went to Hawaii the first time I was reading the Game of Thrones books and had to lug two GIANT books on a plane, which was ridiculous). Finally, I find that I read faster on the kindle than with a real book (no idea why).
Anyways, if you are considering what you want for Christmas, or what to get the reader in your life, consider a Kindle. I do love mine. It did not take much time for me to fully convert. 🙂
Now, on to a few recommendations for books you should get the readers in your life for the holidays.
For the Readers who love Heart-Warming Books: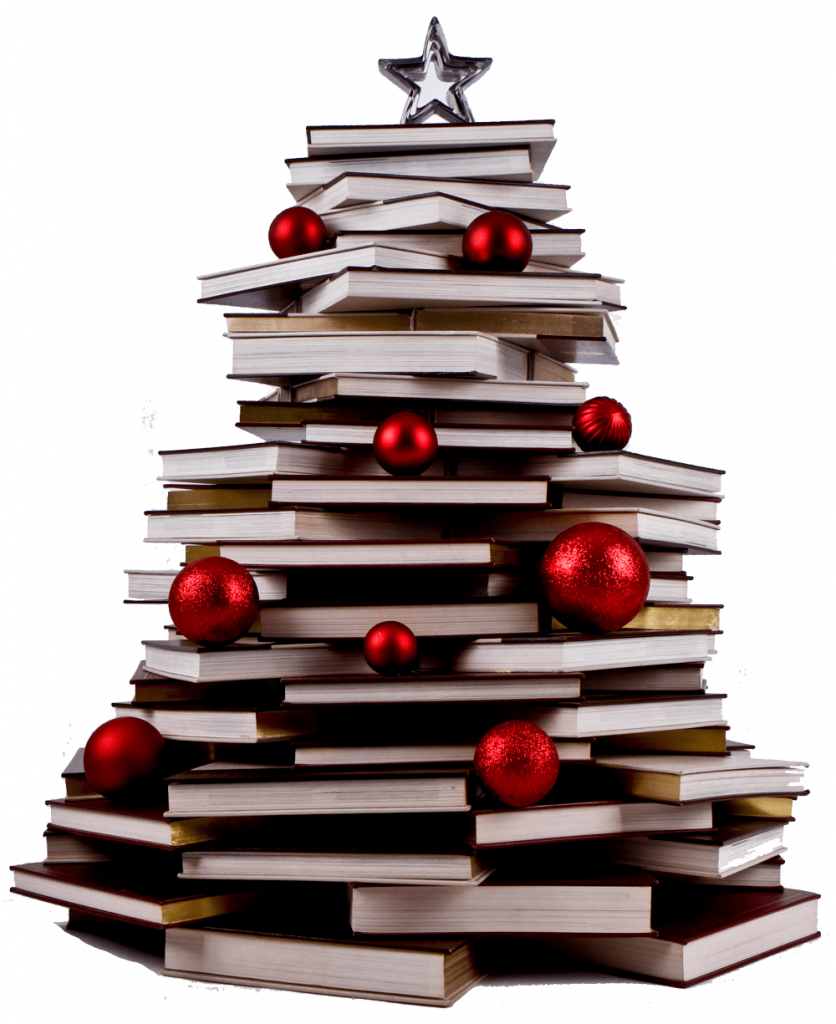 Some Emotional Books:
For Action/Adventure Book Lovers:
For the Horror/Creepy Book Lovers:
Bird Box by Josh Malerman
The Ice Twins by S.K. Tremayne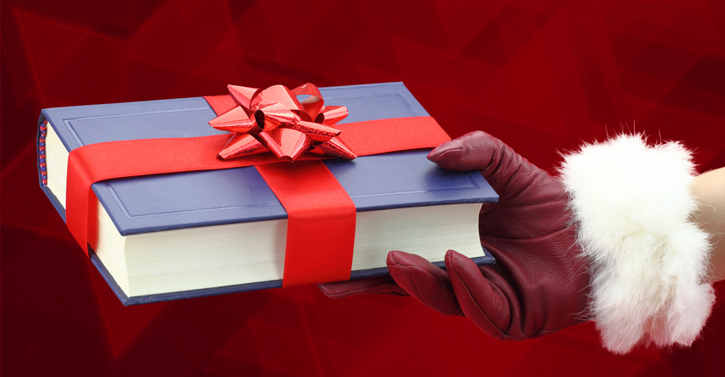 Some Great Series Authors:
Louise Penny (Armand Gamache)
Lee Child (Jack Reacher)
Linda Castillo (Kate Burkholder)
Michael Connelly
Craig Johnson (Longmire)
Robert Crais (Elvis Cole)
Hope this helped your hard-to-buy-for friends and family! Happy reading!
These posts have Amazon affiliate links.