This morning I did my monthly weigh-in and measurements.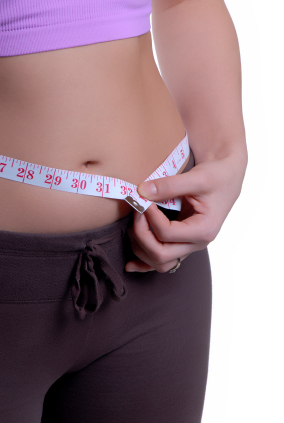 I wasn't sure what to expect when I stepped on the scale. It's a about a week before I'd normally weigh-in but the timing for this month fell that way.
I thought for sure I'd be down quite a bit since last month's weight in. Michael and I had been biking an insane amount in preparation for Reach the Beach. Every weekend for over a month we biked. Saturdays were our long bike ride days.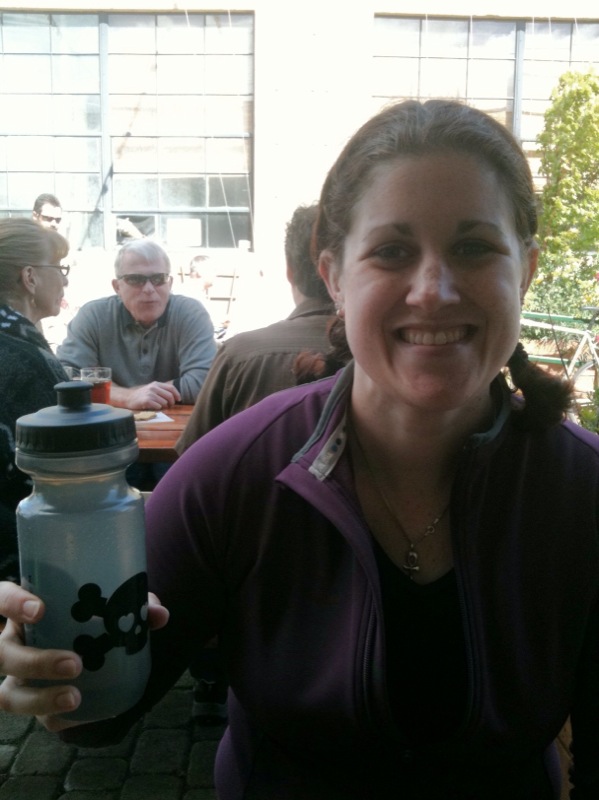 But I also didn't factor in that because of all the intense training and the Reach the Beach ride, I was also eating a lot more to fuel my body.
The result? I did not lose inches this month. I think I lost about 1/2 an inch around my waist but everything else measured the same as last month.
I did, however, lose 2.6 pounds! A loss is a loss. I don't mind that it wasn't a massive loss this month. I felt great during Reach the Beach, I recovered amazingly fast, and my running has become faster! Those are all Non-Scale Victories that I can celebrate!
Monthly Weigh-In: 151.2 pounds
Check out my Current Weigh In and Measurements Page.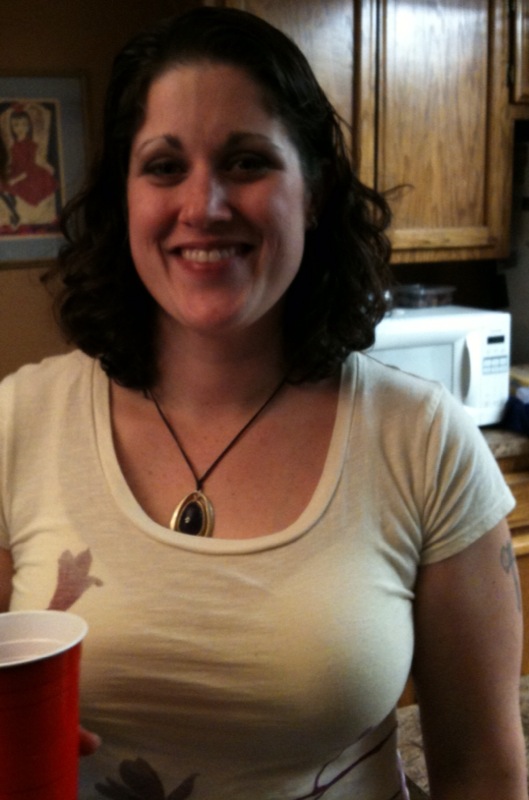 Since I stopped taking those pills in March, I've lost a total of 8.3 pounds. And not only that, I had to buy a new pair of jeans on Sunday. I'm down from a size 6 to a size 4! I'll take it!