November is already here? What the heck?!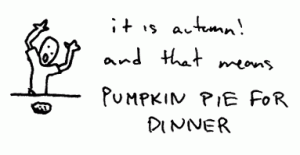 My goals for October were:
1. Follow the doctor's Return to Running Plan.
2. Do the strengthening exercises my doctor gave me.
3. Continue my weight training routine – focusing on my arms and core.
4. Lose 2 pounds.
How did I do during October? I followed my doctor's instructions to the T and am still doing my strengthening exercises and I've been jogging on the treadmill to get back to running. I think it's going alright. I've been working hard on my weight training but getting a nasty cold sidelined me for over a week. 🙁 I lost some ground because of that.
As for the 2 pounds…who knows? I don't weigh in until next week so only time will tell. Of course I'm nervous (the cold, Halloween candy, etc) but there's no sense in stressing about it until it happens.
It's time to figure out what I want to accomplish in November.
November Goals
1. Try the Spinning Bike at the new gym.
2. Take a Turbo Kick boxing class at my gym.
3. Do NOT gain weight during the holidays!
My only goal during the Halloween-Thanksgiving-Christmas-New Year's Eve holiday season is this: Don't Gain Weight. The idea of trying to LOSE weight during this time seem masochistic.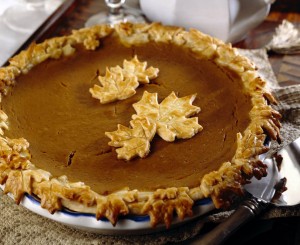 But "don't gain" seems doable.
Fall is a very reflective time for me. Partly because of my beliefs, partly because the seasons are changing, and also because my birthday is quickly approaching.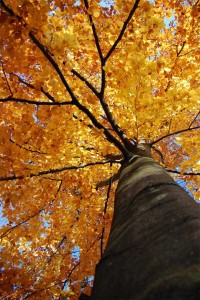 I look at birthdays as a checkpoint. Did I accomplish everything I wanted to do by my coming birthday? Not yet. I suppose life is about never REALLY being finished with our "To Do List." It keeps us alive having goals to strive for.
I sort of feel like my life is in limbo right now. There are a lot of factors that are making me feel that way. One is clearly my running injury. I had so many goals I wanted to achieve–fitness goals–that my injury really threw a monkey wrench into.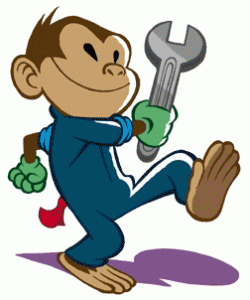 If I'm being honest with myself…my IT band injury was a blessing in disguise.
It gave me a much needed break from training.
It also opened my eyes to how important it is to balance my activities.
Strength training has proven to be the best thing I ever could have done.
Just because I had to start all over in terms of running, does not mean I have to give up on my goals for 2011 though.
QUESTION: How did you do for October? What is a goal you are going to focus on for November?