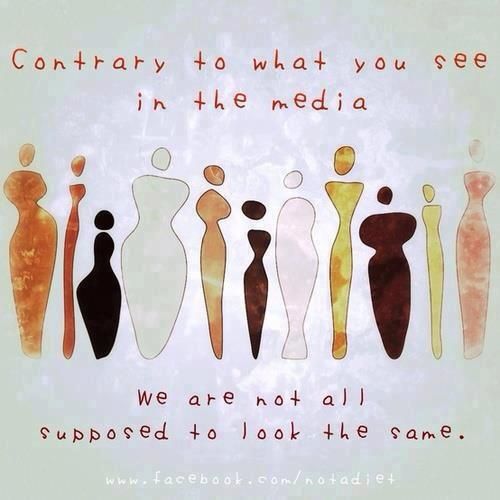 For so long my body defined who I was. At first it was as "the invisible woman". Then I was the Girl Losing Weight. Then for a long time I was The Girl That Lost 110 Pounds! I got so much press and attention. I was defined by losing a lot of weight and keeping it off. Sure it was positive attention and the kudos were encouraging. But as the years went on and I continued to keep the weight off, the attention faded and I was Just Me.
For awhile I wasn't sure what that meant. I didn't know really where I was going with this blog, my book, my story–I had an agent but because I wasn't famous publishers weren't interested in my story, no matter how much leg work my agent did. It was definitely disappointing and I put my book away and walked away from the whole thing for some time. It hurt to think about it and relive the rejection whenever I thought about trying to get it published again.
What do I want to be my "thing"? What defines me? I really don't know. I do know that it has to be something other than my body. As the years go on, my body will change. I'll get older, will find wrinkles on my face and sunspots on my hands. I look at my 94 year old grandmother and think about her amazing life and realize–how much she weighed or what she looked like doesn't define who she is. She's an old woman–at one point she was a gorgeous, tall, dark-haired beauty. But that all fades. What remains is family, the friendships, the experiences.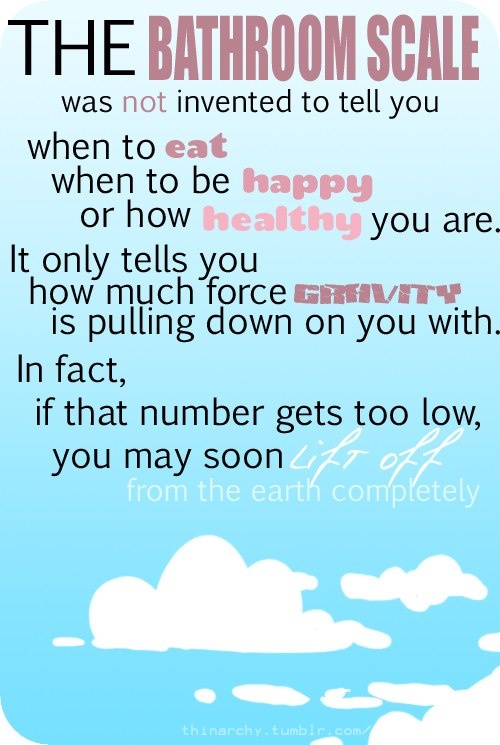 I was reading a fictional book recently where the main character was a second grade teacher. A quote struck me so profoundly I wanted to share it:
"…sometimes the first graders even, and by the time they get to my classroom, to the third grade, they're well and gone–they're full of Lady Gaga and Katy Perry and French manicures and cute outfits and they care about how their hair looks! In the third grade. They care more about their hair or their shoes than about galaxies or caterpillars or hieroglyphics. How did all that revolutionary talk of the seventies land us in a place where being female means playing dumb and looking good?…We're lost in a world of appearances now. [pg 4 from The Woman Upstairs by Claire Messud]"
We are definitely lost in a world of appearances. Just look at the cover of all magazines. Plastered with plastic celebrities with distorted bodies–too skinny bodies with too big heads, plastic surgery faces, unrealistic body shapes. Reality has been morphed and the "norm" is no longer what is natural. So how DO you define yourself in a day and age when we're held up to unrealistic standards? I don't want to be defined by my body–I don't want to be defined by what size my pants are or that number on the scale. For too long it's been that way. For too long I've had my entire happiness wrapped up in what the scale tells. That isn't healthy!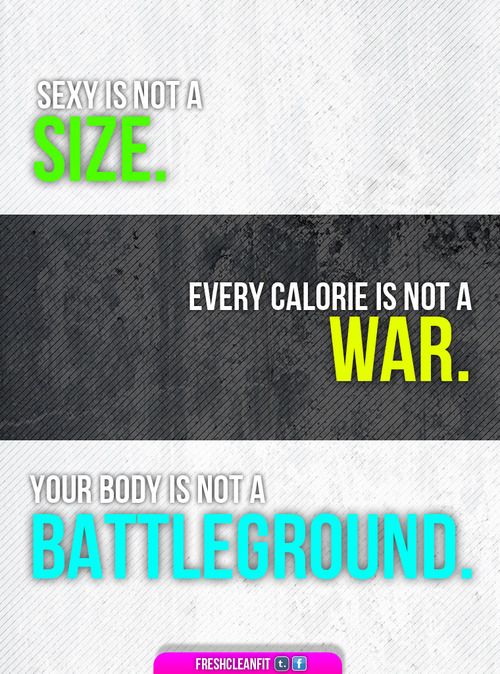 Something else that has been bothering me lately…it's bothered me for awhile because in general fads annoy me. But I find this particular fad difficult because it makes me feel badly about myself. I'm talking about Crossfit. It seems like EVERYONE does OMGCROSSFIT. And with a lot of fads, when someone gets into it, it's all they talk about. My judgment is not about the friends that are doing crossfit and posting about it on social media ad nauseum…what bothers me is that the people that are really into it and do it every day of the week transform their bodies in amazing ways. The pictures I see are people with six pack abs, rock hard muscles, little to no body fat. Why does this upset me? Because it feels like it's creating this standard and if you DON'T do crossfit and DON'T get OMGRIPPED, you're somehow failing at fitness.
I know, I know, this is all pressure I am putting on myself. No one is putting this pressure onto me, it's just the feelings that are evoked in me whenever I see these people with kick-ass bodies. It's feelings of inadequacy, feelings of jealousy, and feelings of comparison when I shouldn't be comparing! Why do I let these feelings bother me? Instead of admiring a fellow athlete's dedication and strength, I compare my own body and wistfully think That will never be me...?
The truth is, no one can keep up with crossfit, or any intense fitness, for their entire lives. Hardcore fitness isn't sustainable. Our bodies break down, we get injured, we age, we find other things to be higher priorities. So while doing something amazing and transformative NOW is a great accomplishment, will your body be the same in 20 years? 30? Probably not.
I let these feelings bother me because I'm currently allowing my self-worth be defined by my body. I don't really know how to shut that off. Maybe none of us really know how to do that. I want to make peace with the loose skin, the stretchmarks, the muscular thighs and curvy figure. I do not want to define my self-worth by my body. Can we all get there? Someday?