For Yule I had my friend Star over for dinner and presents. She's tried a bunch of different diets to cure her diabetes and after a few years and many holistic health appointments, she found something that worked: going vegan. She's not a totally strict vegan, she will have some real cheese every once in awhile, but what she found going vegan was astounding! I don't know that it cured her diabetes but her blood sugar is closer to normal and she no longer has to take medication for it. I think that's awesome! While the vegan lifestyle doesn't work for me, I'm impressed at how it changed her. Since she's vegan, I wanted to find something for dinner that she could eat. I scoured the internet and settled on this recipe from Oh She Glows:
[amd-zlrecipe-recipe:92]
I was skeptical, I'll be honest. I didn't really know what to expect. It was an easy recipe to mix up and this is something I can see making for a last minute event or something because it was so easy.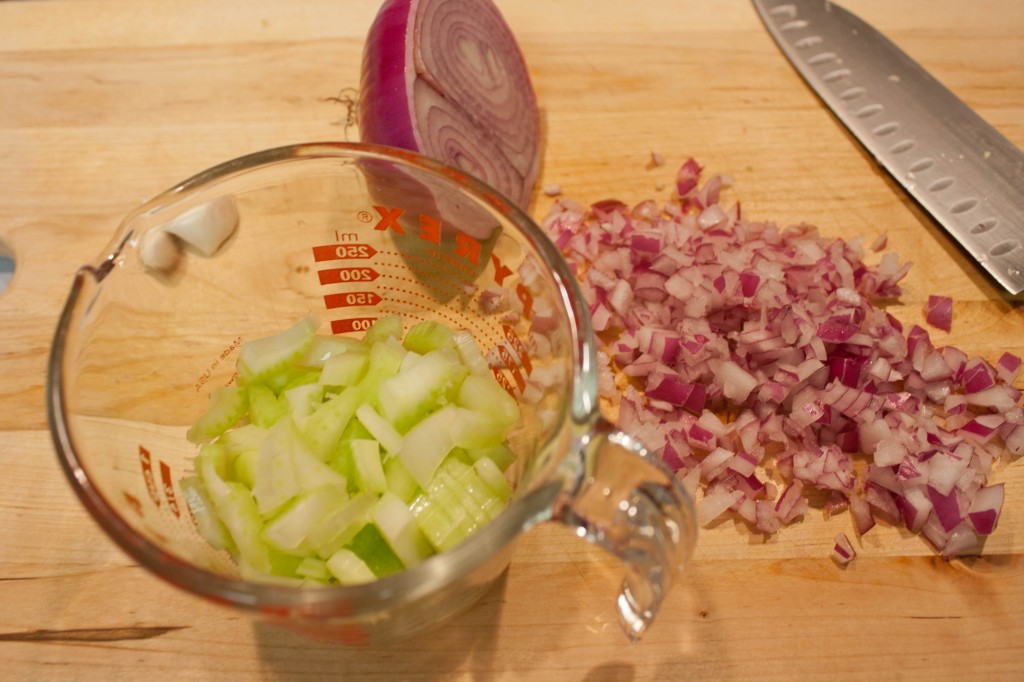 I picked up these wraps and they were REALLY good. They were made with flaxseed, quinoa, spelt, millet, wheat and kamut. I was impressed with how tasty they were. These might be my new favorite tortilla/wraps.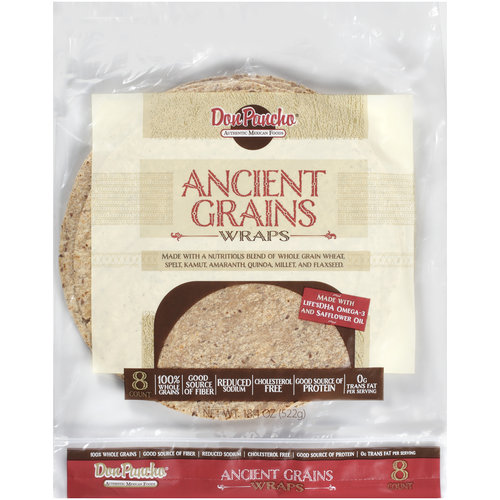 After I mixed everything up I made a spinach salad with cashews, raw broccoli and avocado. Star arrived and we made our wraps. (Michael had some chicken with his.)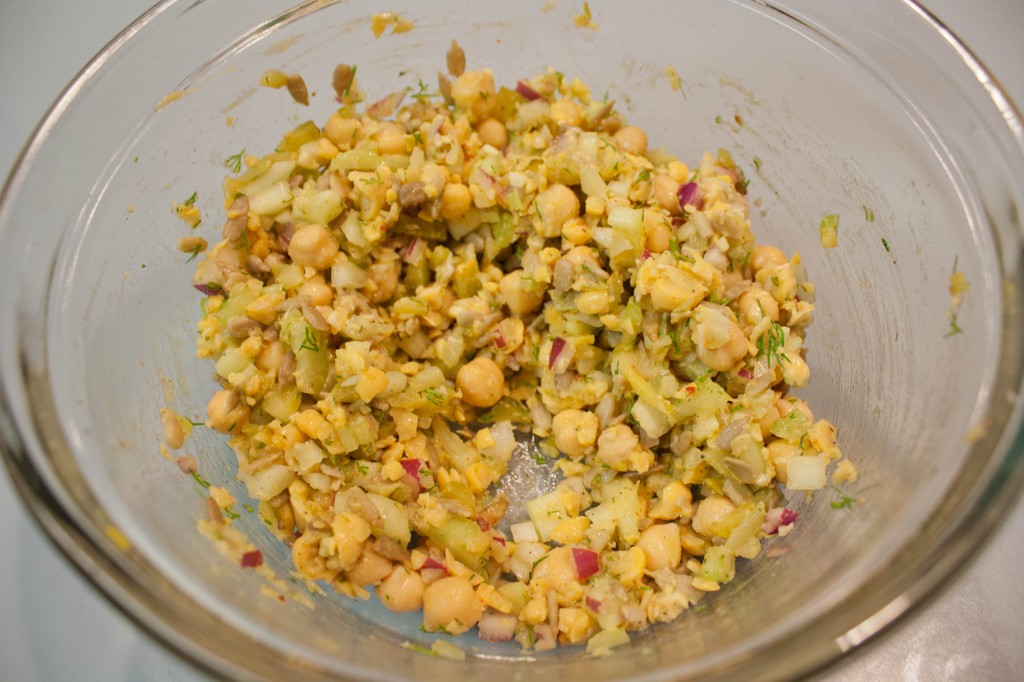 I loved how all the flavors meshed. The spiciness of the red onion complimented the savory flavors of the pickles. I added a little more mustard than the recipe called for and used half regular yellow mustard and half Dijon. I think the fresh dill really made this recipe good. Fresh herbs are just better.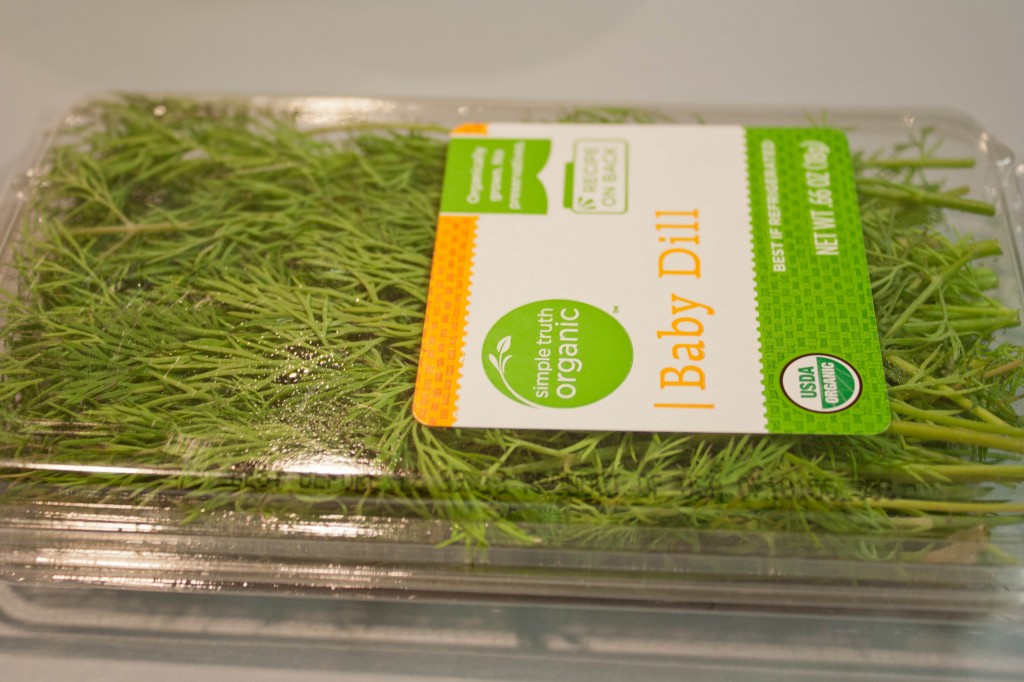 This recipe was fantastic! I loved it. I would make this again for an easy lunch to take to work. It could be used as a side dish without the wrap. You can top a salad with it. It's very versatile.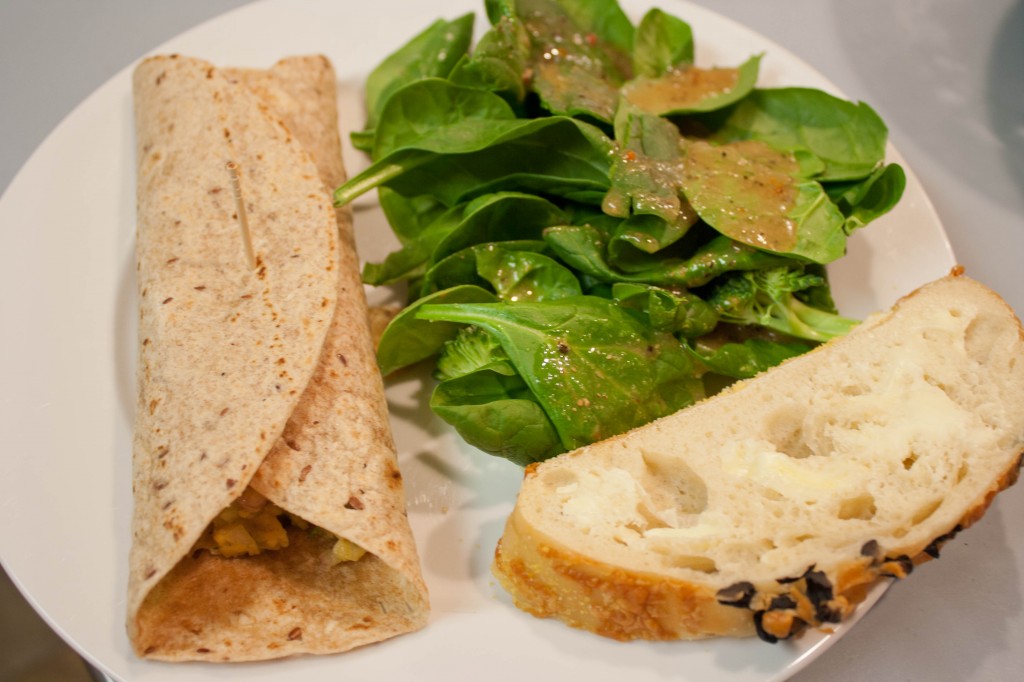 Star brought a loaf of cheesy olive bread from New Seasons (which was decadent and hard to resist). Everyone was impressed with the meal–even Michael. For dessert we shared some desserts from Petunia's Pies and Pastries.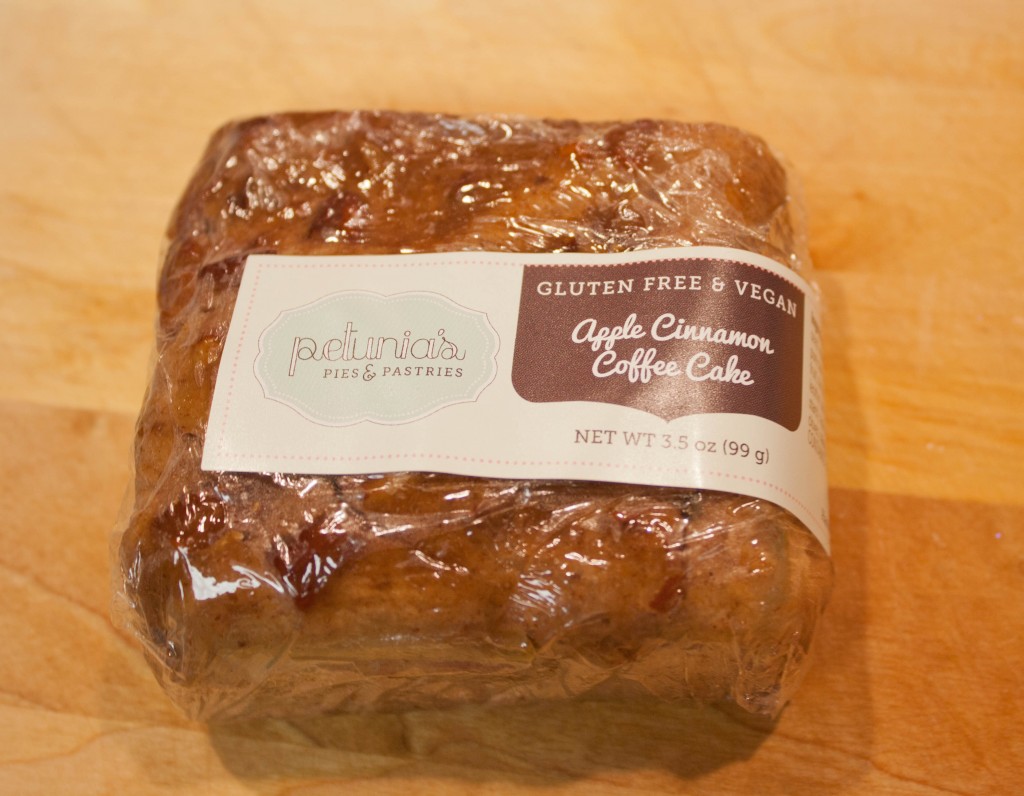 We've been to Petunia's before. They make all sorts of vegan and gluten-free desserts. Some were really good and you could hardly tell they were GF and some were a little "meh." The three of us shared some of a salted chocolate chip and macadamia nut cookie and the above apple cinnamon coffee cake. Both were fantastic!
Christmas Eve
For Christmas Eve I got off work early and went for a quick run on the track near the house (2.35 miles). It was a crisp, cool afternoon but the sun was out, even if it was hidden behind the fog. It was a nice run around the track–peaceful and relaxing.
Then Michael and I also tried a new recipe for dinner from Alton Brown. Instead of kielbasa we used mild Italian sausage links but there wasn't really a difference. It was still just as good.
[amd-zlrecipe-recipe:93]
We both really liked the soup. The flavors went well together and I loved the kale in the soup! It was hearty and comforting on a cold winter night. We both agreed that the red beans seemed odd in the soup. Discussing how we'd do it differently next time, I think we'll skip the beans and add onions instead.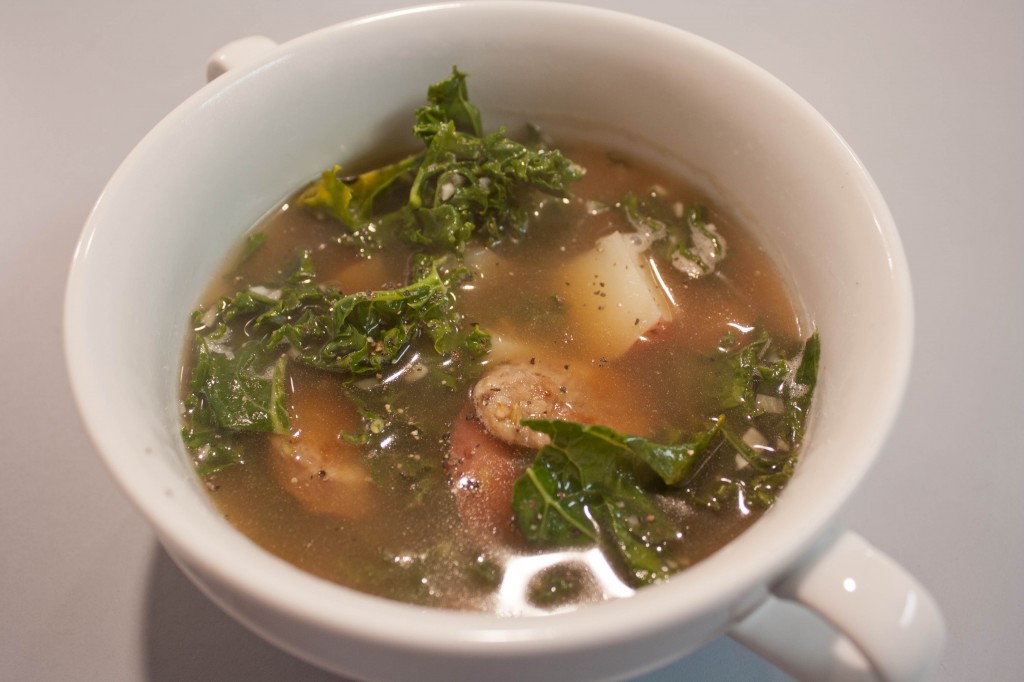 After dinner our friends Erika and Charles came over to watch Christmas movies and have popcorn. We had some beer and some nog and watched Die Hard–THE Christmas classic. 🙂 It was awesome and so much fun! And Bella did a GREAT job meeting them. She had two timeouts for barking and growling when they first got there but then she was cool and sat in between our friends on the couch and fell asleep on Charles's lap during the movie.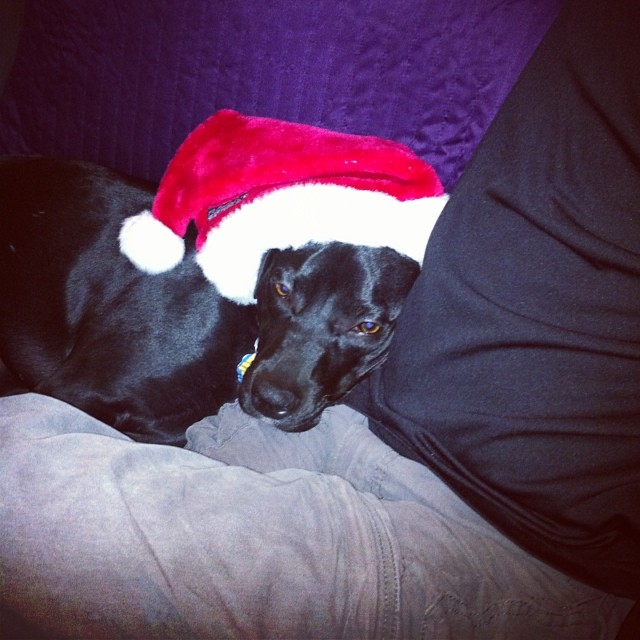 The santa hat makes me laugh. She didn't seem bothered at all by the hat and never tried to get it off her head. Oh the hats I plan on getting Bella now!! 😀