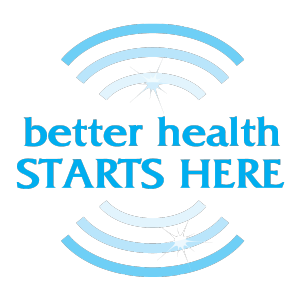 I was contacted by Swanson Health Products with the opportunity to review some of their items and services. I said yes because I was out of all the vitamins and supplements I usually take! Perfect timing, I won't lie. I also liked that it was a family owned business. I looked through their website and then agreed.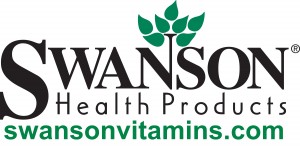 They gave me a $25 promo code and said I could buy whatever I wanted. I was shocked at how affordable the products were. That $25 went a long way! Take a look at what I got:
After the promo code, I paid about $11 (part of that was shipping cost). I was incredibly impressed with the prices. They were much better than Amazon, which is where I usually buy my vitamins. Look at all that!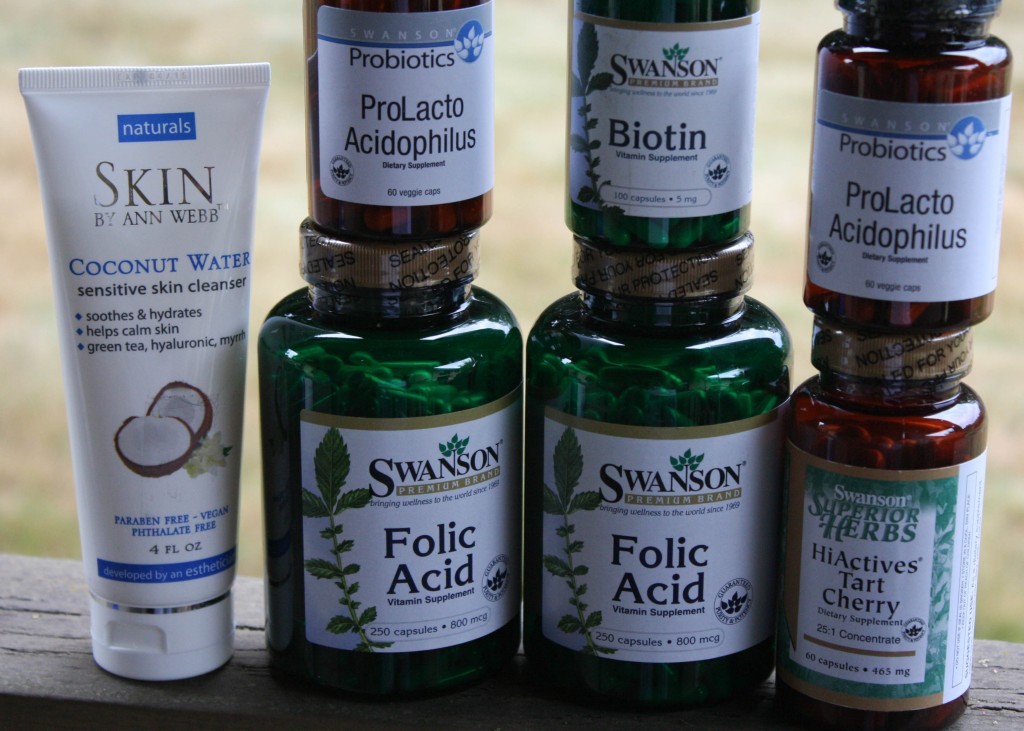 I take Acidophilus on a daily basis. I swear by acidophilus! I think it's a fantastic supplement and I think probiotics also keep me from not getting sick a lot. I am exposed to a lot of stuff where I work but thankfully I only get sick once or twice a year, if that. It was cool that Swanson's was having a sale, buy one get one free, for something I use every day. I loved that they had a special of buy one get one free, too.
The Folic Acid is not just for pregnant women, and no I'm not pregnant. A friend recommended I try taking it because there are many more benefits even if you aren't pregnant. It's supposed to help prevent various cancers, including colon and cervical cancer, and it is also supposed to help with depression! I liked the idea of treating seasonal depression naturally than with a prescription. Folic acid is also supposed to help hypertension and brain function.
The HiActives Tart Cherry supplement was something new to me. I'd never heard of it before but was intrigued by the description. The antioxidants are supposedly great for joints and the heart. I need all the help I can get with my joints!
The Biotin is for healthy skin, hair and nails. I need ALL of that. With all the swimming I do, my nails, skin and hair are usually screaming for a cure from the chlorine. Biotin has helped in the past, so I'm trying it again.

The coconut water cleanser was an impulse buy, but I thought it might be a nice, gentle cleanser after working out.
I've tried the cleanser a few times at night now and I really liked it. It was soft and almost had a consistency of soft butter. It felt velvety on my skin and smelled fantastic. It didn't dry out my skin like a lot of cleansers do, but it's too soon to tell if it will help my recent acne outbreak. I liked the cleanser so much, though, that I'm going to see if they have a lotion, too.
What vitamins do you take on a daily basis for better health?