Saturday's agenda was Get Done As Much As I Possibly Can. First up, DEQ to get my car tested and my tabs renewed. At least I got there early enough the lines weren't long. I went directly to the gym for my workout.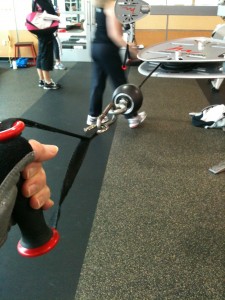 The treadmills were all full so I did the weights first.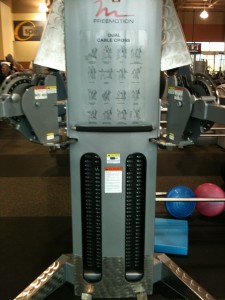 I'm noticing that I enjoy the Free Motion weights a lot more the more I use them. Mostly because when I lift weights with the Free Motion machines I get a better workout. My heart rate increases quite a bit. I spent some extra time working on the "Twist" move to work my core.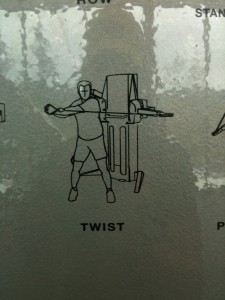 I spent a little bit of time on the legs but didn't want to push it.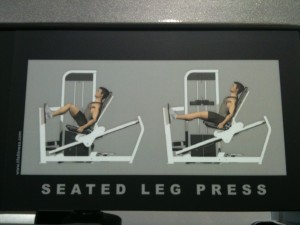 The bulk of my workout was:
Shoulders
Arms
Abs/Core
Biceps
Triceps
Back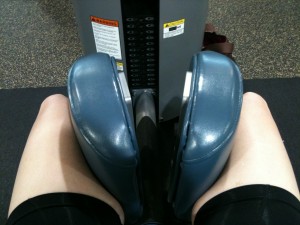 I kept checking the treadmills to see if there was an opening and they were all full. 🙁 It was frustrating. I decided to give up on the treadmill and just use whatever cardio machine was open. Luckily a treadmill opened up! Finally! It only took 58 minutes…Good thing I got most of my weight lifting routine done in that time.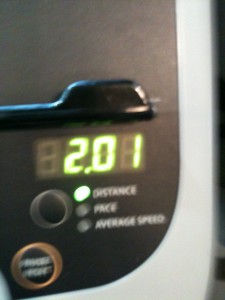 Two mile run on the treadmill done!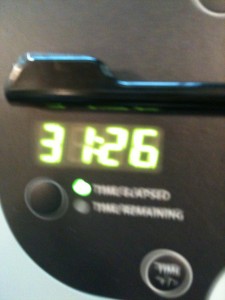 The frustrating part of the gym workouts lately have been fighting for parking spaces, fighting for machines, fighting for treadmills, being frustrated with too many broken machines…it just reminds me how much I miss running during my lunch time. I used to love running at lunch downtown–getting my workout done in the middle of the day and having my evenings free. I miss that!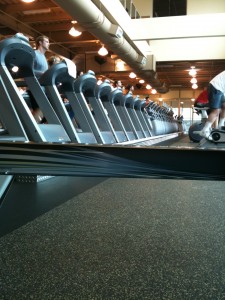 Despite the frustrations, I got in a decent workout.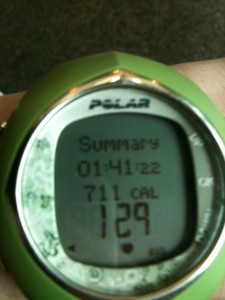 Gym Stats:
Time: 1:41
Calories: 711
I got home and used the Foam Roller. Then it was time for the never-ending chore list. We had so much to do to get the house ready for Thanksgiving.
Laundry
Cleaning the entire house
De-cluttering the entire house
Organizing the kitchen, closets, office, living room.
Will it ever end? There's still so much to do!
QUESTION: Who wants to come over and help me finish my chores? 😉 Just kidding…Seriously though…does your weekend usually end up being a time to get things done you can't do during the week?