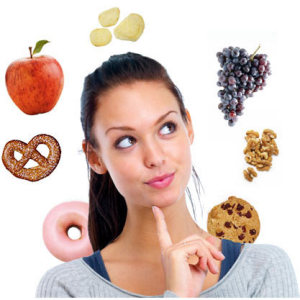 Recently I had a discussion with some people on Twitter and Facebook about snacking during the day. I was looking for ideas for healthy snacks. I was surprised at many people considered snacking a bad thing. They said that they only snacked when stressed.
I learned  years ago when I was trying to lose my weight that snacking was a good thing. Snacking kept me on track. It kept me from binging.
When I first started I only ate the three meals a day. I found that I would get hungry in between the meals and I'd start to think about eating bad food. In an attempt to avoid falling off the calorie counting/losing weight wagon, I started splitting up some of the foods I ate. Instead of eating a bigger lunch, I'd eat some of my lunch earlier.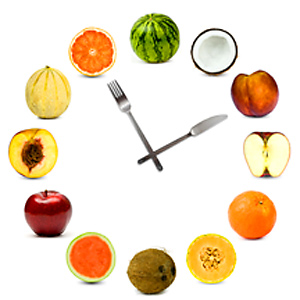 For example, for two years my lunch consisted of a turkey sandwich, a serving of Wheat Thins and an apple or some carrots. You better believe I got burned out on turkey sandwiches (and now I can't really eat them much). I started eating my apple mid-morning instead of eating it with my lunch. My stomach was growing smaller and honestly eating all of the food at lunch time was too much. It worked better for me to ration it out.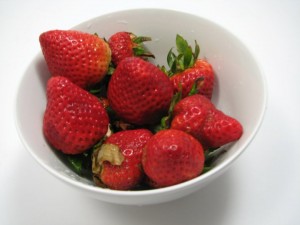 I still do this to this day, even in maintenance mode. I eat my normal breakfast (scrambled eggs and some protein). When I get to work I drink one cup of coffee, which gets me through to about 11am when I eat my morning snack. My morning snack could either be an apple, banana, Greek yogurt or cottage cheese. The morning snack is about 100 calories or less.
Then I have lunch around 1pm. I don't always eat another snack in the afternoon. I really only eat that afternoon snack (about 4pm) when I'm heading to the gym. Then after the gym I eat dinner. It's been working really well for me for 5 years now and it's basically how I eat: smaller, more frequent meals.
There is one clarification I should make, however. When I say "snacking is good" I mean the healthy snacking. I'm not talking about hitting the candy bowl at work, or eating a bunch of junk food. That kind of snacking is not good for anyone (especially me).
Some Healthy Snack Options:
String Cheese
Cheese and Crackers
Nuts (one serving)
Cottage cheese
Greek Yogurt
Fruit
Hard-boiled eggs
Veggies and hummus
Peanut butter and crackers
I think snacking is a GREAT way to stay on track. It also keeps my blood sugar steady throughout the day. The trick is to not snack on those candies and treats and to eat the snacks in small portions.
QUESTION: Are you a snacker? What do you eat? Do you avoid snacking because you think it's "bad"?