I love coffee. I usually limit it to one cup a day although there are definitely days where I need an I.V. of it for sure. A few years ago I made a new year's resolution to start making my own coffee at work because I was spending way too much at Starbucks over the year. I added it up and that illustrated that I need to just suck it up and learn how to make a cup of coffee.
Before the holidays I was asked to review some brewed cocoa from the nice people at Crio Bru. I said yes because it sounded intriguing AND they have a Kickstarter campaign and I totally support people who use Kickstarter (I may be using it in the future, in fact!).
At first I thought it was their brand of coffee they were selling. When I received it, I saw that it was much more. It was also CHOCOLATE. (You had me at chocolate.) Their drinks are the world's first cocoa espresso. It's brewed cocoa that is made from roasted and ground cocoa beans. It brews in your coffeemaker or French press just like regular coffee does.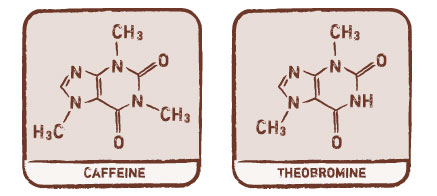 It only has 10 calories per serving in it. They claim that their cocoa is also an appetite suppressant due to the natural stimulant "Theobromine" in it. You can check out their health benefits here. Their claim is that it gives us a "holistic high" and we'll feel more focused and energized. Which is the sole reason that I drink coffee, honestly. In fact, when I first saw it and read "cocoa" I had to check out their FAQ's because I wanted to make sure there was some sort of caffeine in it!
What does it taste like? Chocolate. With a hint of coffee. I'm in! The first one I tried was called "Kabenau" and it came from Papua New Guinea. The package said it had hints of lime and red grapefruit but what I smelled when I unzipped the package was dark chocolate and raspberries. Wow, what an aroma! It was heavenly.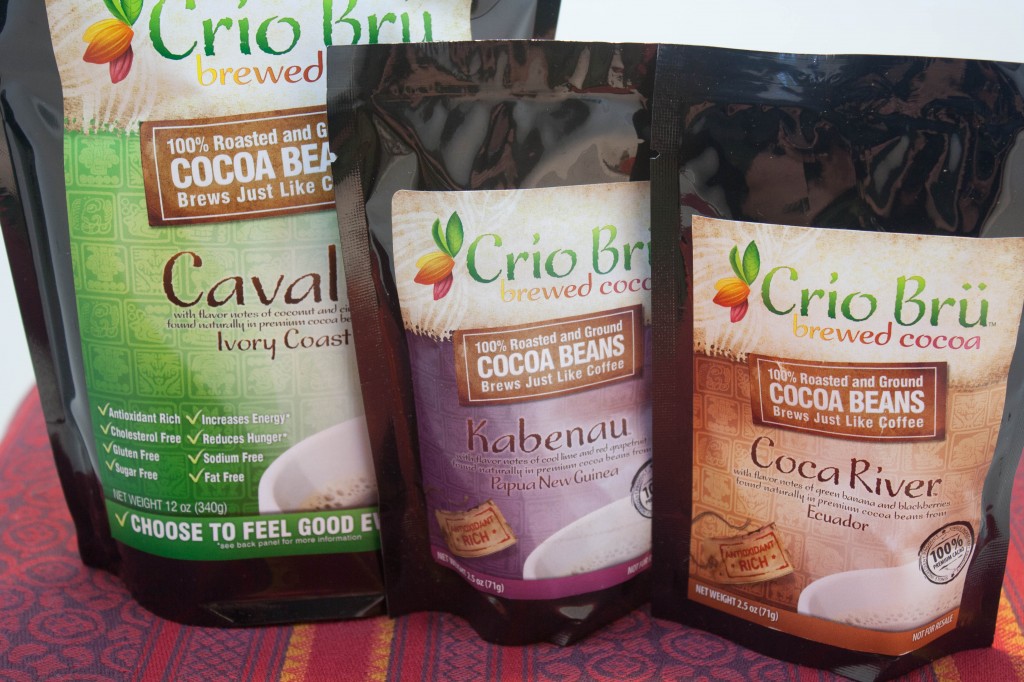 While it was brewing at my desk, my office was filled with the smell of hot cocoa. It was so nice. At 10 calories a serving, this would be a great treat if you're craving chocolate.
I don't know that there is an "appetite suppressant" specifically but I DO notice that when I have a cup of coffee at work, it tides me over for a few hours until I eat a snack or lunch. I liked the flavor a lot. I think more things should be chocolate flavored!
QUESTION: Have you tried Crio Bru cocoa?
DISCLAIMER: I was asked to review the Crio Bru cocoa but all opinions are my own.