On Christmas morning I woke up earlier than I was expecting. Michael and had a small snack and opened presents. Bella was super excited about her Santa hat! She got a new squeak toy from her foster mom Jen and Michael got her a new rope to chew on.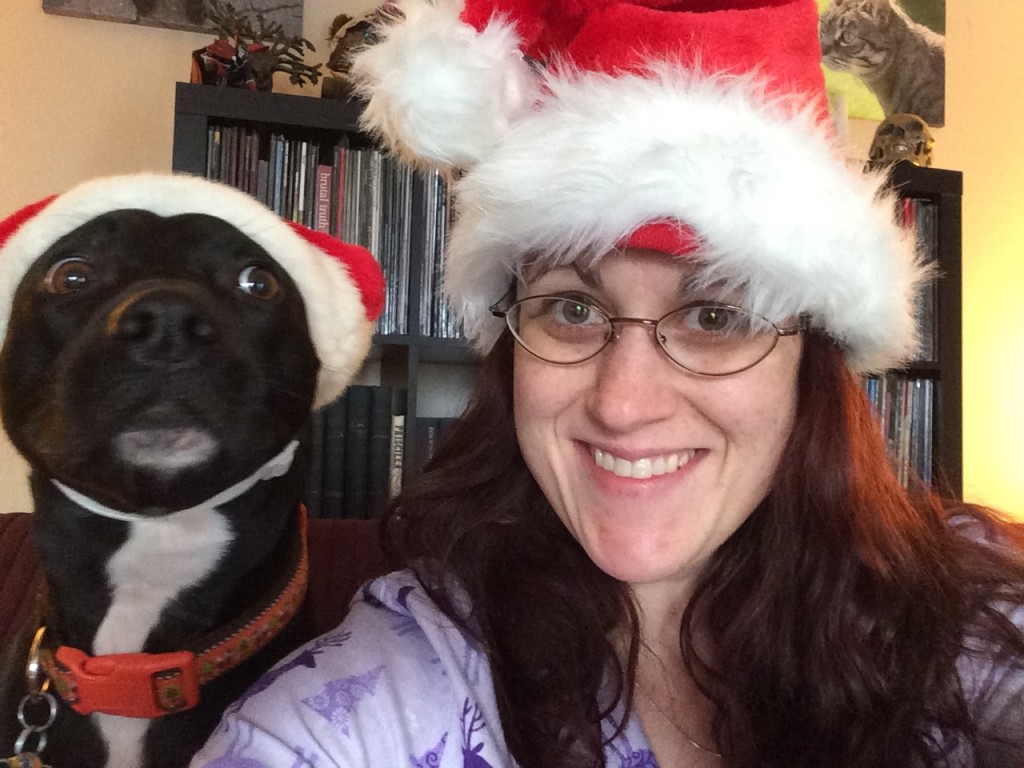 After all that was done, I had some time to kill before my parents were going to arrive.  Michael was in the shower so I figured I'd go for a quick run. It was chilly out but not raining. I had about 30 minutes and that was really all I wanted to do. I just wanted to get a little exercise in to offset some of the calories I'd be eating for the holiday.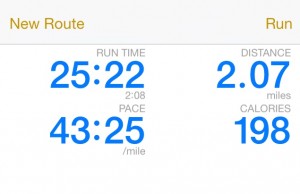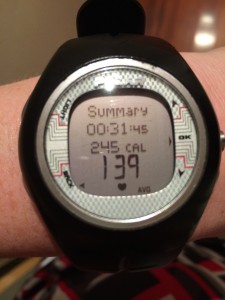 My parents drove down from Seattle and the four of us went to Gracie's for brunch. It's our tradition and I enjoy going there. It's a nice treat and the place is so classy. If you're ever looking for a really nice meal and want to spend some time surrounded by old world decadence, The Hotel deLuxe is the place to be!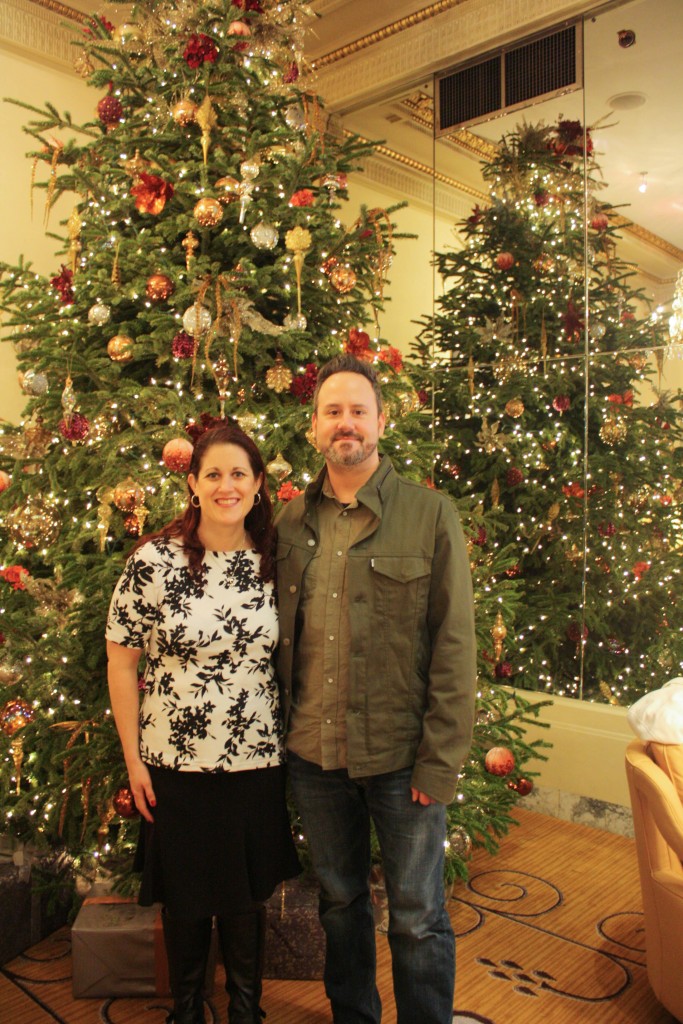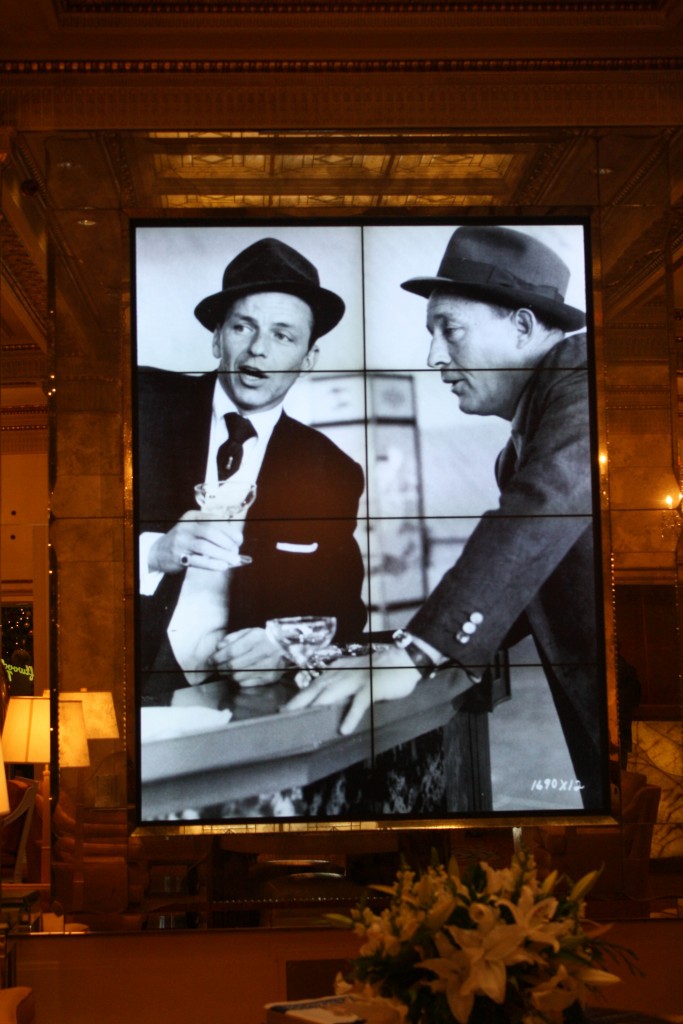 I love that place. It's always such a nice experience and everyone is always happy with the food. I was glad we made reservations because the place was packed. We got there a few minutes early and wandered around the lobby while we waited. It's always decorated nicely.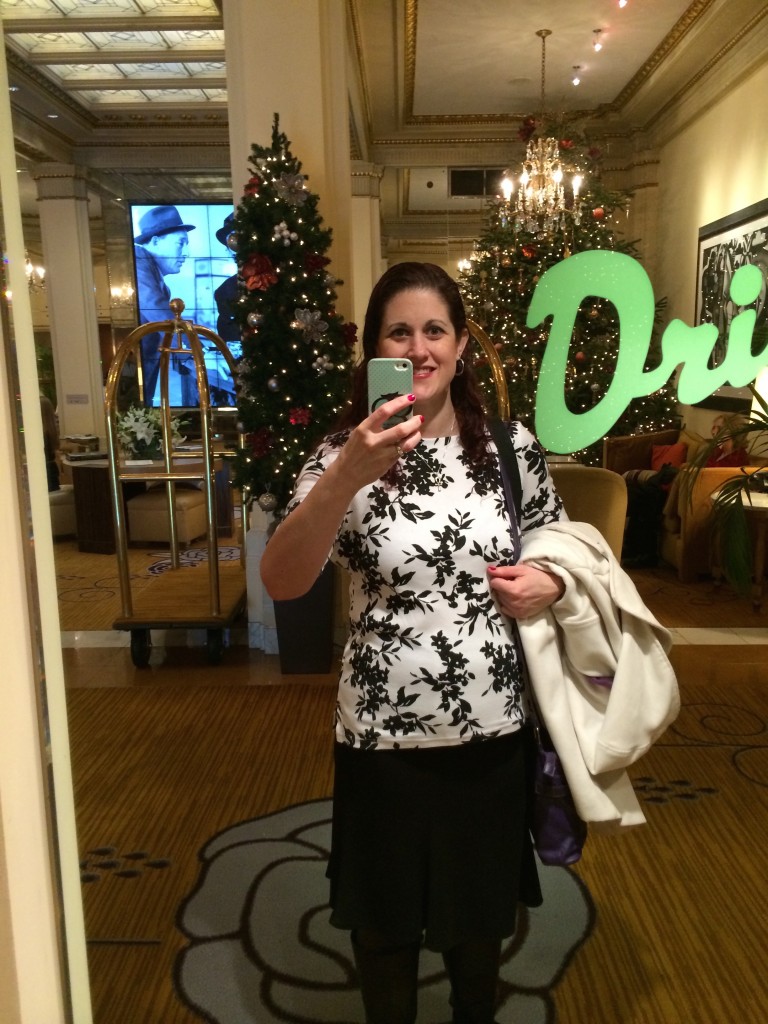 I got some coffee and agonized over the menu. There were so many good sounding things! I ended up getting the Belgian Waffle. I never eat stuff like that and it just sounded so good. It came with toasted pecans and banana slices on it. It was so good!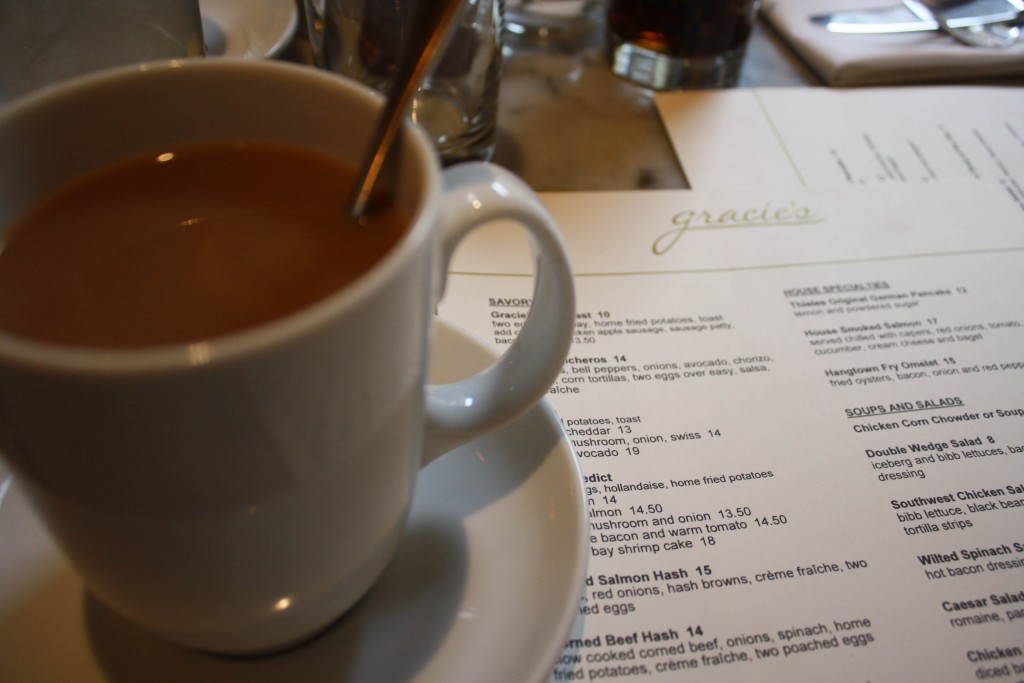 Michael and my mom both got the Huevos Rancheros (per usual) and I had a bite of Michael's. Once again I thought I should have gotten that! So next year I will definitely get it. I kick myself every year. My dad got the whole wheat pancakes and said they were fantastic.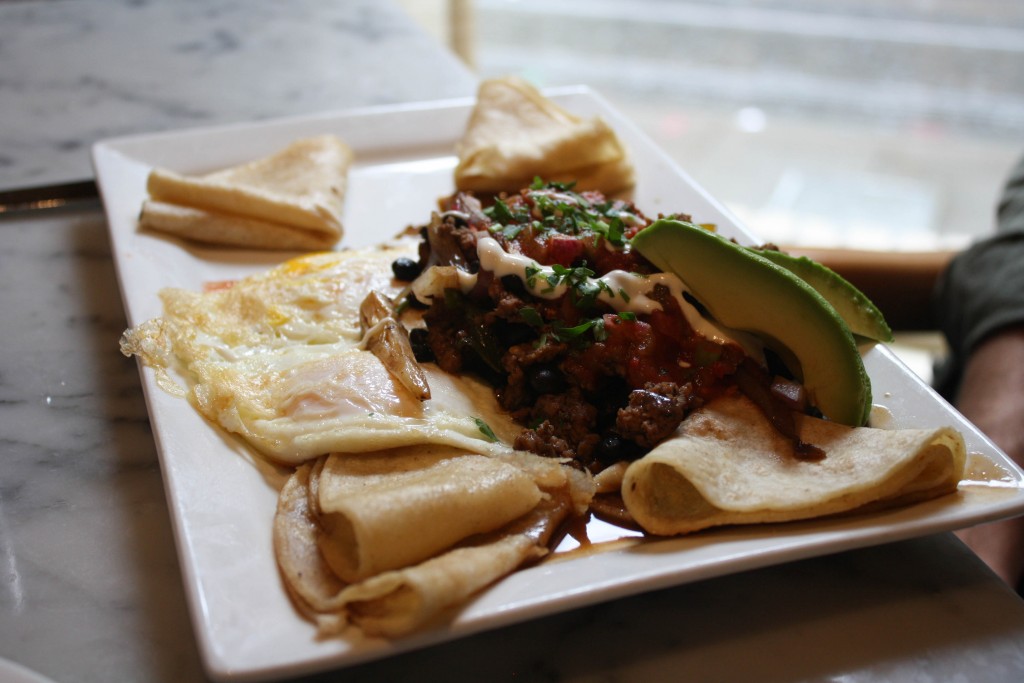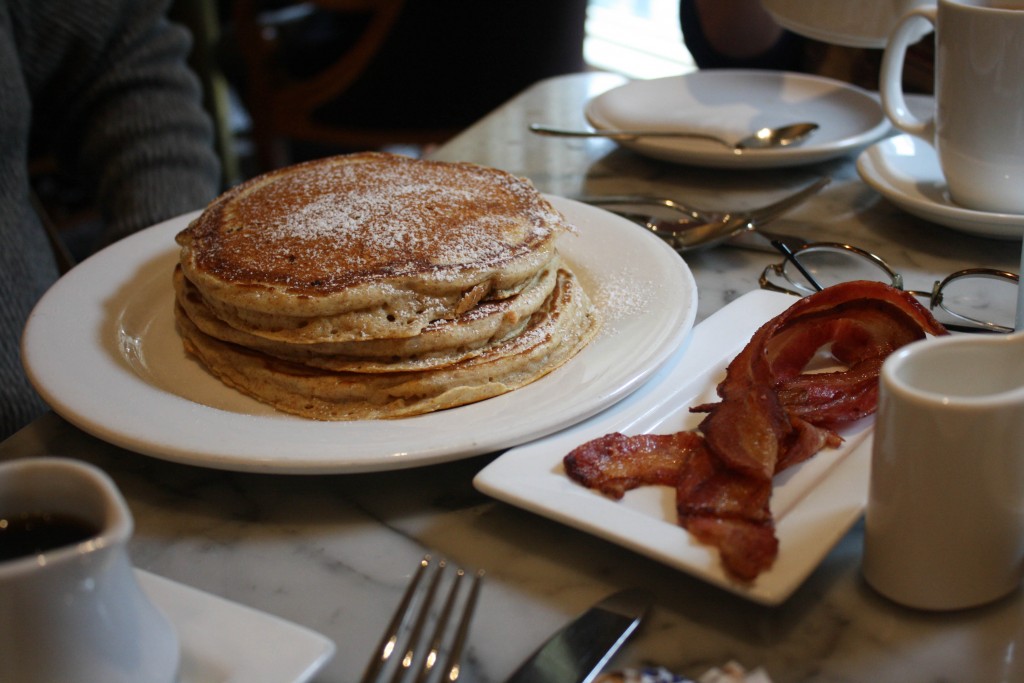 We had a lovely brunch–relaxing and fun. Caught up on things, talked about our honeymoon. After brunch we went back to the house and opened gifts and spent some time together. They were on their way to the beach and we had to get to Michael's mom's house. It felt a little rushed this year but I was really glad I was able to see everyone.
We went to Michael's mom's house for dinner. She did a roast. She just seasoned it with salt, pepper and garlic but it was so amazing. It was absolutely delicious! She made a salad with pears, walnuts, craisins and goat cheese. There was steamed broccoli and then mashed potatoes with green onions, cheese and bacon mixed into it.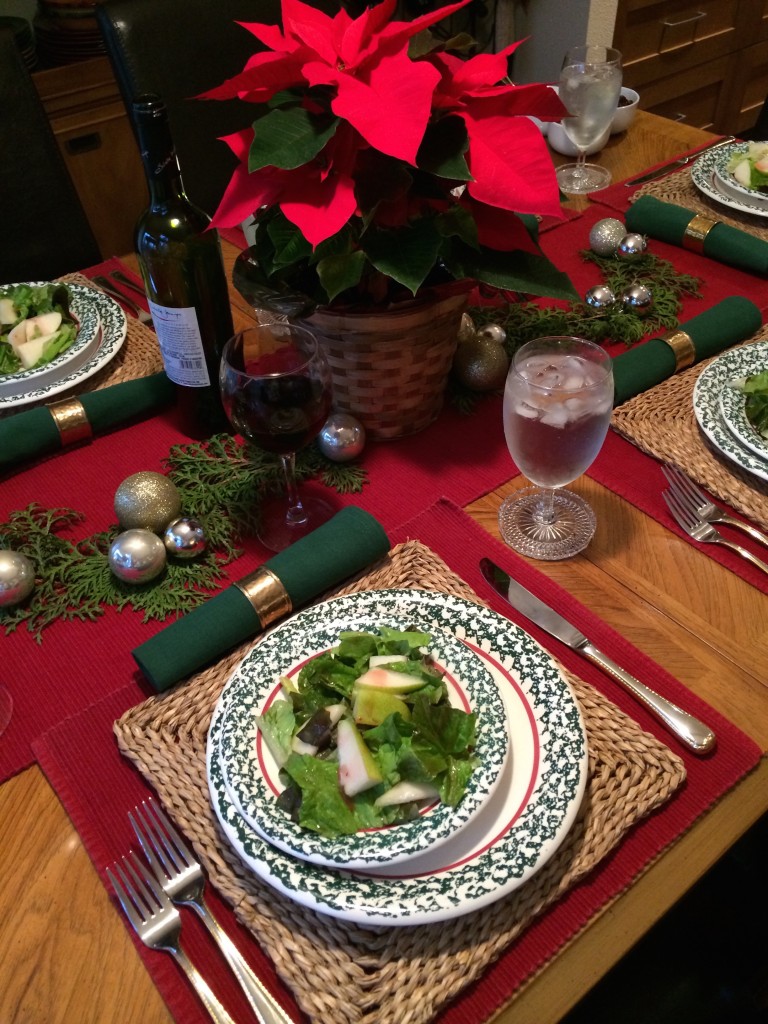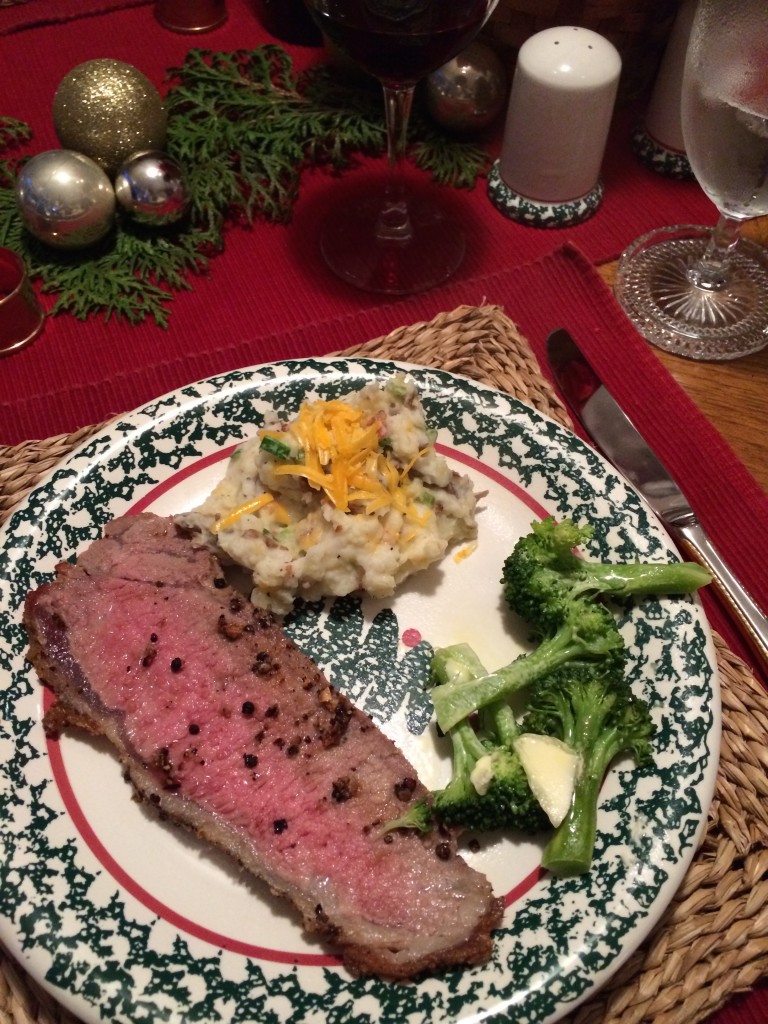 Everything tasted so great and pretty healthy. It was a nice balance of splurging and healthy food. Michael's stepsister made her famous deviled eggs (adding some hot pepper flakes to it this time which were fantastic and spicy!!).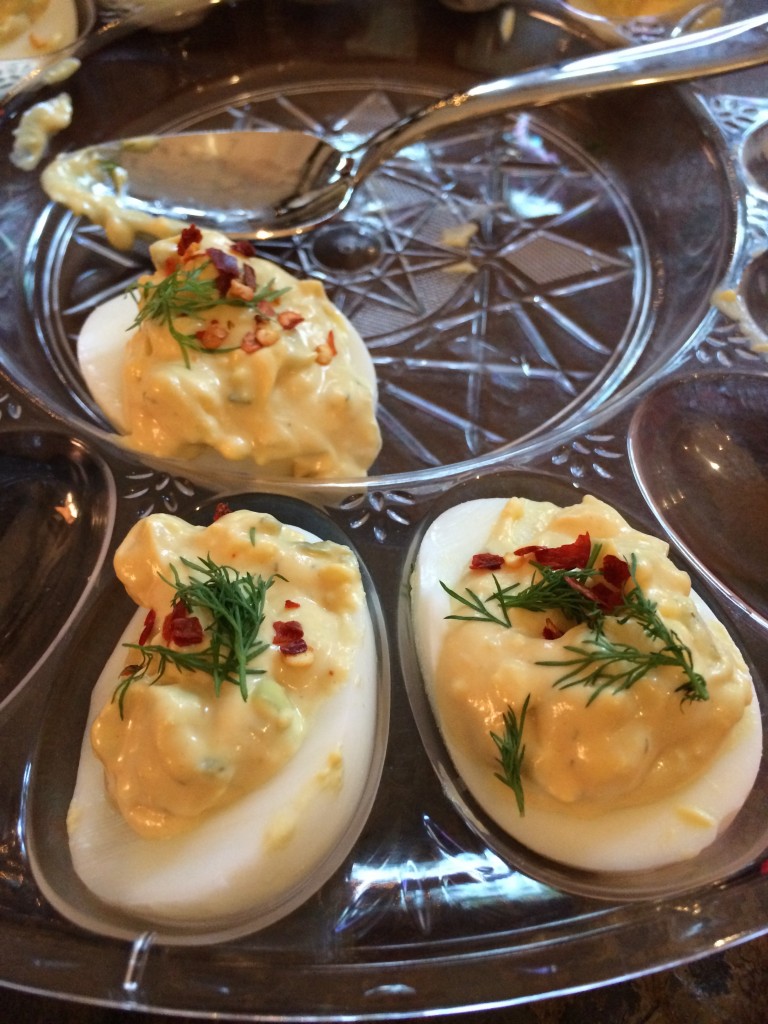 We relaxed and then opened gifts. Michael's mom gave me new running shoes that I desperately needed! Bella also got some treats and a new bed! My mom got Bella a little lighted key chain thing for when we go on walks in the dark.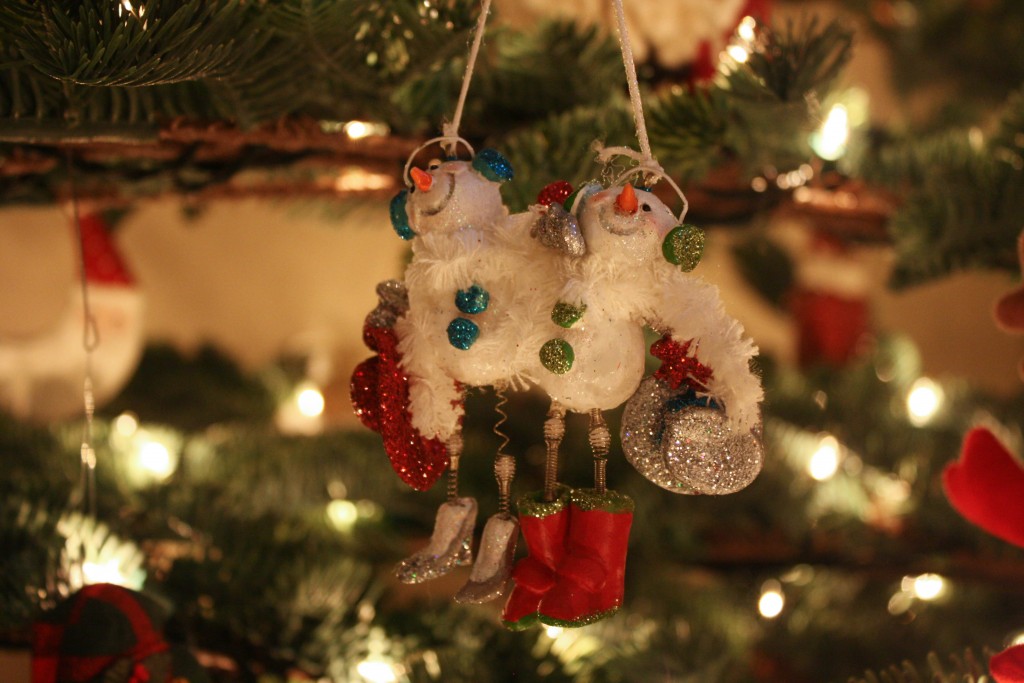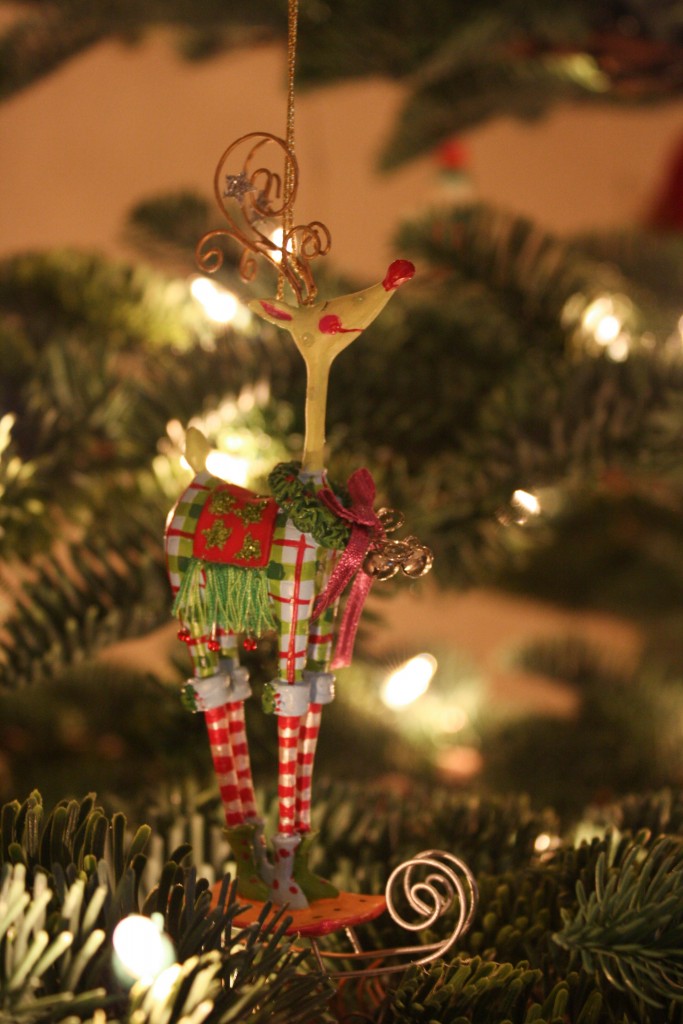 It was so nice to spend time with everyone. Quality time, laid back, socializing and eating and drinking. After opening gifts we all just lounged around a bit before heading home. I missed Bell. I hate leaving her alone at home! Especially on a holiday. But she was so spoiled and she LOVED her new deluxe bed from "Grandma". 😉 It was a lovely holiday and our first married Christmas! <3