Where've I've been? Yep, I kind of dropped off the planet for a bit.
The good news: I lost 3 pounds! After our mini-vacation to the beach I came home and weighed in. I've been taking a break from the low carb diet since before Thanksgiving. Mostly because it stopped working, but also because it was just too much of a struggle for me. I realized that it's just not the best diet plan for my lifestyle. It works for about 3 weeks, then the weight loss stops and I am just miserable. So anyways, the diet is on hold. I'm eating whatever I want but staying in my calorie range. I have no idea how I lost 3 pounds, but it was a nice surprise on the scale!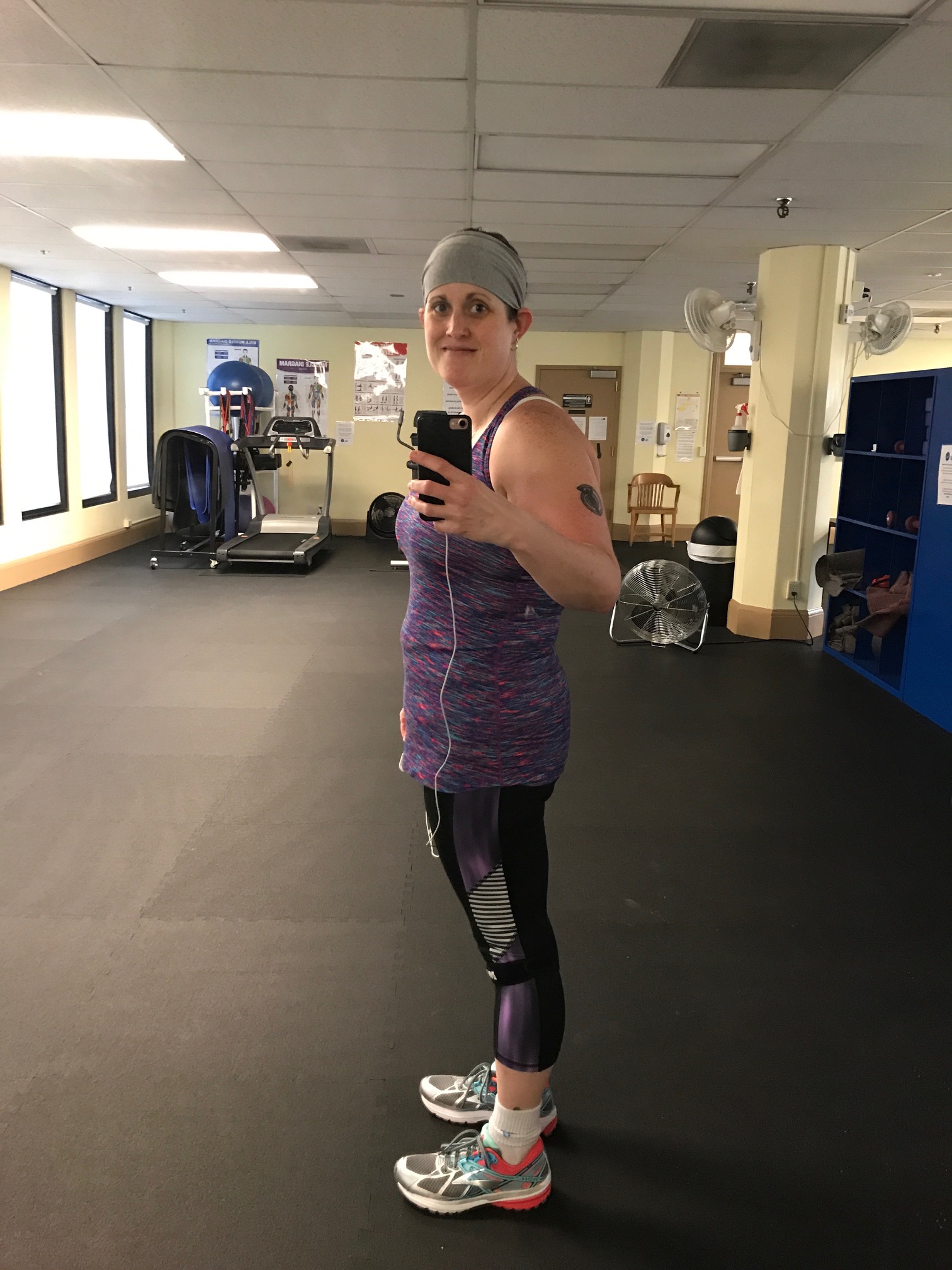 The bad news: Michael got laid off. It sucks. It's hard. It's terrible timing. Michael is feeling very optimistic. I'm trying to be optimistic. We've been through this before. He's already gotten a lot of leads and referrals to other jobs, so that's good. But not exactly how we wanted to go into the holidays…
The upside to unemployment, Michael will be finish all the house remodel projects! I am looking forward to having that stuff finally done. (Over Thanksgiving break we painted the kitchen and dining room after living with primer white paint for years! It looks so great!)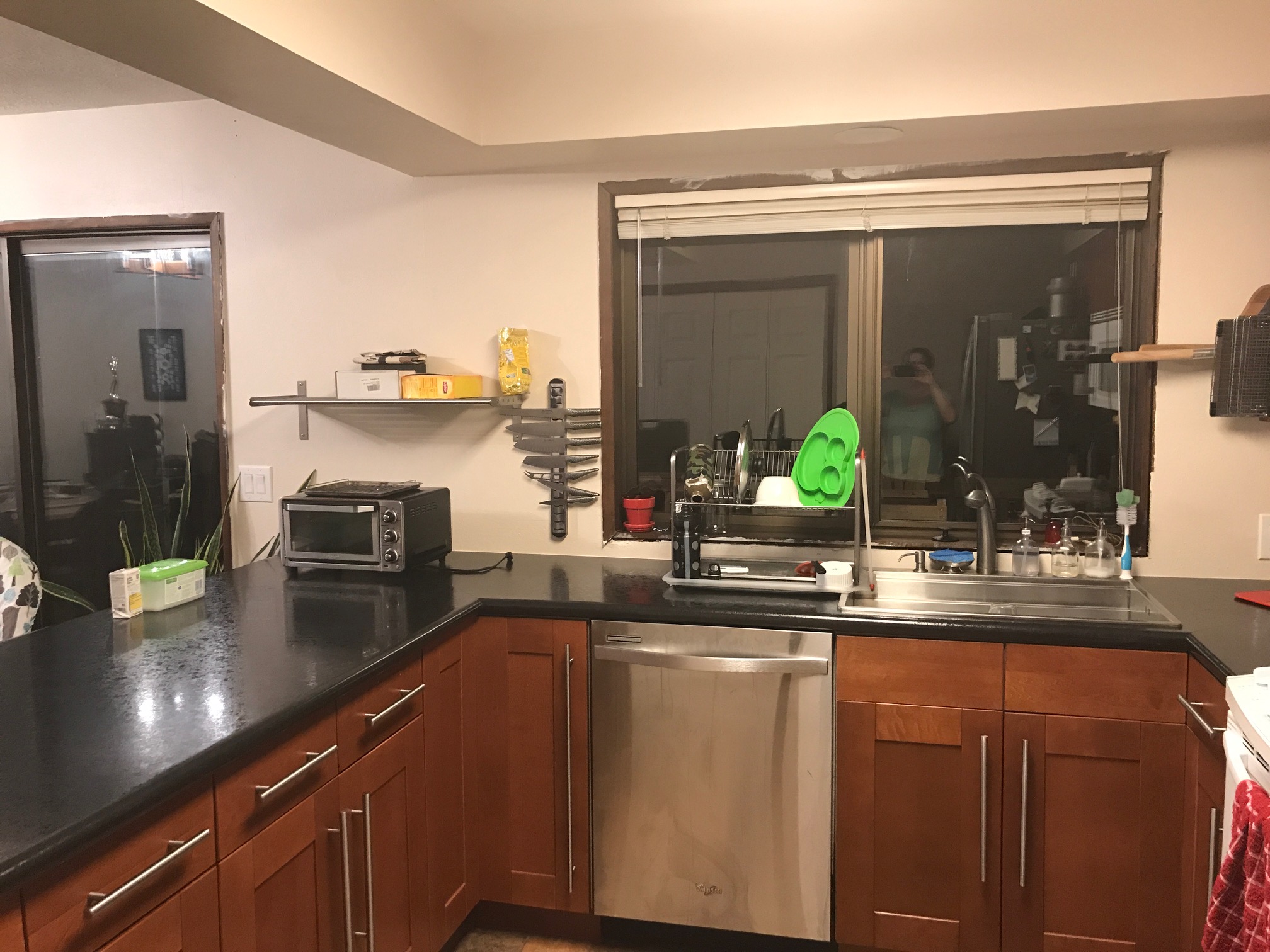 I'm feeling pretty Grinch-like this season. Part of it is the job stuff. But the big part is that it's been a really rough year for us (and a lot of people) and I miss my cat a lot. It's hard not having him around but I get through it. This time of year? Not so much. Yggdrasil LOVED Christmas. He loved sitting underneath the tree, sleeping and purring and just enjoying the lights. He loved it when I would wrap Christmas presents (and he'd try to help LOL). He absolutely loved bows and ribbons (and our presents could never have bows or ribbons because he'd steal them!). So everything is kind of a reminder and it's sad and my heart hurts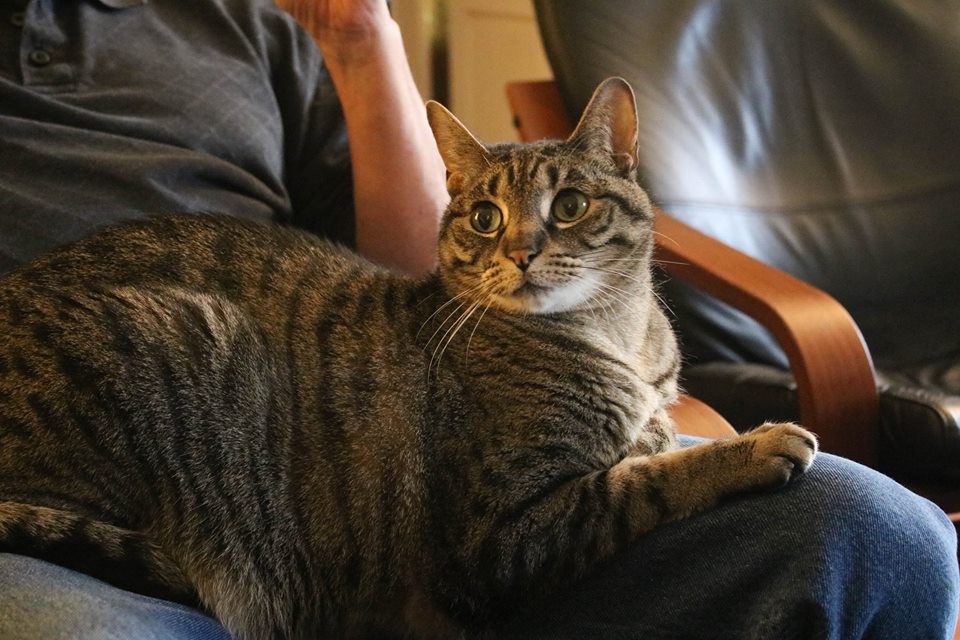 We did get a tree. I'm glad we did. It's cheering me up a little bit. And Logan helped decorate! You can see a little video on instagram. 🙂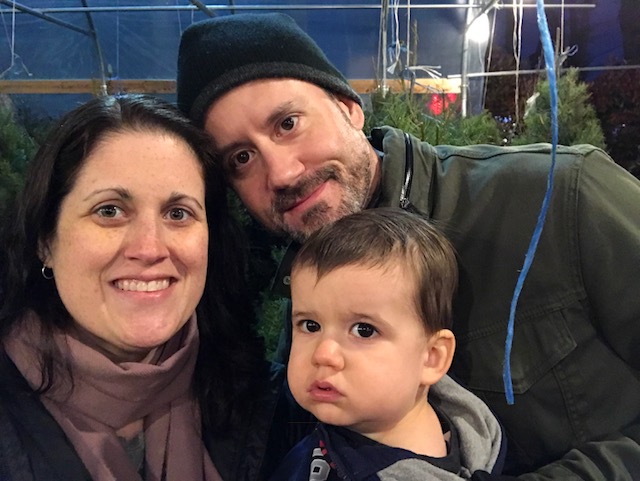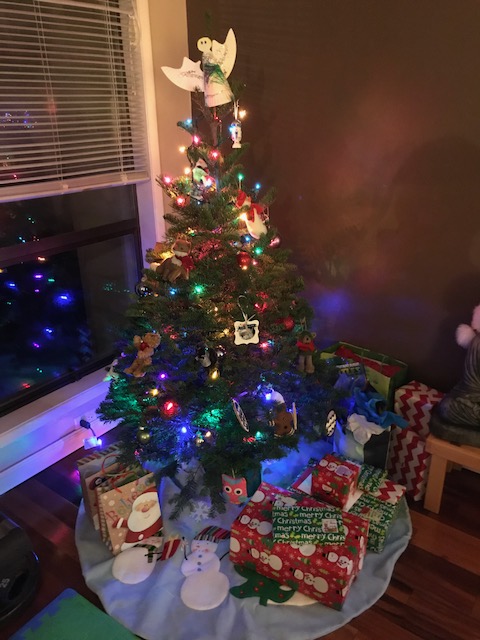 We topped the tree with an angel that Logan made at daycare! 🙂 So far he's doing really well with not touching the tree. Most of the ornaments are felt just in case, though.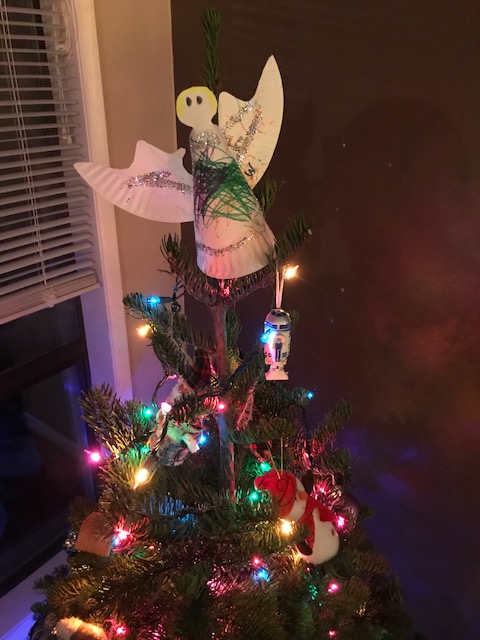 For Christmas Michael and I decided to go out on a date night instead of getting each other gifts. We didn't really need anything anyways.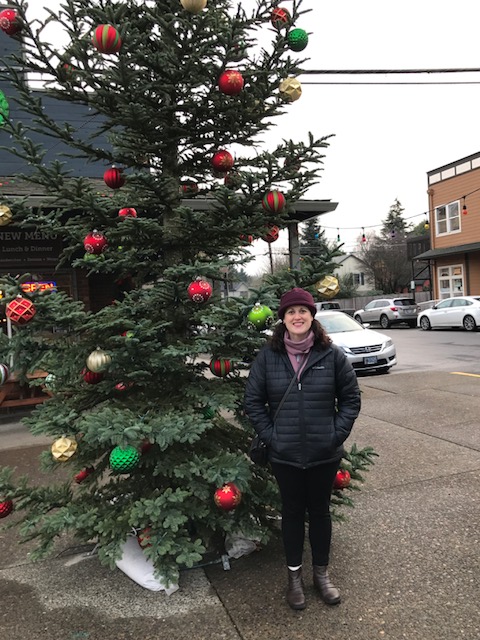 We went to West Linn and walked around the cute little area and then went to Allium for happy hour. We got drinks and shared an order of duck fat fries. 🙂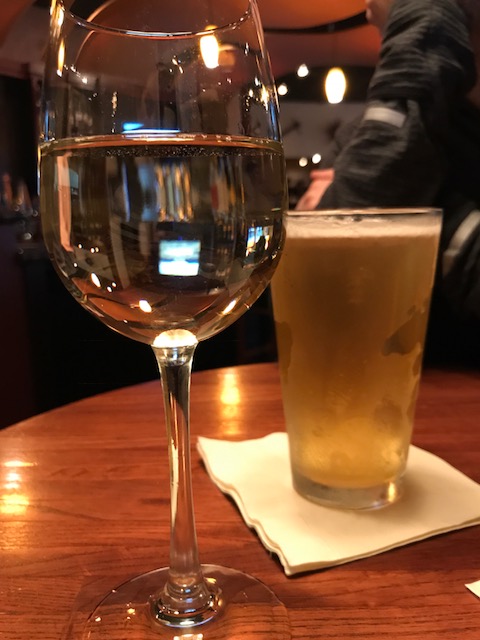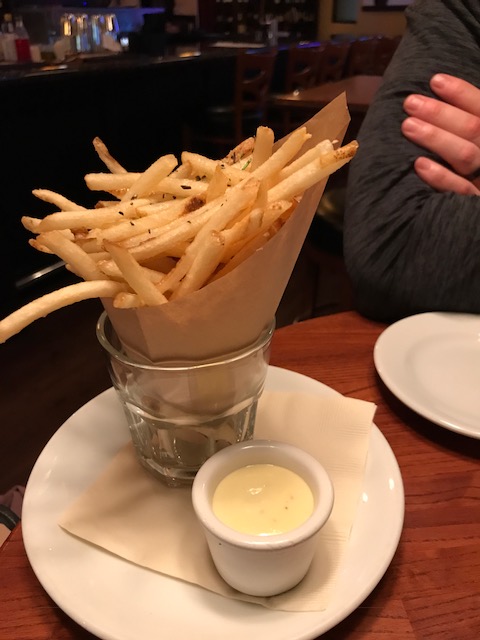 Later we went to 1933, a pub with really good food and a huge tap list. We each got a Boneyard beer. Michael got the Prohibition Burger (he said it was outstanding) and I got the prosciutto flatbread.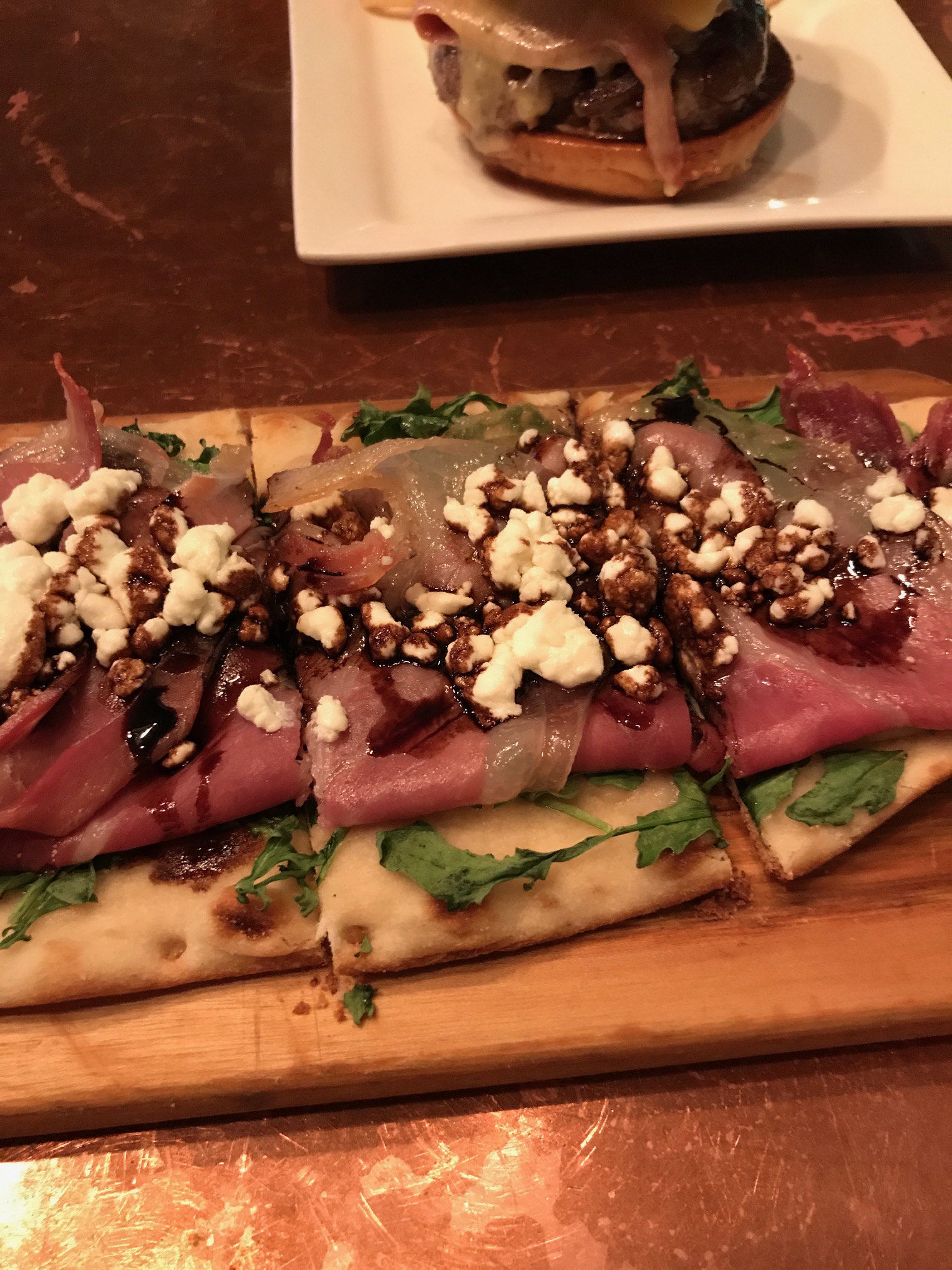 It was really good! The flatbread was grilled with prosciutto, arugula, goat cheese and balsamic. Very delicious!
The bar was playing Christmas music, which was really nice. It was a quiet evening just the two of us. I guess a SantaCon pub crawl was making their way through the local bars and would be heading to 1933 but sadly, we missed it. We had to get home to relieve the babysitter.
It was a nice night, low-key but fun, and I think it will be a new tradition for our Christmas Date Night. 🙂